Description
Worried about cost of living in Singapore?
Want to spend more time doing the things you love?
Join this Exclusive 1 day workshop to learn how 10% of the world succeed in stock investing.
Learn from Sean Seah, Asia's Buffettologist
- how to Assess stock
- when to Buy stock
- how to generate Cash flow
From SGX, only 12% of the population use stock to generate passive income, learn how to be in this elite 12%. During this event, learn how to make money work for you. Learn a system that can be use anywhere in the world.
Attend this workshop and receive COMPLIMENTARY book worth $30.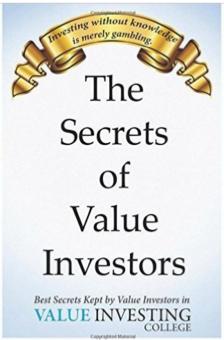 Take a Step Forward and Register Now. GO passive income.