EBSCO Mobile App to assist access to literature and e-resources seamlessly.
About this event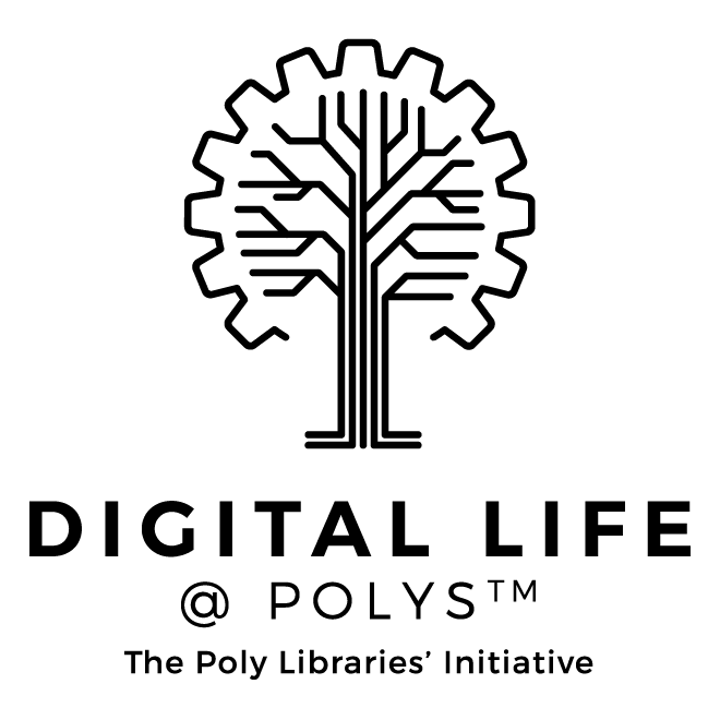 Synopsis:
Our love affair with libraries has only grown stronger during the pandemic even as some libraries remain physically closed. In the light of COVID-19, libraries have placed a growing emphasis on going virtual and content providers across all sectors are working tirelessly to ensure a seamless transition experience for patrons.
EBSCO contribute to the needs with the release of its new Mobile App to assist institutions' teachers, students, researchers and medical professionals to access literature and e-resources seamlessly to facilitate remote learning.
Speaker:
Noor Ashikin, Director of Sales (South East Asia)
Nadia Davis, Customer Training Manager