Description
About the Series:
'Today's Tinkerers. Tomorrow's Imagineers.' is a series of fun, creative workshops involving children and parents. They are designed to develop your child's unique Imagination and Creativity through playing and tinkering with a broad range of technologies. This builds a strong early foundation for Future Skills including Computational Thinking, Creative Problem Solving, Design Thinking.
About the Holiday Camp:
It is designed to bring out the unique imagination & creativity of each child by having the child tinker with technology and integrate this in to different materials of art & craft thereby coming up with their own tech-creations! The child gains an early appreciation & exposure to technology application and the child & parent co-create things in areas of their interests & passion.
Come, have a truly unique experience making-playing-building with us this holiday season!
About Eco-Builders Program:
The Eco builder program is designed to promote imagination & creativity through the use of integrated technology in the creation of various types of structures made by our young builders using recycled materials. All necessary materials would be provided, we also encourage our participants to bring their own recycled materials from home should they so desire. The young builders will take back home their tech eco-structures at the end of each workshop.
*If your child is attending independently, please provide a water bottle and a nut-free snack with his or her name labelled. Also please let us know of any health situations we should be aware of at contact@imagin8ors.com.
Program Schedule:
Date
Program Workshops
30.11.15
Ecobots
01.12.15
ElectriCity
02.12.15
Carousel Automata
03.12.15
Motor Recycle
04.12.15
Engineers At Play
Workshop Details:
1. Ecobots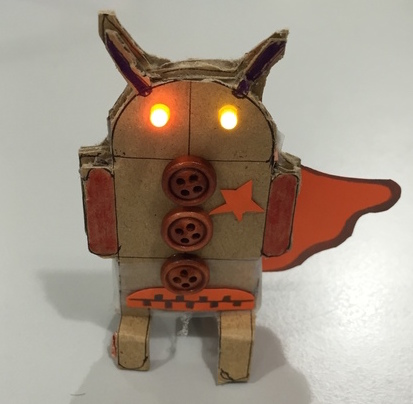 Learn how to build your own personalized Microbots with recycled materials and make them magically light up and move. Learn to connect together LEDs, motors, batteries and more.
2. ElectriCity: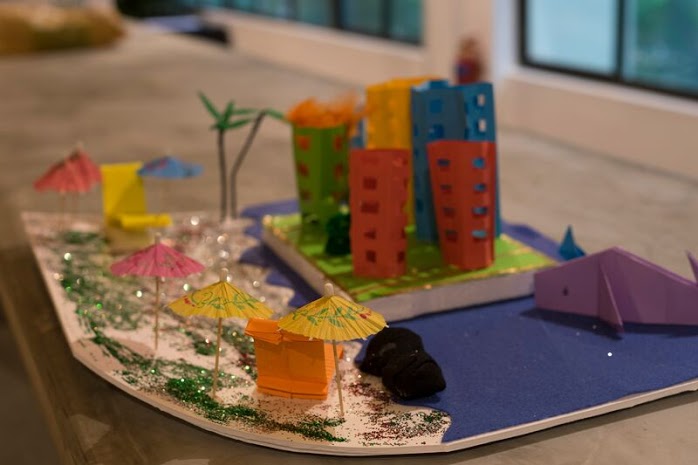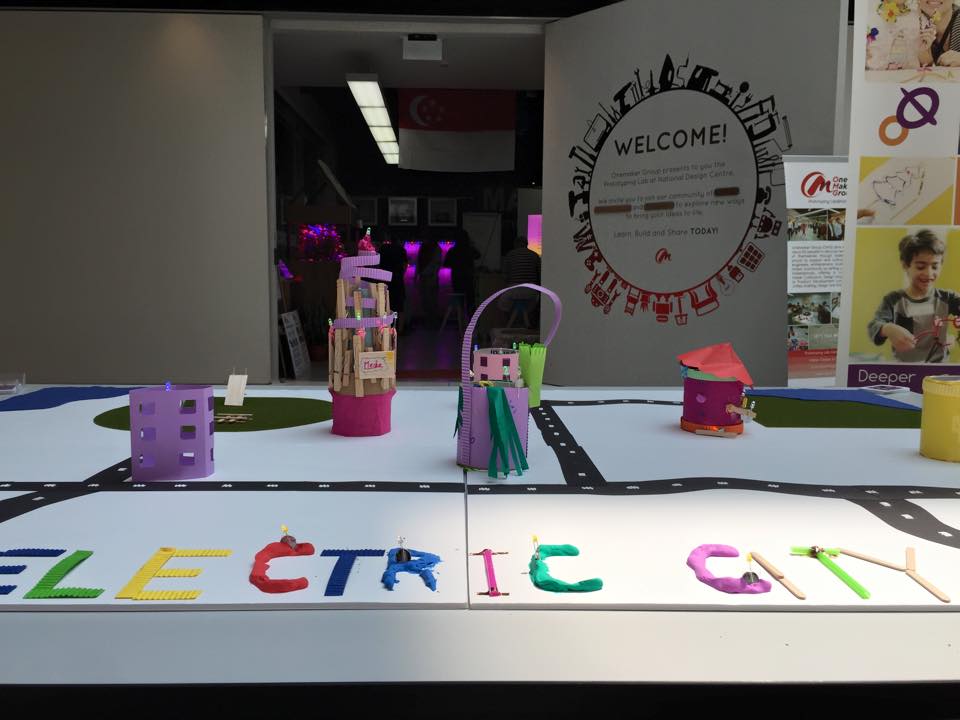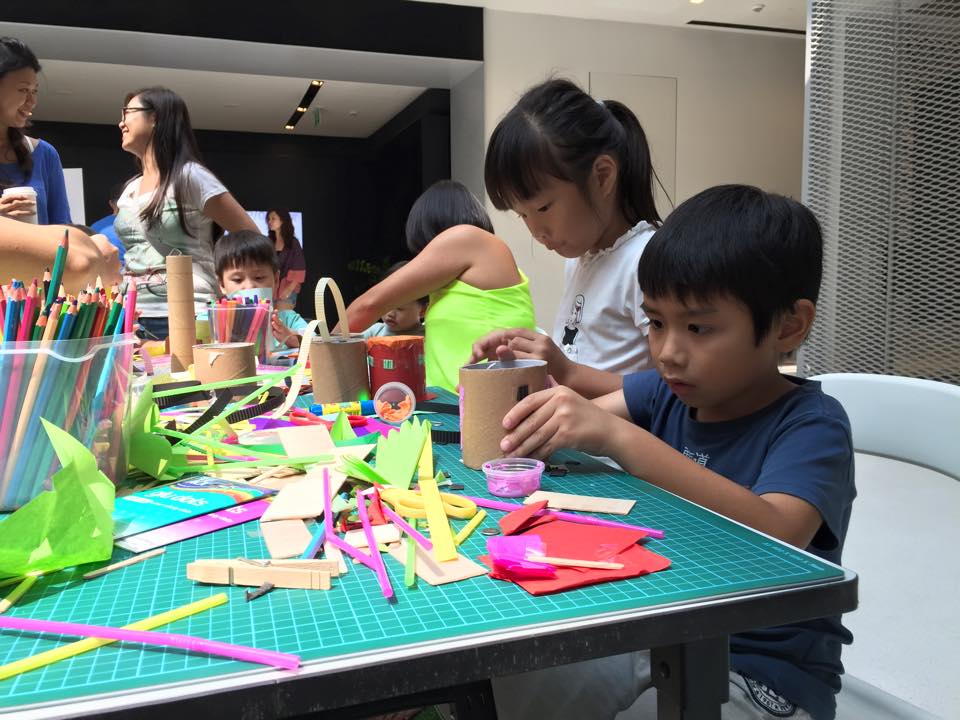 Immerse your child in an environment where "paper" meets "electronics". Learn the basics of building electric circuits. Integrate circuits with art & craft to create a magical city full of lit-up buildings.
3. Carousel Automata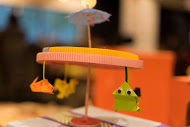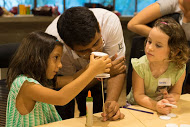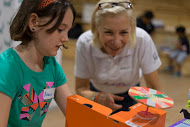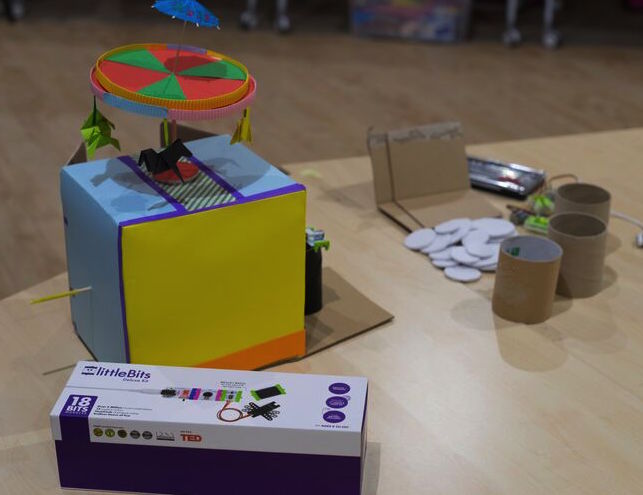 Build mechanical structures transforming rotatory movement into different kinds of motions. Imagine and create carousels, ferris wheeels and bring them to life by adding a motor and different kinds of sensors.
4. Motor Recycle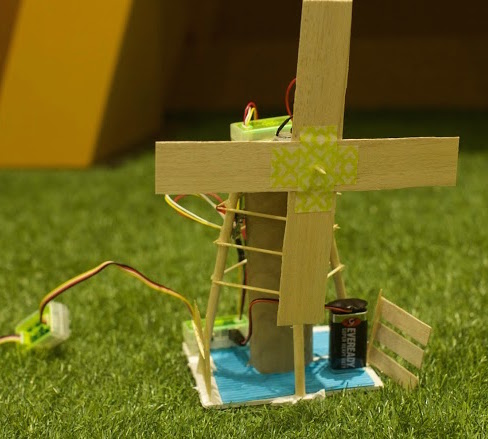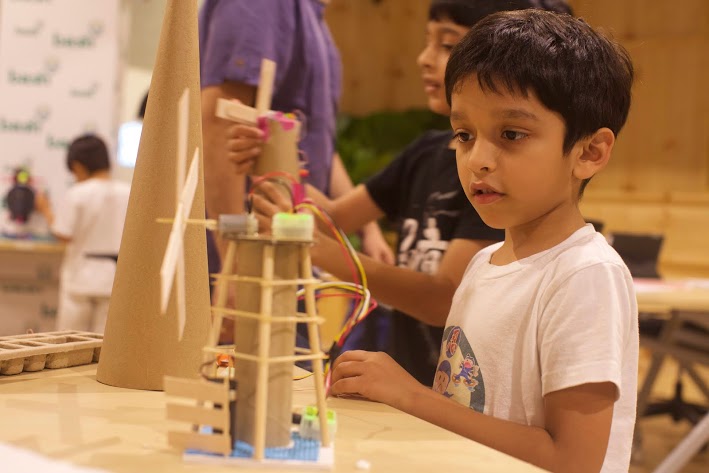 Create motorized structures- machines such as windmills, cars and more that move using recycled materials like cardboard, bamboo and more. Addd everyday electronics like batteries, motors to these and bring them to life!
5. Engineers At Play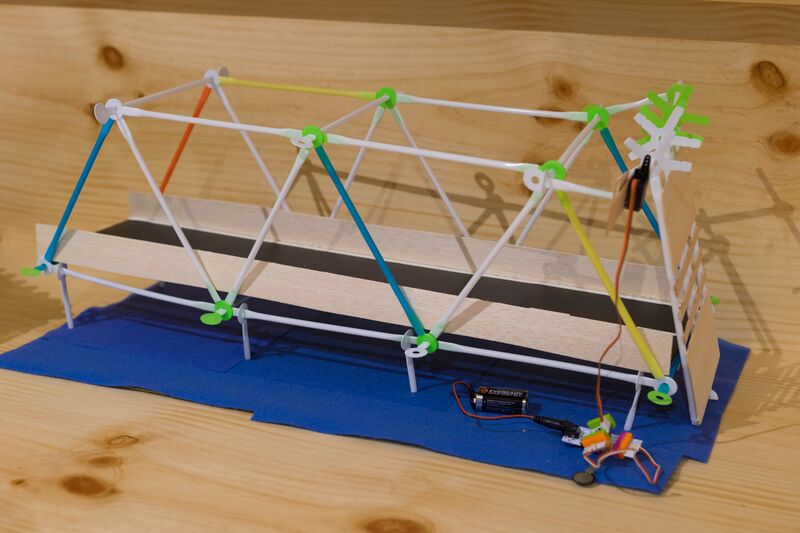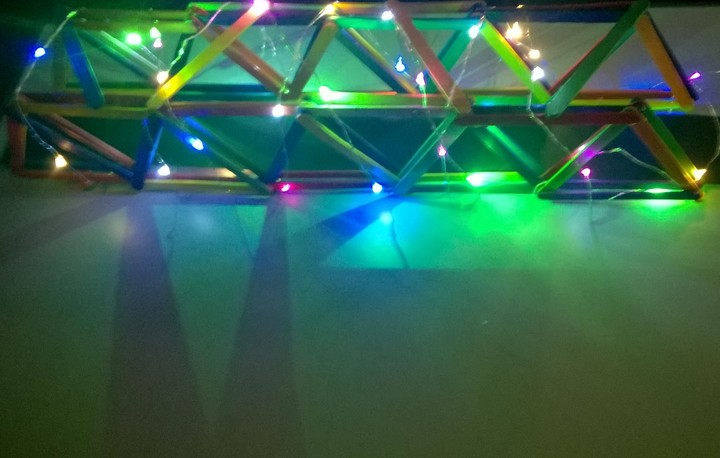 Imagine and design bridges, towers and other engineering structures with the Strawbees kit and transform them into interactive outcomes by integrating them with the DIY electronic kit 'Little Bits'.
Event Summary
Date: 30th Nov 2015 - 4th Dec 2015
Time: 09.30 am - 12.30 pm daily
Venue: The Meeting Point @ JTC Launchpad (Glass panelled bldg in front of blk 73)
73 Ayer Rajah Crescent, Singapore 139953
Registration Fees:
Option 1: $350 Full Package (1 child & parent)
Option 2: $85 Single Workshop (1 child & parent)
(Note: Prices are the same for children attending independently).
Age group: Recommended for 3 to 10 years old
Our Team:
Imagin8ors is an exciting Education Technology startup backed by SPH, Infocomm Investments and PlugandPlay (a leading technology accelerator based in Silicon Valley), among others. We have collaborated with leading organizations like NTUC Learning Hub, Science Center, One Maker Group etc. to co-create / support creative programs.
Our programs have been designed by accomplished Educators, Makers, Innovators and Technologists. Visit www.imagin8ors.com for more details on our team.
We have highly engaged and qualified facilitators, carefully selected from a pool of candidates who are talented, love working with children and who believe in the importance of developing creativity and imagination.
We are trained to guide and support children and parents to assure a highly enjoyable experience throughout.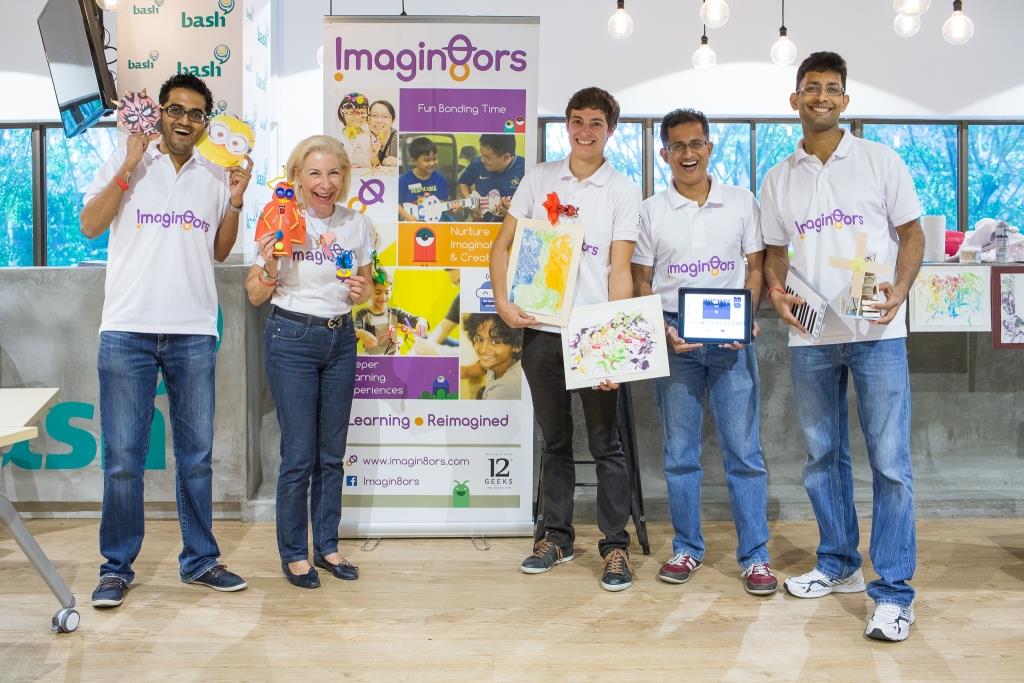 What our participants say about us
Ishika, age 9: "I loved making my own characters and making stories while having fun."
Alex, father of 3 & 5 year old: "Great mix of hands-on & digital activities, my kids really loved it and so did I."
FAQ
Why does my child need to develop his/her imagination and creativity?
Each child is incredibly creative, but research shows that creativity scores drop dramatically as children grow up in an education system that is designed to be structured with a focus on building knowledge. Please watch the most popular TED Talk ever on the subject on creativity by Sir Ken Robinson.
In today's rapidly changing world with where content knowledge is becoming a commodity and with increasing automation, imagination and creativity become potentially the most important foundation that we need to build in children. By nurturing your child's imagination and creativity, you will help him find his/her own way toward happiness and prepare him/her for the challenges of the future.
Why are Imagin8ors experiences different from other workshops?
We believe that learning should be personalized to each child, so we have a least one facilitator for two children during our experiences, and we give them enough freedom to express their own personality in what they make. We also believe, based on research, that self-learning and interests based activities are the best methods to provide deeper learning for children, so we give few instructions. Facilitators inspire you to find the solutions to your problems, but without giving ready-to-consume answers.
What is the benefit of participating in the workshop with my child?
You would agree that parents have a key role to play in a child's learning and creative development. In fact OECD published research shows that genuine parent engagement and interest when children are growing up can have a sgnificant impact on the child's PISA test scores when they are 15 years old. You could read Tom Friedman's article on the subject.
We design our workshops to help you be a co-learner and a coach. You play and create together with your child and build this strong relationship around learning in a meaningful and fun way. Our previous participants have really appreciated the quality bonding time they had with their children.
I have no experience in electronics. How will I help my child during the experience?
We designed the experience for you and your child to be co-learners. You don't need any background or experience in electronics to use Makey Makey. Our facilitators will guide you through the whole processes so that all you'll have to do is tinker, imagine and create together!
Note: Imagin8ors reserves the right to cancel the experience should a minimum of 3 participants not be met. Refunds will be made accordingly.
Organiser of Eco-Builders Program (Nov 30 - Dec 4; Ages 3-10 yrs) - "Holiday Camp 2015"
We are an exciting Education Technology startup backed by SPH, Infocomm Investments, and PlugandPlay (a leading technology accelerator based in Silicon Valley).
Click here for coverage on Imagin8ors in Straits Times. Visit www.imagin8ors.com for more details. We also collaborate with leading organizations like NTUC learning Hub, Science Center, One Maker Group, Infocomm Development Authority etc. to co-create / support creative programs.
We seek to re-imagine learning to be about nurturing the unique imagination and creativity inherent in each child; delivered in a way that is personalized to each child's interests, abilities, character and learning styles.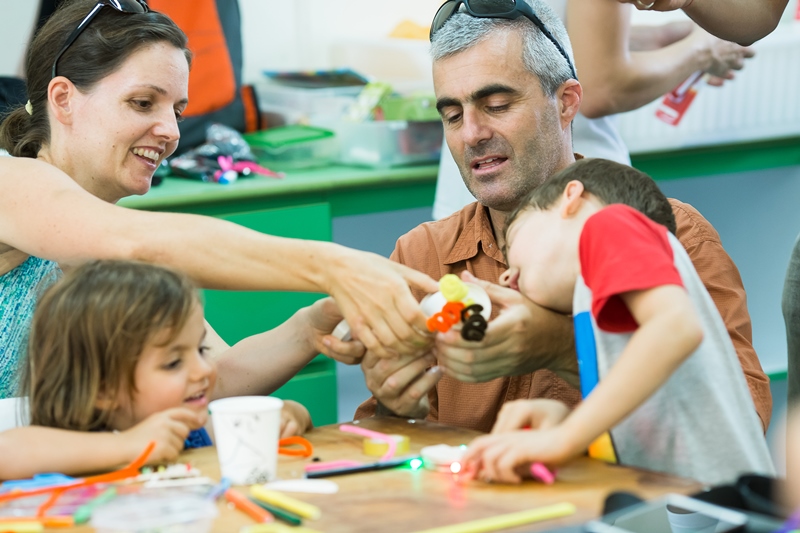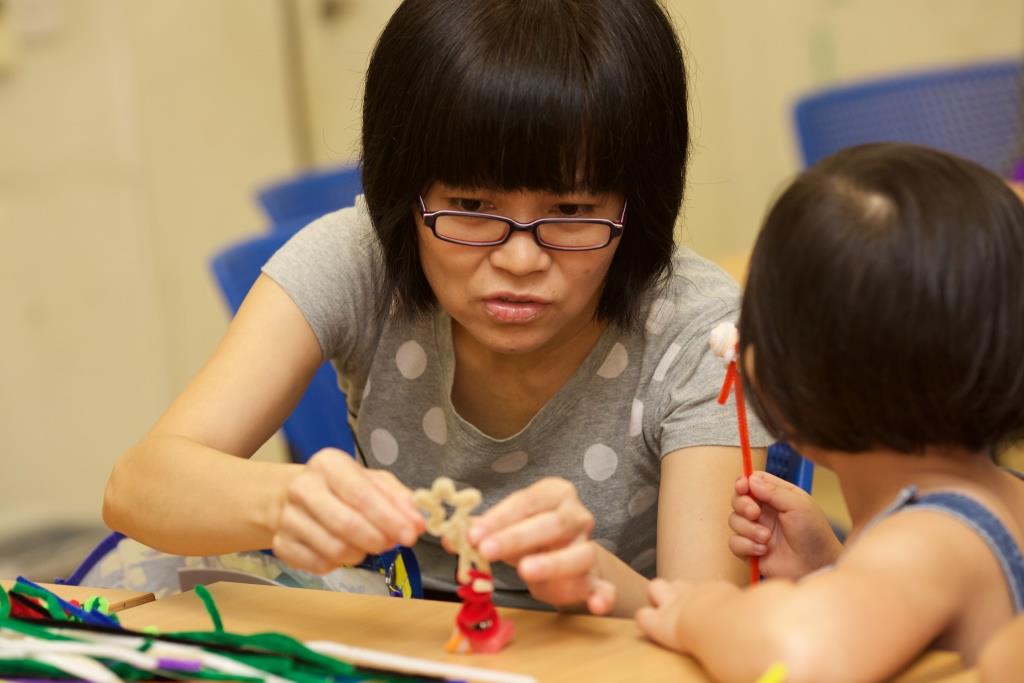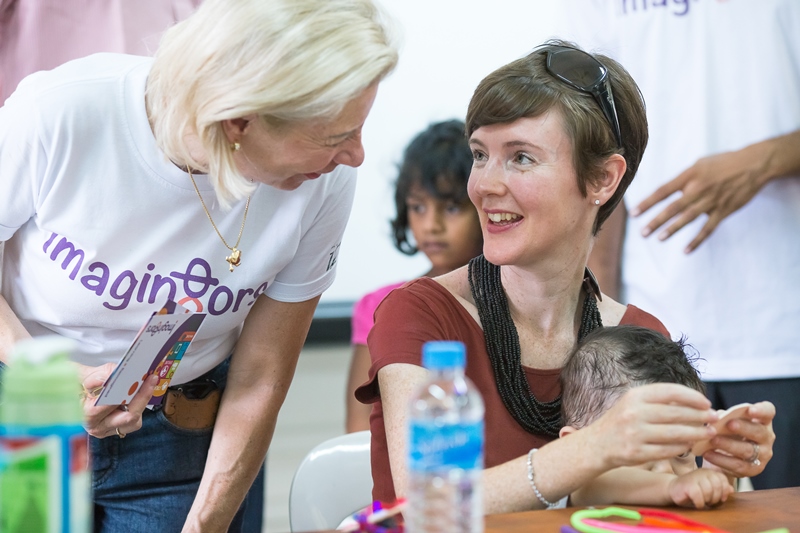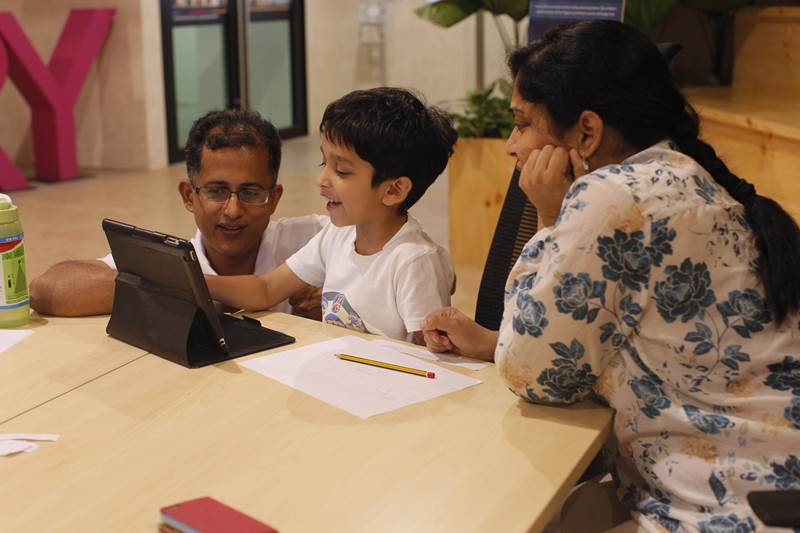 We develop unique, fun, creative experiences for children and parents that intersect art, craft, science and technology. We leverage leading-edge research on learning, creativity and imagination in the design of our solutions.
Our programs are designed by accomplished Educators, Innovators, Makers Creatives, Technologists.
We believe that parents have a critical role to play in their child's creative development - as a coach, co-learner and supporter.
We look forward to working, creating and having fun with your child and you. Do join us at one of our workshops listed below.