Get inspired by the real life stories of two green advocates who have embraced sustainability in their everyday life!
About this event
Going green may seem easier said than done. Leading a truly sustainable lifestyle requires individuals to relook at their consumption patterns and revamp their everyday habits in order to truly become a green advocate. In this eco-expert sharing, be inspired by the real life sharing of Janice Hoo, Vice-chair of the Asia Sustainability Forum and Naomi Vowel, Co-founder of givvable, two eco-experts who have successfully made their journey to a greener lifestyle and embraced sustainability both at home and at work. Join us and find out what motivated them to play their part to combat climate change and how you can take that small step to saving our planet!
About our Speakers
Naomi Vowels is the co-founder of givvable, an award-winning new technology platform design to track the sustainability of business' supply chains. Prior to founding givvable, Naomi worked for the Swiss private bank, Lombard Odier, in Geneva and Singapore, and before that as an Australian diplomat in East Timor and Bangkok.Naomi is a great supporter of the NLB and volunteers for KidsREAD, a program to support children's literacy. She is also an active volunteer for Daughters of Tomorrow (DoT), an organisation that empowers women to build and sustain financially independent lives.Naomi holds a MSc from the University of London, a combined Bachelors degree in Economics and Arts from the University of NSW, is CPA certified, and an associate of the Chartered Institute of Securities and Investment.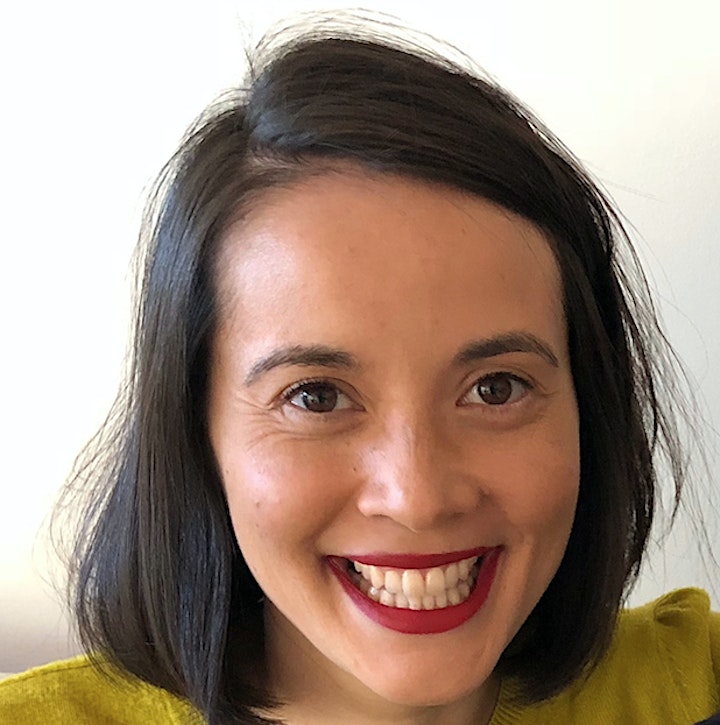 Having a big heart for sustainability and making the world work has allowed Janice Hoo to be leading the scene in making it green. She has organised events that led hundreds of individuals and organisations to pledge the reduction of their carbon footprint. Her passion lies in implementing and pioneering life-changing project solutions for future generations. Currently, she is the Business Development Manager at Sunseap Group, one of the largest and most established clean energy solutions providers in Singapore. She is also the Vice-Chairperson of the Asia Sustainability Forum. Janice graduated from the University of Queensland (Business Economics & Law Faculty), Australia, with a Bachelor of Business Management.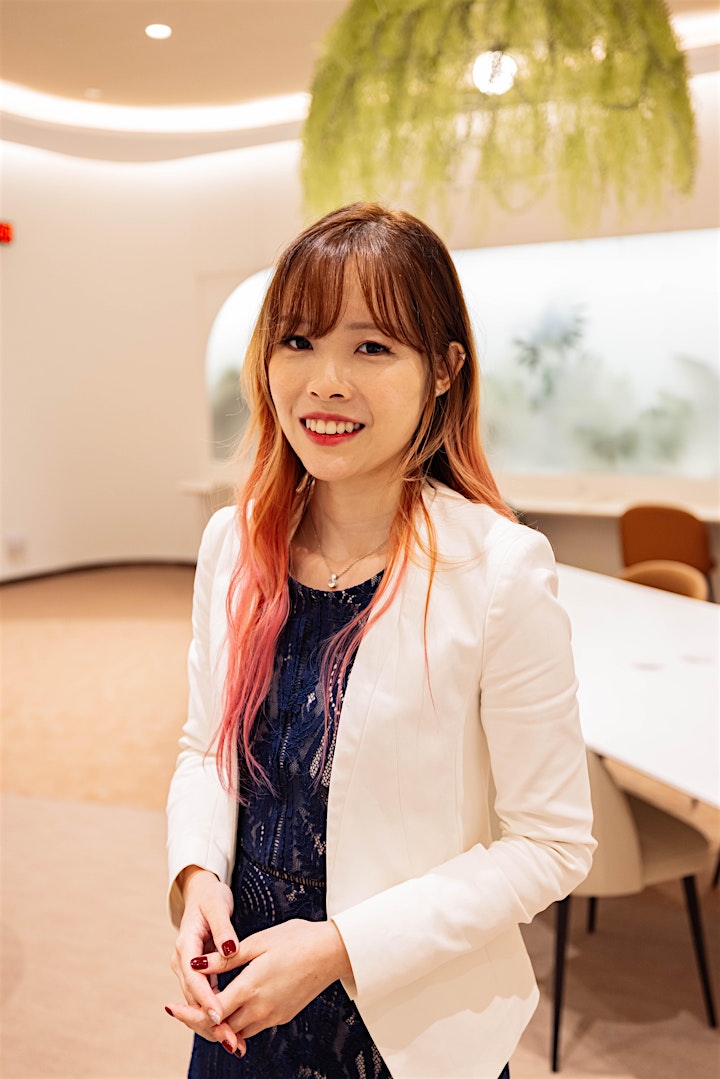 About the Eco-Warriors Competition
The Eco-Warriors Competition hopes to scout and reward the green advocates amongst our community. Participants stand a chance to win up to $500 worth of NTUC vouchers. All you need to do is,
Fill up the poster template here and share with us how you are making an effort to save our planet.
Submit the posters in .ppt format via our submission form here!
All finalists will be informed on whether they have been short-listed by 8 January.
Short-listed finalists will be required to come down for an onsite presentation in front of our panel of judges. For the full terms and conditions of the Eco-Warriors competition, please refer to the link here.
Organizer of [Eco-Warriors] Eco-Expert Sharing
The National Library Board (NLB) manages a network of 27 public libraries, the National Library and the National Archives of Singapore. NLB promotes reading, learning and information literacy by providing a trusted, accessible and globally-connected library and information service through the National Library and a comprehensive network of Public Libraries.