About this Event
eCommerce Expo Asia is the most anticipated ecommerce event in Asia, and will be held on 9th – 10th October at Marina Bay Sands Expo and Convention Centre. Back for its second year, the event has consistently stayed on the cutting edge of a rapidly changing and advancing industry by attracting the world's leading end-to-end ecommerce suppliers, and international expert speakers and practitioners.
This year's event will see the event expand across two levels and will attract over 19,000 senior IT and business professionals who will get to…
Source from 400 leading providers and solution leaders including Airwallex, Dot Digital, Shopify, SP eCommerce, Urbanfox and more
Be inspired by some 600 international speakers and practitioners from organisations such as AirAsia, Domino's Pizza, Ohmyhome, Mediacorp, SP Group, Mastercard, PayPal and more
Network with thousands of peers, industry visionaries, leaders and people who have faced – and overcome – the same challenges.
Access exciting event features including the Parcel & Packaging Zone, DevOps Live, the A.I. Innovation Zone, the Live Data Centre of the Future, The Edge Zone and more
Visit www.ecommerceexpoasia.com for more details.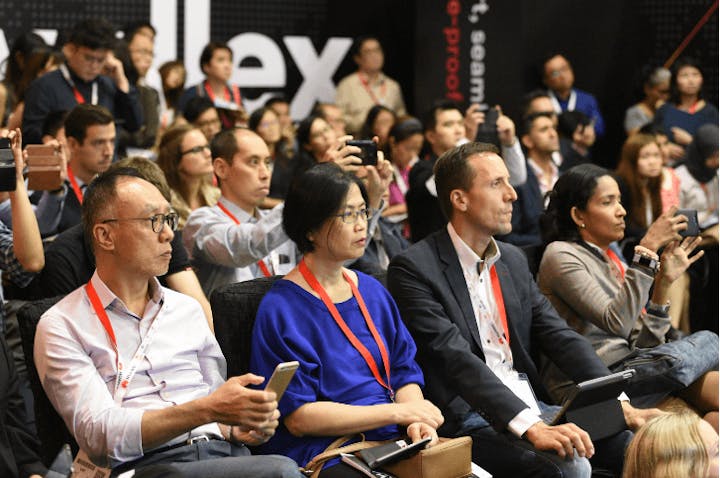 Attend engaging and thought-provoking seminars
The summit will offer delegates the chance to hear from some of the world's leading practitioners, including marketplaces, global retailers, and experts who have expanded their business overseas. This promises to be a MUST-attend event for you.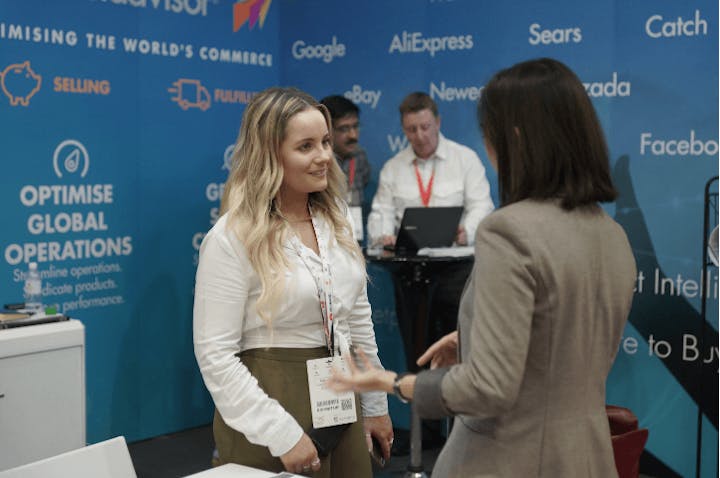 Source from the world's leading suppliers
It's a challenging, wide-open ecommerce landscape. Only one single event gives you the tools to navigate it properly. eCommerce Expo Asia is that event. This is your opportunity to learn from over 30 leading suppliers providing end-to-end ecommerce solutions.