About this Event
Topics covered:
1. How do we hear
The physiology of human hearing. How our hearing can be damaged, causing hearing loss. As well as how it can be protected to maintain hearing.
2. What are the signs of hearing loss
What are some common signs of hearing loss that can be observed in day to day life. The varying severities of hearing loss ranging from mild to profound.
3. Consequences of hearing loss
What impact does hearing loss have on an individual and their loved ones. We will explore some recent scientific research into the effects of hearing loss.
4. Treatment and management of hearing loss
Brief overview of varying treatments and managements of hearing loss.
5. How does a hearing aid help you to hear better?
Fitting a hearing aid is the most common recommendation in the management of hearing loss. However, just how does a hearing aid work?
6. Latest advancements in hearing aid technology
The latest breakthroughs in hearing aid technology. How to decide which type of hearing aid and which technology level is the most suitable for each individual.
7. 30 years of managing hearing health
Hear from someone with 30+ years of experience in the diagnosis and management of hearing loss. Dr. Chung will highlight the key factors that influence the outcome of aural rehabilitation with hearing aids.
👂Take action today and learn about how to manage hearing loss. Make a difference in your quality of life today!👂
Speaker Profiles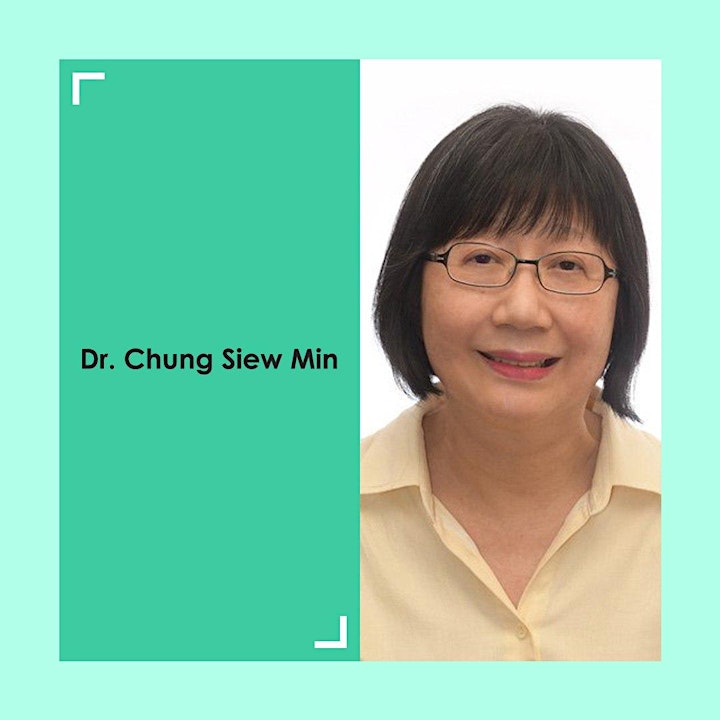 Dr. Chung is the Consultant Audiologist at Chung Audiology & Associates which she established in 1992. She received her Audiological training in United Kingdom, conducting research in binaural amplification in the adult population at The Royal National Ear, Nose & Throat Hospital, and at the Royal National Institute for the Deaf, London. She was a Clinical Audiologist at St. Thomas' Hospital, London before taking up the post as the Audiologist in the Ear, Nose & Throat Department at Singapore General Hospital in 1988.
She implemented the first hospital based aural rehabilitation with hearing aids programme in Singapore at Singapore General Hospital. She has a special interest in the elderly population as untreated hearing loss is increasingly linked to cognitive decline including dementia.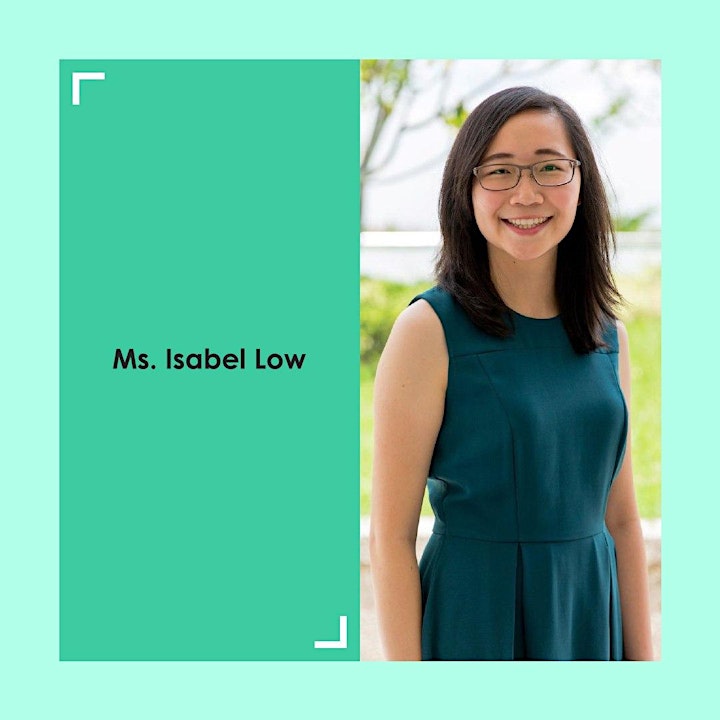 Ms. Low graduated with a bachelor degree in Life Science and a master degree in Audiology from the National University of Singapore. Now, Isabel performs the role of Audiologist in Sivantos Ptd Ltd. And actively provides audiological training and product knowledge transfer to hearing care professionals in Singapore and Malaysia.
With long-term goals of promoting hearing awareness and hearing rehabilitation, Isabel approaches every task and training with passion, hoping to share her knowledge.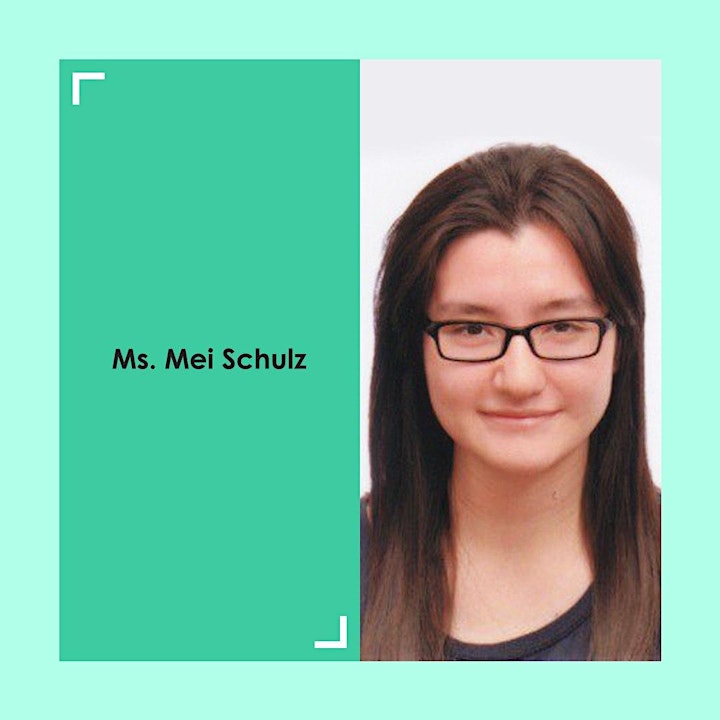 Ms. Schulz has been working as a Clinical Audiologist in Chung Audiology & Associates since graduating with an M.Sc. in Audiology (University of Southampton, UK) in 2017. She enjoys keeping up to date with advancements in the field of Audiology. She has attended several seminars and conferences, including a tinnitus therapy masterclass to help manage individuals with tinnitus. She enjoys day to day interactions with hearing impaired patients and witnessing how hearing management solutions improve their quality of life.