Description
Many organizations host or participate in a variety of events, large and small, throughout the year.
When properly executed, these events can deliver a tremendous return on investment in terms of exposure, education, marketing, sales or other objectives. Conversely, the impact of a poorly executed event can be substantial. The two hours workshop will provide learners with a sound foundation for successfully planning and executing a wide variety of events.
Learning Outcomes
Learners will be able to:-
1) Explain the 4 steps process of planning an event
2) Explain and apply the 6As in event design
This is a repeat run (and will also be the last free workshop) following a fully subscribed first run at the end of 2018. So sign up now to avoid disappointment.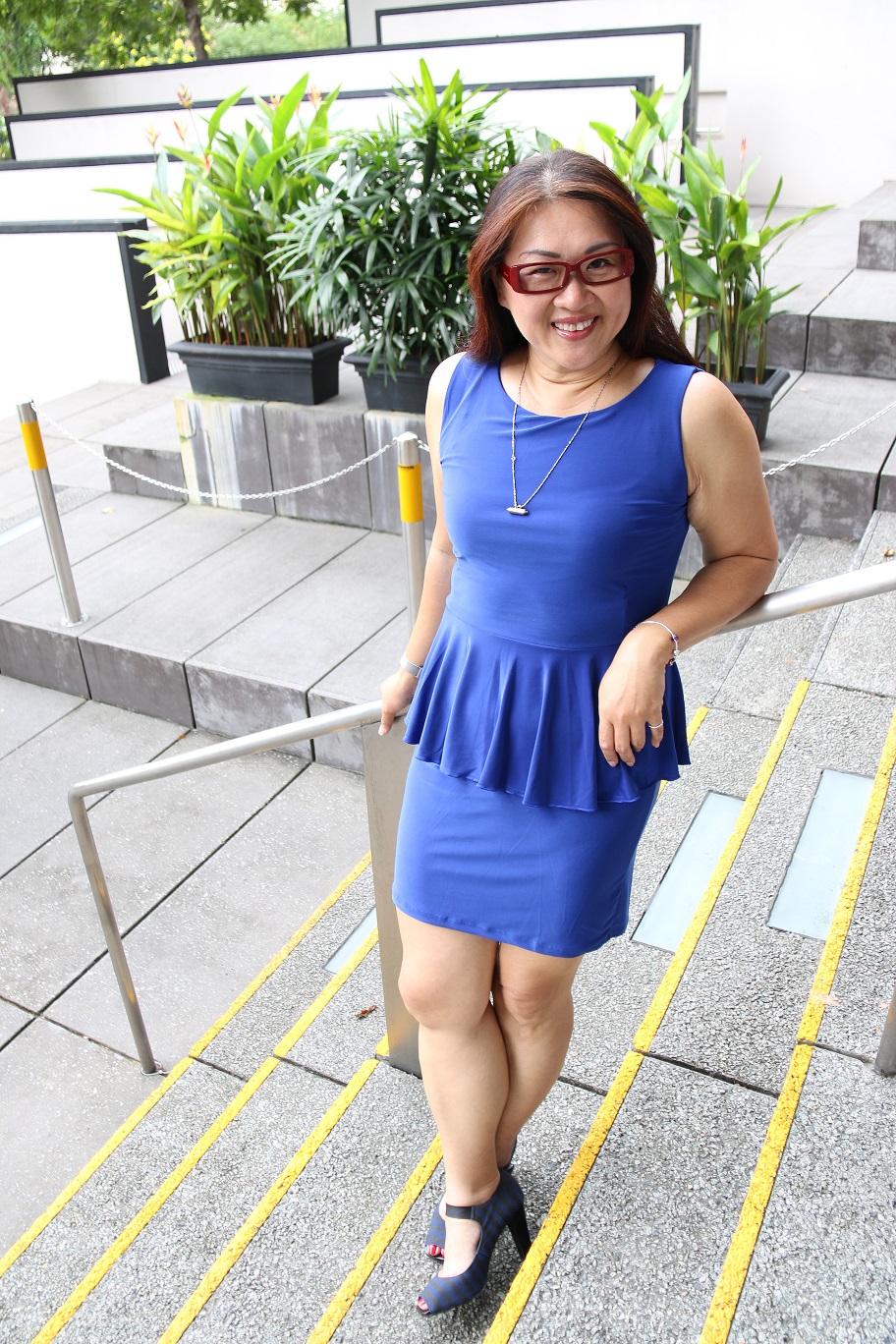 About the Trainer:-
Annie Chan is an events veteran with more than 20 years of events experience under her belt. Besides corporate events; Annie and her team planned and executed some 1,000 singles events over a span of just 2 years.

Besides running events, Annie conducts public training in the area of Events Management and is also an adjunct lecturer with Kaplan Singapore. Her give back to society includes serving as President of International Women's Federation of Commerce & Industry Singapore and being a member of the Rotary Club of Singapore East.
Annie recently conducted a 2-day Event Management that Works course in the Philippines and also spoke to a crowd of at least 300 secretaries and professional adminstrators on events management.
*training venue is correct at time of publicity