Description
Dear Parents,
PSLE is a high stake exam which will stream your child into secondary school. Does it worry you that your child is not prepared for PSLE? Or that your child is not achieving the grades he/she is capable of despite the preparations?
Well, you are not alone! Many parents and students are under the pressure to excel in this national tournament, and we are here to help!
Join us at our Live Workshop with Jason Ng as he tackles the different challenges parents and students face throughout their preparation journey for PSLE.
1. The Mindset of a successful PSLE student.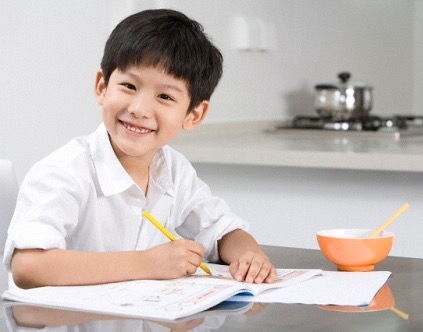 Being a nationwide exam, PSLE and its preparations impose a lot of stress and pressure on your child. Learn how you and your child can work together to handle the strains of PSLE.
2. Empowering your child to set smarter PSLE goals with clarity.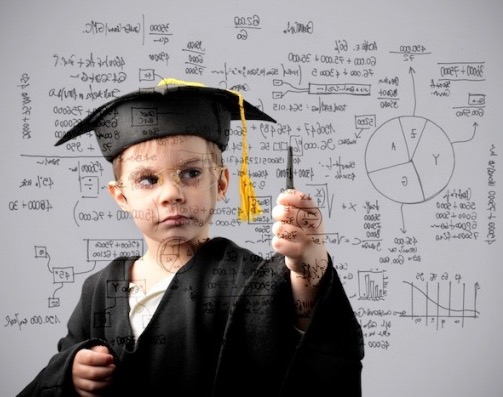 Setting goals give students long-term vision and short-term motivation. When you child is clear about what he/she wants to achieve for PSLE, he/she will know what to focus on and improve upon. Find out how you are able to aid your child in setting sharp and clearly defined goals.
3. Effective Time Management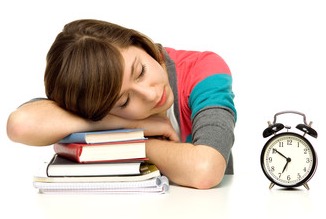 Managing the heavy workload of PSLE preparations can be a daunting task for a child. Explore how to beat the overload work and plan a timetable that will increase productivity.
4. Understanding and Calculating PSLE T-Score and Aggregate Score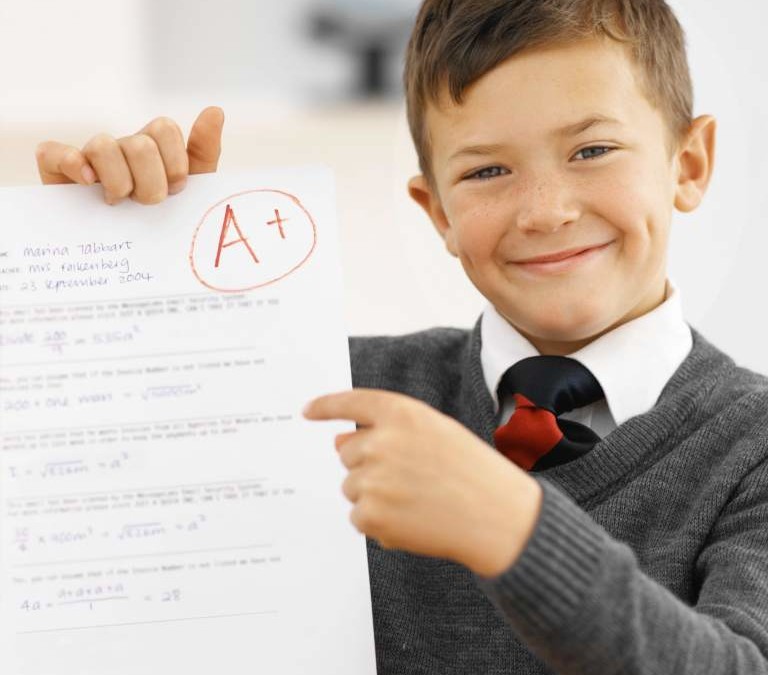 Despite all the stress-filled months, the deciding factor for your child's secondary school is his/her T-Score.
During the workshop, we will cover how the T-Score is calculated and how it is correlated to the aggregate score.
Parents are strongly recommended to bring their children along so that they can be inspired to plan their studies and understand how 1 point makes a big difference to their PSLE T-Score.
Sign Up Now!
Click on the link below for special offers
http://pslehub.com/free-bonus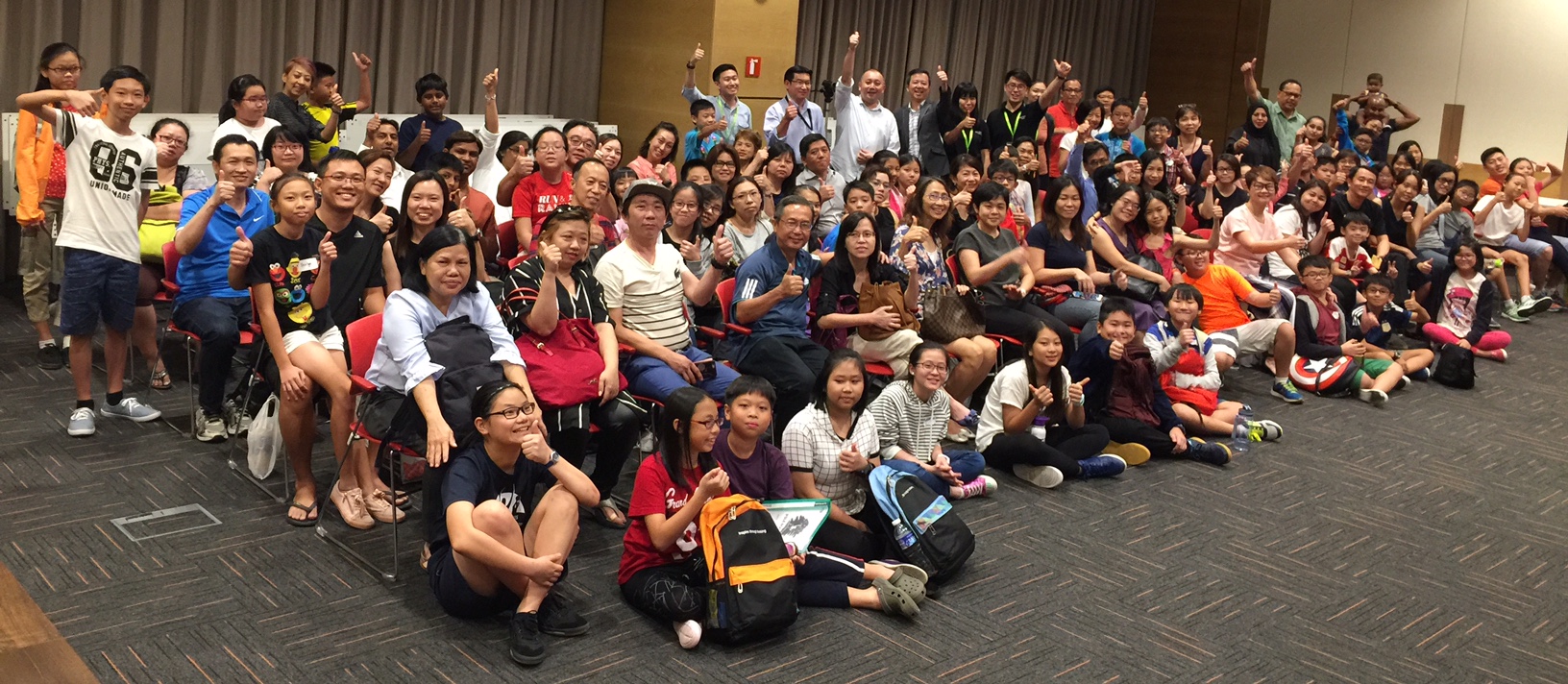 Who is Jason Ng?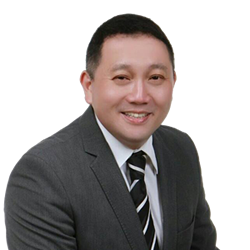 - Family Life Educator with Families for Tomorrow, an MSF-appointed FamilyMatters@School service provider
- Has over a decade's wealth of experience in parent-child relationship management
- Leading parenting coach in Singapore, Malaysia and Hong Kong
- Author of "Net Alert! Helping Your Child Overcome Internet Addiction By Building Strong Relationships"
- Featured on numerous media channels, including Channel 8, Channel 5, 938LIVE, Capital 958, - The Straits Times, Channel News Asia, The Straits Times, The New Paper as well as TODAY
- Led a team of successful education advisors with a mega preschool brand in Singapore for 9 years.
Parents Feedback
Through this PSLE Hub, Grace has actually grown to be more confident and she is also more positive in her attitudes and has started learning to plan her time. I find that this also emphasizes on what we have been telling our children. In this big group, the parents and the coaches reffirmed on what parents say are actually correct. At the same time, parents like us are not alone and this is like a big group of family supporting one another.
June Ng, Mother of 1
If you are coming in for tips and tricks to answer certain questions and how to answer difficult questions in context, I think it's really helpful. Jason and his team are also very supportive in watching out for the kids.
Jennifer Tsui, Mother of 2