Description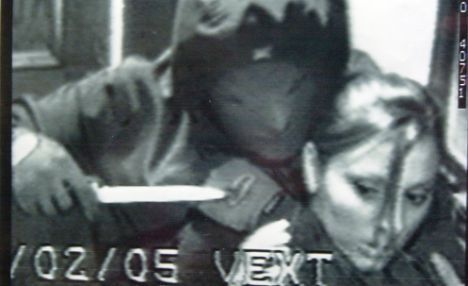 You have 215 milliseconds to react.
The question is, what are you going to do, instinctively?
Are you trained and prepared for situations which you would never wish for?
This outdoor workshop is suitable for teens and professionals who travel overseas frequently. Learn to protect yourself and your loved ones:
- By understanding the psychology behind self defence
- By internalising a few key techniques that will get you out of a sticky situation
- Gain confidence by preparing ahead of unforeseen circumstances
Self Defence Research Institute's mission to nurture individuals' unshakeable spirit and mental fortitude, and developed a holistic healthy living standard for generations.
Note to participants:
- Put on comfortable pants and track shoes.
- Bring along at least 1 litre of water.|
- Be at the venue at least 10 minutes ahead of time for registration.
2:45pm - Registration Opens
3:00pm - Workshop commences
4:45pm - Cool down, photo-taking and conclusion
5:00pm - Workshop concludes