Coming to Singapore via Live Sessions for the first time ever!
About this event
Elevate is a conference event organised by New Life Community Church (NLCC) Singapore held annually in Cambodia and Sri Lanka. For the first time ever this year, NLCC will launch Elevate in Singapore.
Elevate Singapore 2020, a full-day online seminar featuring keynote speaker, Teacher Arie Bar David, a highly sought after Bible scholar and tour guide in Israel. Teacher Arie will be preaching live from Israel - a first for the Singapore Elevate Conference series.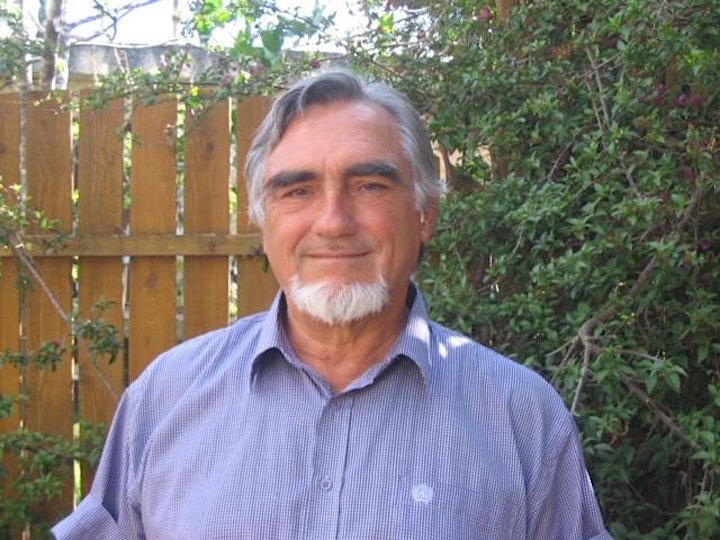 Born in Israel to Jewish Christian believers, Teacher Arie is from Yad-Hashmona in Jerusalem. His vast knowledge of every mountain, valley and path in Israel has allowed him to bring the stories of the Bible to the people at the location where it took place centuries ago. Together with his wife, they established a reputable guiding agency specialising in Biblical study tours, leading over 300 study groups from around the world.
Over the years, he has committed himself to the pursuit of the Bible and land teaching, which led to the founding of the Biblical Guiding Center in Yad-Hashmona that offers in-depth courses and seminars to train locals and internationals to have a deeper understanding of the Bible.
Share this event link to your friends with the poster above (right-click save)!