Elite Commercial REIT
Elite Commercial REIT
About this event
Elite Commercial REIT Management Pte. Ltd., the manager (the "Manager") of Elite Commercial REIT will share with participants, the following:
• Highlights from the REIT's latest 1Q 2022 operational update
• Recent developments on the REIT's portfolio – Lease re-gearing and sustainability collaboration with the DWP and the MOD
• Q&A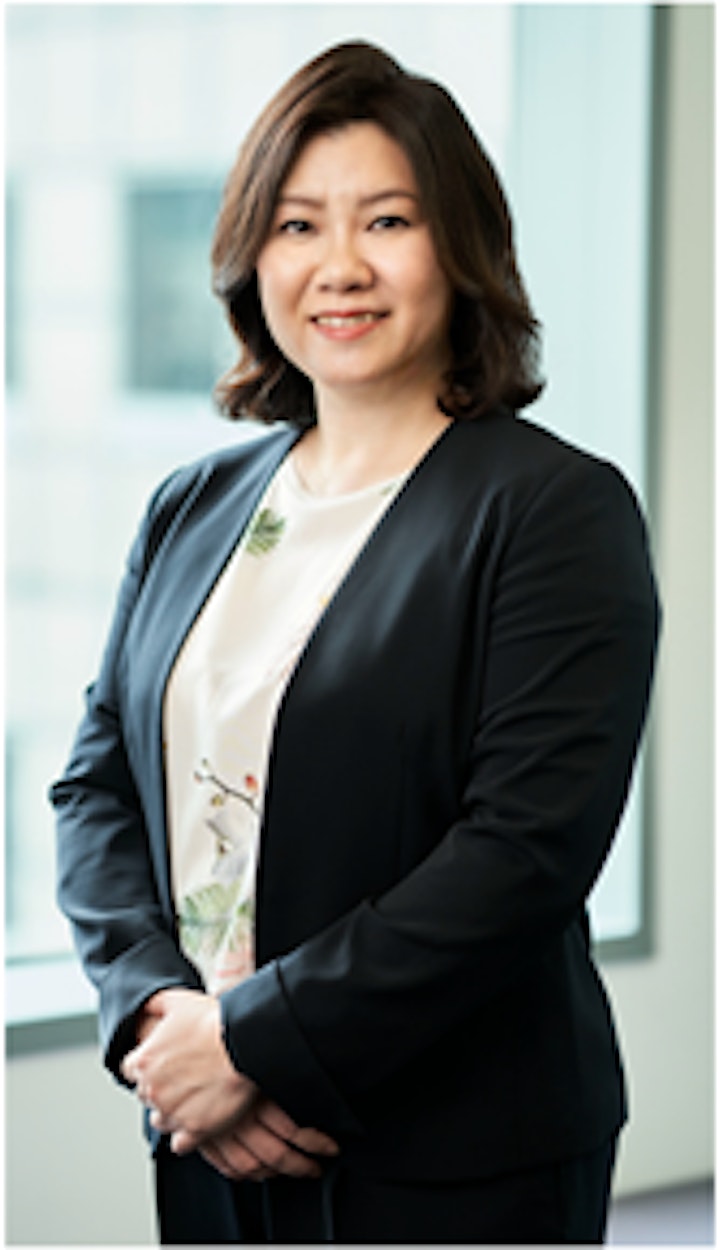 SHALDINE WANG
CEO
Ms Shaldine Wang is the CEO of the Manager. She has over 25 years' experience in corporate finance, financial management and investments. Prior to her present appointment, she was Portfolio Director of Elite UK Commercial Fund.
Ms Wang was the Head of Projects at Sime Darby Real Estate Management Pte. Ltd., where she was responsible for investment and development opportunities for the Sime Darby Property private fund. Before that, she held various roles such as heading the finance function in maritime companies listed in Hong Kong and Singapore, and was responsible for portfolio investment, divestment and built-to-suit activities as the Head of Investment at the manager of Cambridge Industrial Trust (now known as ESR-REIT).
Ms Wang holds a Bachelor of Science in Biological Science from the University of Guelph, Canada, and a Master of Arts in International Financial Analysis from the University of Newcastle Upon Tyne, UK.