Description
As a realtor, you have three objectives to achieve:
(i) Generate consistent stream of leads
(ii) Close more deals
(iii) Earn a 5-figure income monthly
Although most of realtors in Malaysia have the fancy degrees and connections to help them achieve this objectives every month, why do they still resort to cold calling, prospecting in the streets and even attending roadshow after roadshow?
Believe it or not, what makes a realtor "make it or break it" is the sales training that you undergo the first time you join the real estate industry.
Good news for you, 2017 can be the year you achieve your target consistently with 80% chance of closing and ultimately, become part of the Malaysian property elite.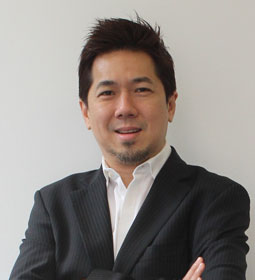 Colin's motives are simple: too many agents are stuck in a rut with little support to help them break out and find success. Colin knows that real estate can be an incredible opportunity for people to generate significant wealth and use it become a blessing to their families and loved ones, and he has the way for agents to dramatically improve their lives.
At the "Elite Realtor" Showcase, Our Trainer, Colin Tan will be sharing his 20 years of experience in the Singaporean real-estate scene and reveal to you his systematic step-by-step approach to help you get a consistent stream of serious leads and earn a 5-figure income every month easily even in this uncertain economy.
Interested? Register now and be the FIRST 50 registrants to win FREE sponsored seats we are giving away!

Find out more : https://goo.gl/cQj1eC
Date and Time
Location
Summit Capital Training Center
Pusat Dagangan Phileo Damansara 1
Block B, Unit 701, No. 9, Jalan 16/11 Off Jalan Damansara
Petaling Jaya, Selangor 46350
Malaysia