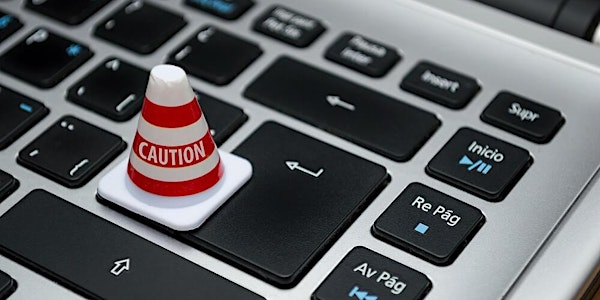 Email marketing - deploying them in a compliant manner
Avoid being blacklisted or even fined when running email marketing.
About this event
Email marketing is one of the most effective outreach mechanisms.
However, due to abuses in the past, privacy regulations and mechanisms have been put in place to reduce these abuses.
Blacklists have even emerged to list down domains that do not exhibit sound email marketing practices. Below is a snapshot of a blacklist audit.
If you are new to email marketing or looking to deploy one, then this talk is for you. Do join us for an hour of understanding of the larger email eco-system, and its impact on you and vice versa.