A workshop by V Balakrishnan, as part of the SDEA Theatre Arts Conference 2021 under the Health strand
About this Event
NOTE: This is an add-on ticket intended for Conference Passholders. Only registrations by Conference Passholders will be considered valid. If you have not purchased your base Conference Pass, please do so here.
The human body is born with unbridled power and resilience to create spatial relationships in all circumstances. Conditional existence imposes anxiety, trauma, and other conflicts which negate its inherent powers.
This workshop is a process of reclaiming agency to liberate one's body through imagination, intuition, impulse and instinct.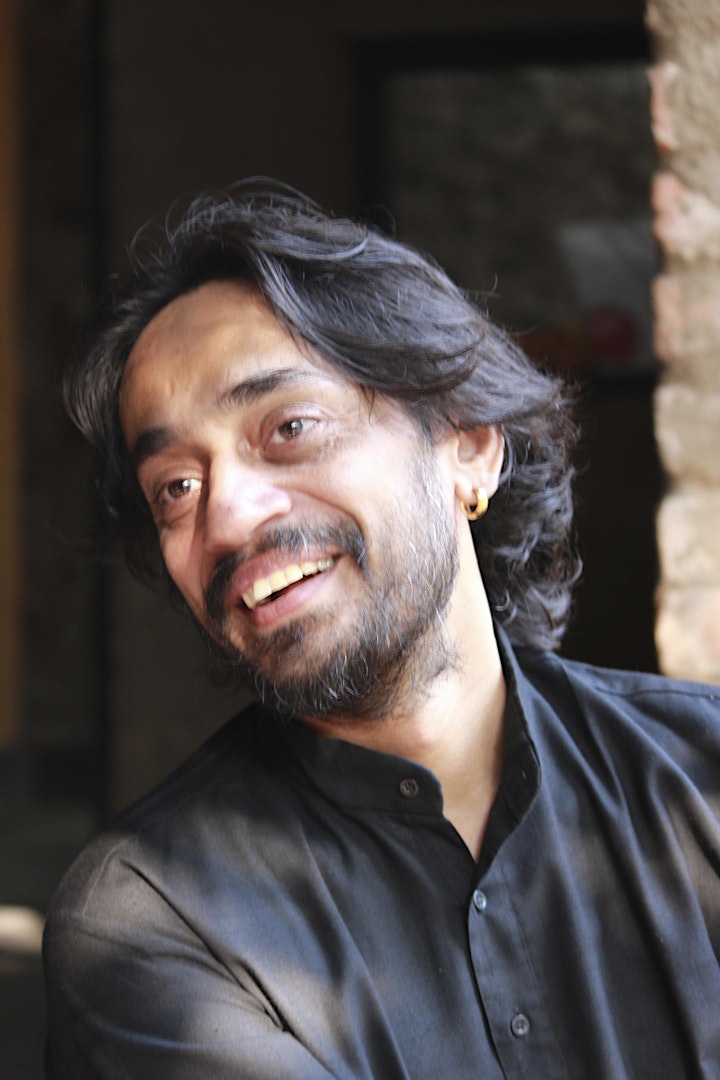 Presenter's Biography
V. Balakrishnan is a theatre practitioner of over 25 years of experience. He has been a theatre educator for 20+ years and received the Fulbright Distinguished Award in Teaching 2017. He is an empaneled Theatre Director with ICCR, India. He recently won The Hindu Playwright Award 2019. He won the Charles Wallace Scholarship in 2002 to attend an International Residency for Young Directors with the Royal Court Theatre, London. In 2019, he was chosen for the Arts for Good Fellowship by Singapore Foundation of Arts.