EMPOWER YOURSELF FOR FREEDOM AND SUCCESS! — 2-Day Workshop

Saturday, 20 May 2017 at 09:00

-

Sunday, 21 May 2017 at 18:00 (Malaysia Time Malaysia (Kuala Lumpur) Time)
Event Details
The Only Seminar You Ever Need!
Get Ready for the New Beginning
Are you unhappy with your life right now?
Can you see it changing in the next 2 years?
There seem to be a worrying pattern in the mindset of the population in the 21stcentury.
What is it exactly?
If you find yourself:
endlessly talking about goals, visions and desires
without ever taking a single real step towards making them a reality,
This is the workshop for you!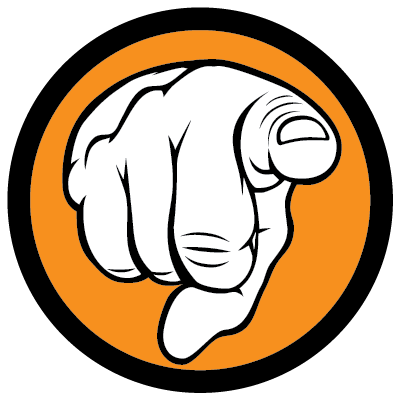 We have identified what is stopping you from changing your life:
Reason #1: Limiting beliefs,
Reason #2: Negative patterns,
Reason #3: Confidence issues...
Reason #4: The lack of clarity in priorities
Reason #5: The lack of ability to manage activities
If you find yourself lacking in any of these, 
you might also find yourself in stuck in a 
vicious cycle of procrastination and failure.
We are here to invite you to answer one of the most important questions you could ask yourself:
Are you dissatisfied
with your current situation in life 
and is there anything in your life
you would like to change but can't seem to?
Even if you have identified these about yourself,
Do you want to change your life?
For things to change, you must first change yourself.
This workshop will show you how and will equip you with the knowledge to make a positive change for yourself. 
For real change to happen, there must be action. 
You must be willing to put an effort in your personal growth.
Are you ready to take action towards making the positive change?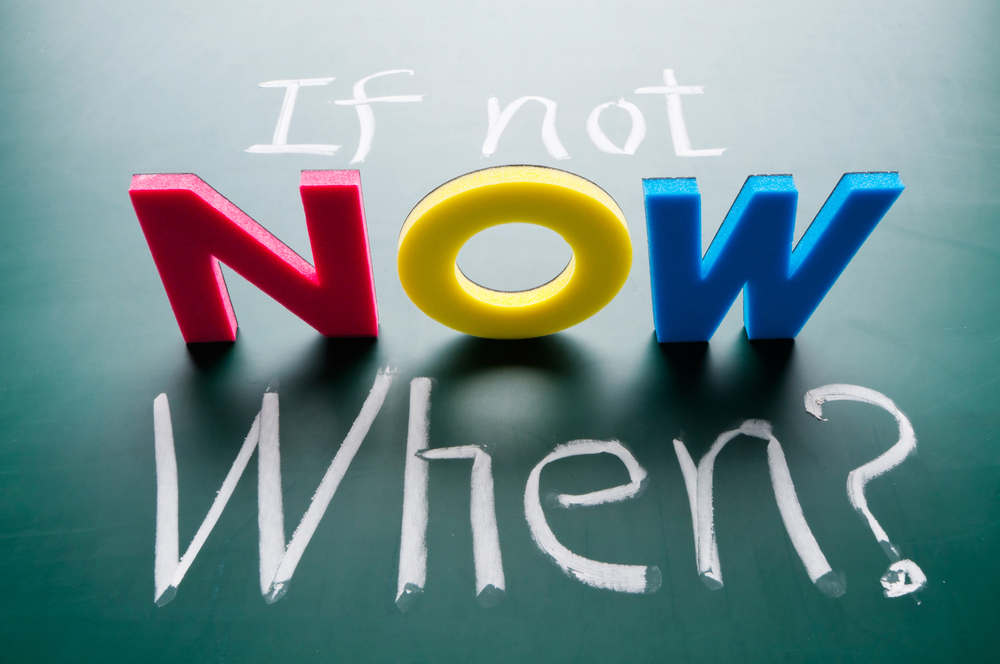 Maybe you don't enjoy the financial freedom and security you thought you'd have by now –
Or you find yourself unable to manage your day, missing the time you need to do all the things you want to do.
Maybe you feel that you could do more – much more.
with both, your personal life and career. 
There are still so much untapped potential sitting inside you.
Perhaps you're in a relationship that is not where you want it to be.
Or you find your peace of mind and wellbeing disrupted with a health related problem or some other pain.
If your answer to the two above questions is a resounding "Yes!", 
We guarantee you 
There is a perfect solution uniquely tailored to whatever challenge or problem you need assistance in overcoming and conquering 
Take advantage of the unique opportunity 
to skyrocket your personal growth in these areas: 
self-esteem
management skills
communication skills
Learn the techniques that only successful and productive people use 
to tackle their everyday problems 
and make their visions a reality! 
We truly care about your success...
which is the reason why we made our 
2-day "EMPOWER YOURSELF FOR FREEDOM AND SUCCESS!" workshop 
completely FREE of charge!
That's right! 
Take advantage of the opportunity to get Premium Coaching other Personal Trainers 
that would have costed hundreds...
Based on availability,
Limited seats.
If you are serious about 
transforming yourself positively 
  make your ideas a reality and 
live a satisfying, happy and fulfilling life – 
Make the best decision for yourself by registering for this
2-Day "EMPOWER YOURSELF FOR FREEDOM AND SUCCESS!" workshop!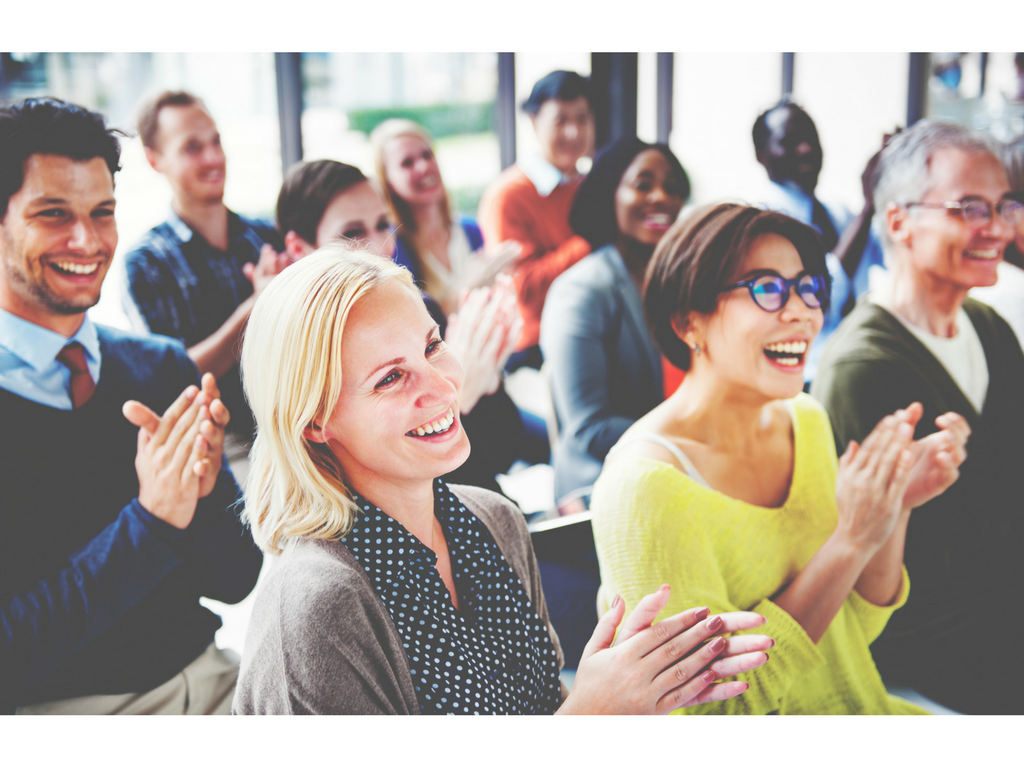 We want you to know that whatever precipitated your search for happiness –
You are courageous
for undertaking an act of self-assessment as the first step towards getting the life of your dreams.
The second is attending our 
"EMPOWER YOURSELF FOR FREEDOM AND SUCCESS!" workshop 
and be part of our Community of Professionals.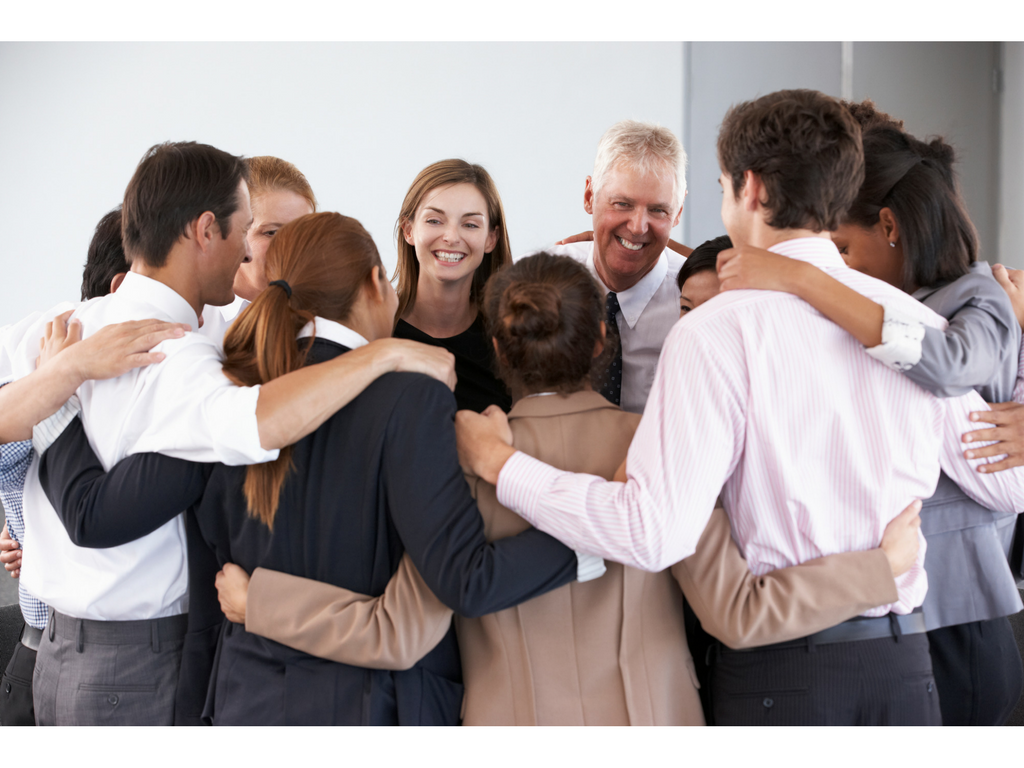 We look forward to growing together 
with you…
See you there!
Training Venue:
A-3-5, Ativo Plaza, Persiaran Perdana,
Bandar Sri Damansara, 52200 Selangor
Date: 20th to 21st May 2017
Time: 9am (first day) to 6pm (next day)
For oversea participants, there is an 
Affordable Accommodation near the training venue:
Hotel S Damansara
No. 1, Jalan Cempaka SD 12/5, 
Bandar Sri Damansara PJU 9, 
52200 Kuala Lumpur, Malaysia
When & Where

Ativo Plaza
A-3-5, Ativo Plaza, Persiaran Perdana
Bandar Sri Damansara
Kuala Lumpur, Selangor 52200
Malaysia

Saturday, 20 May 2017 at 09:00

-

Sunday, 21 May 2017 at 18:00 (Malaysia Time Malaysia (Kuala Lumpur) Time)
Add to my calendar
Organiser
James Leong International is Asia's leading centre for Business Neuro-Linguistic Programming and the Psychology of the Enneagram.
The above program offered by James Leong International is Skillsfuture Accredited in Singapore, and accredited by the International Ennegram Association (IEA).
For more info, visit www.jamesleong.com