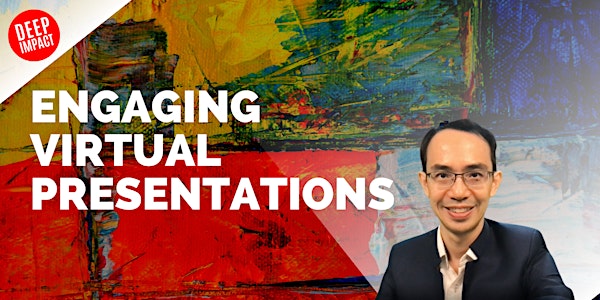 Engaging Virtual Presentation co-organised with Tung Ling Bible School
NO MORE boring online Bible Study sessions, Cell Group Meetings and even online church sermons! Learn how.
About this event
Many Pastors, Fellowship Leaders and Bible Study Facilitators and Trainers are now grappling with how to engage their groups online effectively.
Most people make the mistake of doing everything they do offline and doing the same in an online world. They don't realise that the online world requires different engagement strategies and multi-platforms to make it interesting.
How do you create high quality virtual presentations that will create leave your audience impressed and engaged?
How ensure that your presentation stands out and creates a call to action?
This event is co-organised with Tung Ling Bible School.
Kenneth Kwan will share with you:
- ADVANCED ZOOM FUNCTIONS that improves the user experience and how to create impressive presentation formats.
- How to get people to connect with you quickly.
- How to use online and offline techniques to create fun and engagement
- How to select lightning and audio equipment to create impressive images and sound.
- Why and when to use green screens and virtual background.
- How to move away from "talking head" presentations and get people to turn on their videos.
- How to quickly identify and isolate the sound of others during presentations.
- How to condition others to respond to any question you ask.
- How to mitigate technical problems during your presentation.
Over 5,617 people from 40 countries have attended this online program. We have received testimonials of how sermons, Bible Studies and trainings have become fun and engaging!
TESTIMONIALS
"I recently delivered a presentation to a large audience. I was able to put everything you have taught into practice and noticed a big difference compared to my previous presentations. Our team has ever since been discussing how to implement your ideas to increase engagement." - Deacon
"Thanks, Kenneth. I have enjoyed your invaluable teaching last Friday. Thank you so much and I have learnt much from it. Now my team and I are trying to change in the way we deliver our content." - Senior Pastor
"The workshop was a great blessing to me as I teach regularly. A few days after attending the workshop, a peer called me for some tips as she would be conducting a workshop. I was so glad I could share the tips you have given us." - Bible School Lecturer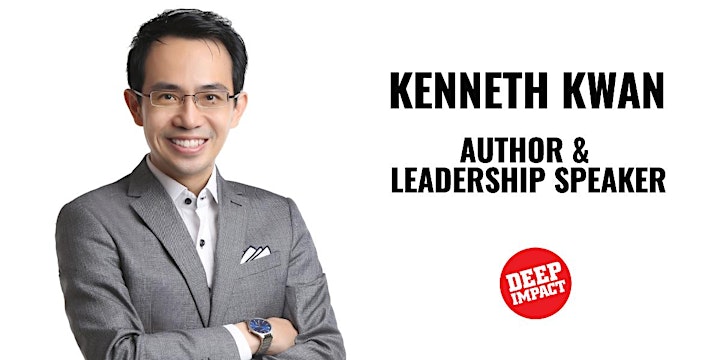 About the Trainer:
Kenneth Kwan is an author, global leadership speaker who has spoken to over tens of thousands of professionals in 18 countries. He has also been engaged to speak in many virtual business conferences and trainings. He is also a published author and his book "Small Steps To Big Changes" is a result of more than a decade of work with clients.
Currently, he serves in his church as an Executive Board member and had served as a volunteer with Singapore Youth For Christ during his young adult years.
More importantly, he knows how to turn your presentations and meetings into a fun, engaging and memorable session.
For more information on Kenneth, please click here .