Description
Entrepreneur Night Out is a Malaysia SMEs networking community.
In Entrepreneurs Night Out, we facilitate a movement to drive and connect the local SMEs, entrepreneurs getting to know each other from diversify industry over an amusing place.
Participants will share their experience, socialize and network with the other SMEs, entrepreneur from different industry and explore new business opportunities.
Who should attend?

Entrepreneurs
SMEs business owners

Why Entrepreneur Night Out?
Expand business network with other like-minded business owners from other industry.
Explore new business opportunities to growth your business with potential strategic partners.
3 Important house rules :
1. Network
2. Chill

3. Relax
Tips :
*Strike up a conversation with anyone, they are all here for networking.
*Bring enough business card (recommended minimum 1 box).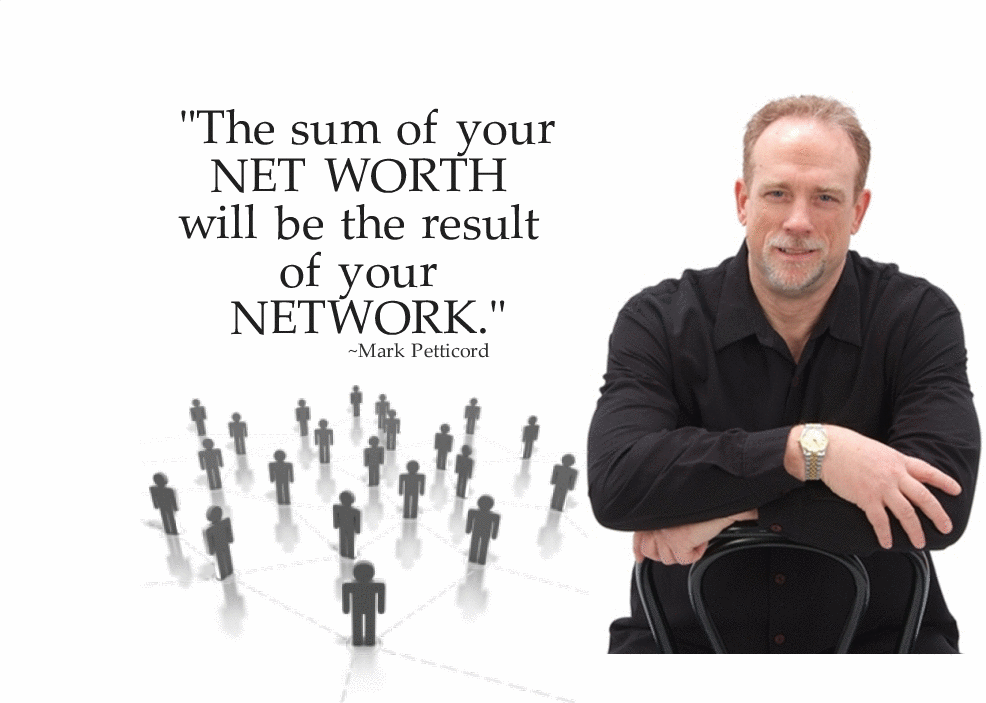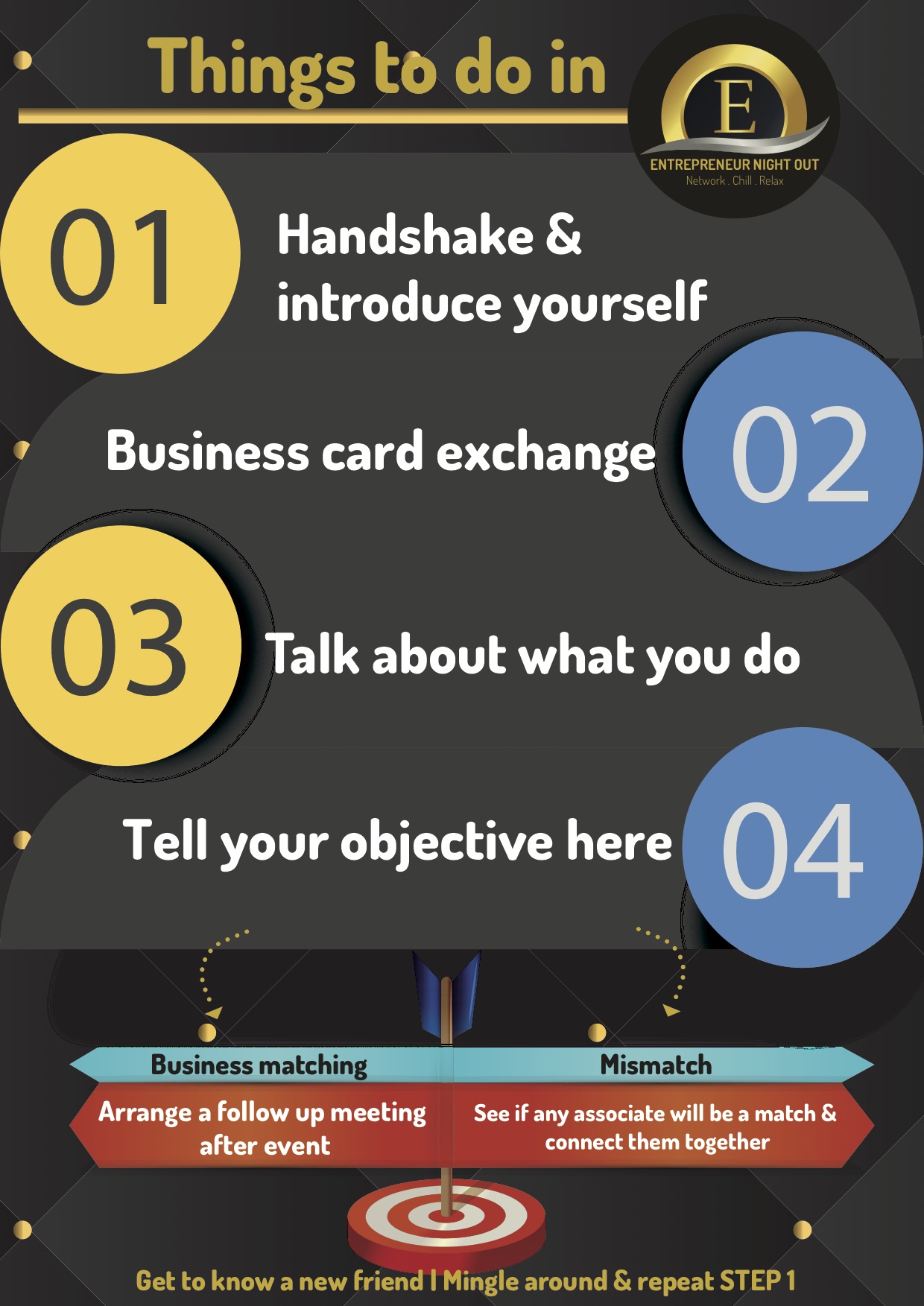 **If you are unable to get the ticket this round, please drop us your contact details to us at hello@sae2u.com , we will contact you for our next event!

Cheers!