Description
Do you have an idea which you want to turn into a business? Would you like to learn how to pitch effectively to investors?
Come and join this hands-on workshop which you will get to model your business with an experienced entrepreneur/investor and get valuable pointers from him to be effective in your pitching. At the end of the workshop, you will be guaranteed a spot to pitch to an early-stage investor for seed funding.
In this workshop, you are going to learn:
1) How to design and work your idea into a viable business using Business Model Canvas;
2) How to structure your business plan into an effective pitch deck; and
3) How to present a compelling story to invite your investors to invest into your business.
This workshop is suitable for anyone who is interested in becoming an entrepreneur and build a viable startup business. The workshop is intentionally designed to be delivered in small group to foster interaction, allowing learners to work on their business models and get individualised feedback from an entrepreneur/investor himself, therefore it has limited seats.
*SPECIAL*
To help startups to define their business models, pitch decks and pitching, learners of this workshop will get 3 complimentary hours of individualised coaching (Valued at $600) from the trainer. The coaching is valid for 3 months from end of workshop.
What people say
"After attending the workshop and applying the learning, I'd successfully raised $100,000 the next day for my business. Thank you for the lessons taught." ~ Lee Van Voon, Founder of Gills & Fins Pte Ltd
"The content of the workshop is really helpful and well-organised. The highlight is that the trainer provides real world examples combined with his own experience and expertise." ~ Jenna, Temasek Polytechnic
"Very well organised. Good mix of exercises and lectures." ~ Andrew Lee, Investor
Guest Trainer: Steven Ong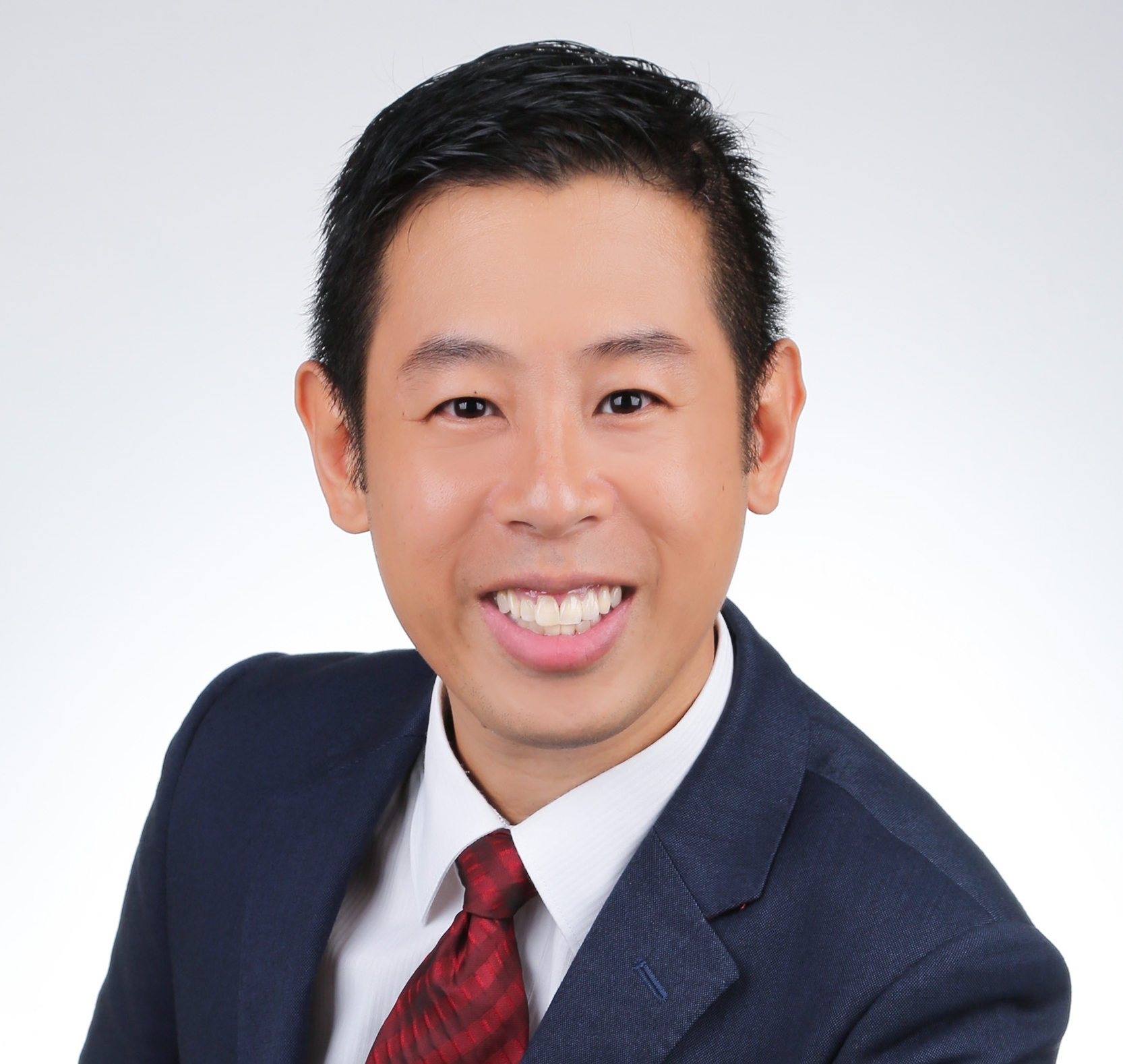 Former CEO of Financial Planning Association of Singapore and CMO of a regional business consultancy and corporate training company, Steven is currently the Managing Director of CoWerkz (a serviced office operator) and CoInvestz (an angel investment company). With over 16 years of professional experience in personal investment, he had authored 2 Study Guides for Singapore Certified Financial Planner™ certification programme. A regular speaker and trainer in many seminars and workshops.
​
In 2012, he co-founded and successfully sold a preschool financial literacy programme teaching preschoolers on savings, sharing, spending and entrepreneurship. In 2014, he had also appeared in Channel NewsAsia MoneyMind to share his views and experiences on Personal Investment.
Besides being a mentor to many startups and personally invested in a few businesses, Steven is regularly invited to judge many pitching events, including EDGE Hack 2017 and INSEAD Demo Day 2017. He is also currently a Startup Mentor under Tri5 Ventures Next50 initiative, which is a movement for and by the entrepreneur community, launched with the aim to provide complimentary one-on-one mentoring sessions for early-stage start-ups. Recently, he was appointed by Temasek Polytechnic and Republic Polytechnic to be one of their Startup Mentors.