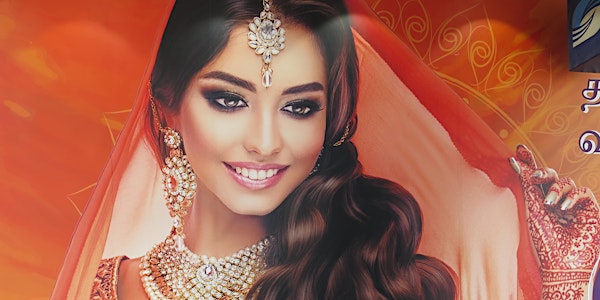 Ethnic Quarters: Little India Walking Tour
Immerse in the vibrant colours, sights and smells as we comb through the history of Little India, the good, the bad and the ugly...
When and where
Location
Little India Arcade 48 Serangoon Road ##02-07 Singapore, 217959 Singapore
About this event
Welcome to Little India! We meet on 29th September (THURSDAY) at the junction of Hasting Road and Serangoon Road just beside Little India Arcade. You can't miss this place. This is a favourite starting point for walking tours here. The nearest MRT station is Little India. We meet at 9am and we should be done by 11.30am or at the latest 12pm.
We'll walk the entire "main street" which is Campbell Lane - a place full of colour, sights and smell. By the time we end, you'll realise there are so many things about Little India which we didn't know about. We'll walk the streets one by one. We'll look through all the good, the bad and, the ugly sides of Little India.
To do that, we'll go all the way back into history and start from - Yes....India! We'll start the story pre-colonial India, leading to and through the colonial days before reaching into Asia, and Singapore. We'll explore why and how the first Indian community start in Singapore. This is interesting history.
Together, we'll attempt to uncover the beautiful sides of Little India. Is Fish Head Curry really an Indian delicacy? How did it start? Who started it? Fish Head Curry isn't exactly a cheap roadside street food delicacy. So, what is it? We'll find out together. I promise you an entertaining morning.
Note:
We do the world wide practice of tipping at the end of the tour.
We also reserve the right to accept or reject habitual late cancellations and No Shows.