Description
Etsy is a marketplace where people around the world connect, both online and offline, make, sell and buy unique goods. Since 2010, Etsy has hosted Etsy Craft Party, a one-day global annual celebration of meeting and making. This is our 4th party in Singapore and we invite you to join us this year!

JOIN US FOR THIS DAY OF FUN!!
================================
Theme of party: Print by Hand!

Time: 3.30-7pm
First 50 pax (adults only) will receive a goody bag which consists of contributions from local crafters. YAY! So much goodies! All participants will stand a chance in the lucky draw. 5 winners will walk away with prizes sponsored by local crafters!

ACTIVITIES
BATIK PAINTING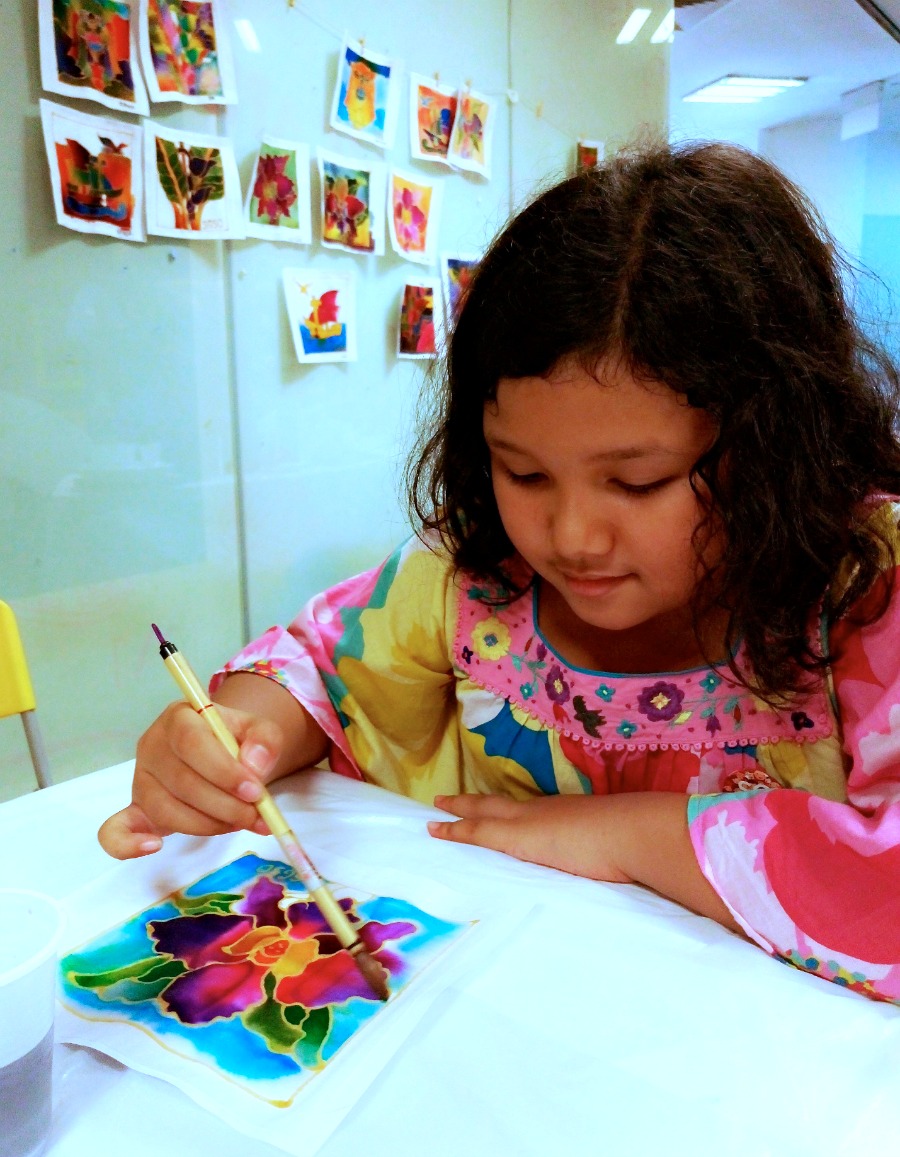 (photo credit: Simply for Love)


GELLI PRINTING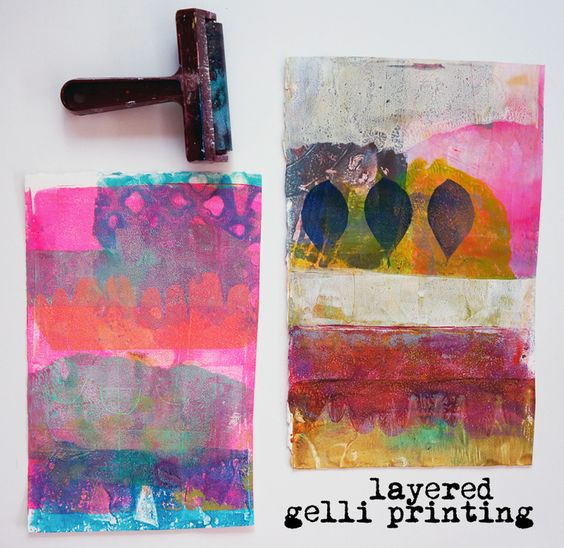 (photo credit: journalgirlcom)


ROLLING PIN PRINTING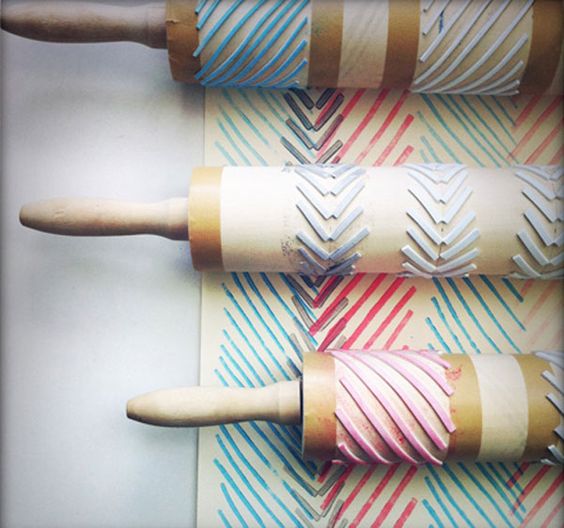 (photo credit: Buzzfeed)
SCREEN PRINTING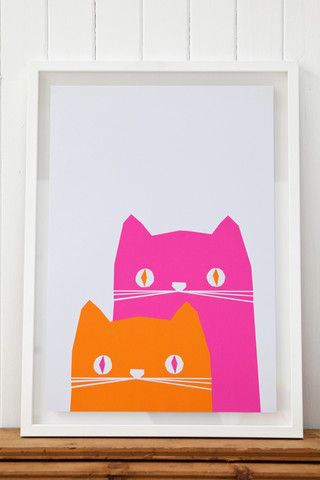 (photo credit: yoke-shop.myshopify.com)

Make sure you come with your party hat on and snap good pictures at the PHOTOBOOTH available!

Light food and drinks are available at The Art Bar manned by staff with special needs thus you will be supporting an excellent cause as well!

The Art Faculty is a platform to promote the special talents of people with autism and related challenges. Individuals with autism have different abilities, gifting and talents. They too have aspirations in life and if given the right opportunity and support, they can contribute meaningfully to society.
Come join us and have a great evening of fun!
See our past Etsy Craft Parties here