Description
Every Thursday! Free BitTemple Working Day!
from 10:00am-6:00pm, just join us and work here!

Let's work BitTemple for free!
· Prime CBD location adjacent to Raffles Place MRT
· Self-service Pantry with Coffee & Tea Supplies
· Super-fast internet
· Intuitive & Intelligent Office App
· Remote Video Conferencing
· Full-facilities Event Space
· Global networks
· Private phone booths

Let's talk BitTemple for free!
· Weekly events
· Working with high potential projects across the globe
· Talk with celebrities and elites of the blockchain industry
· Resource exchange and connecting

---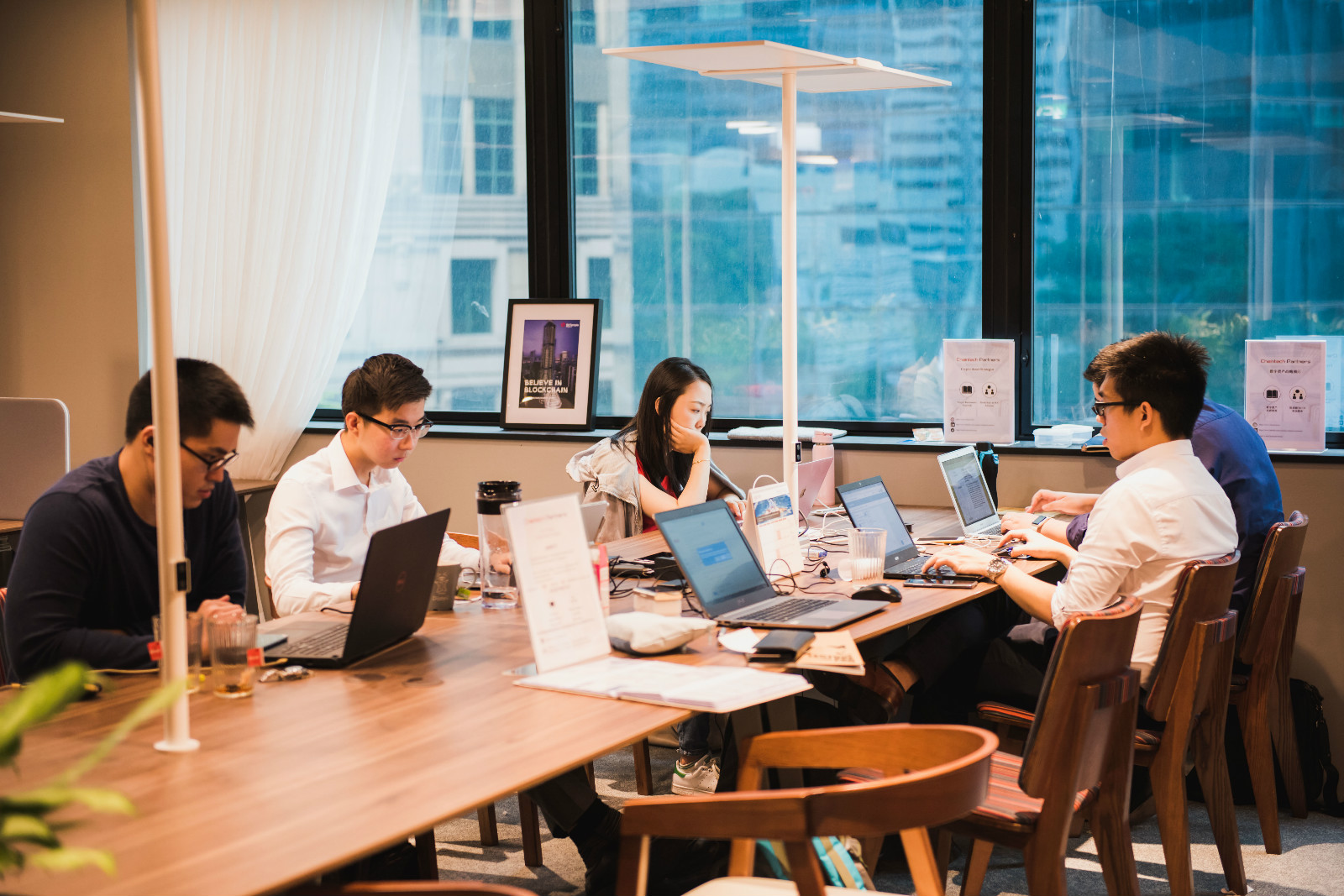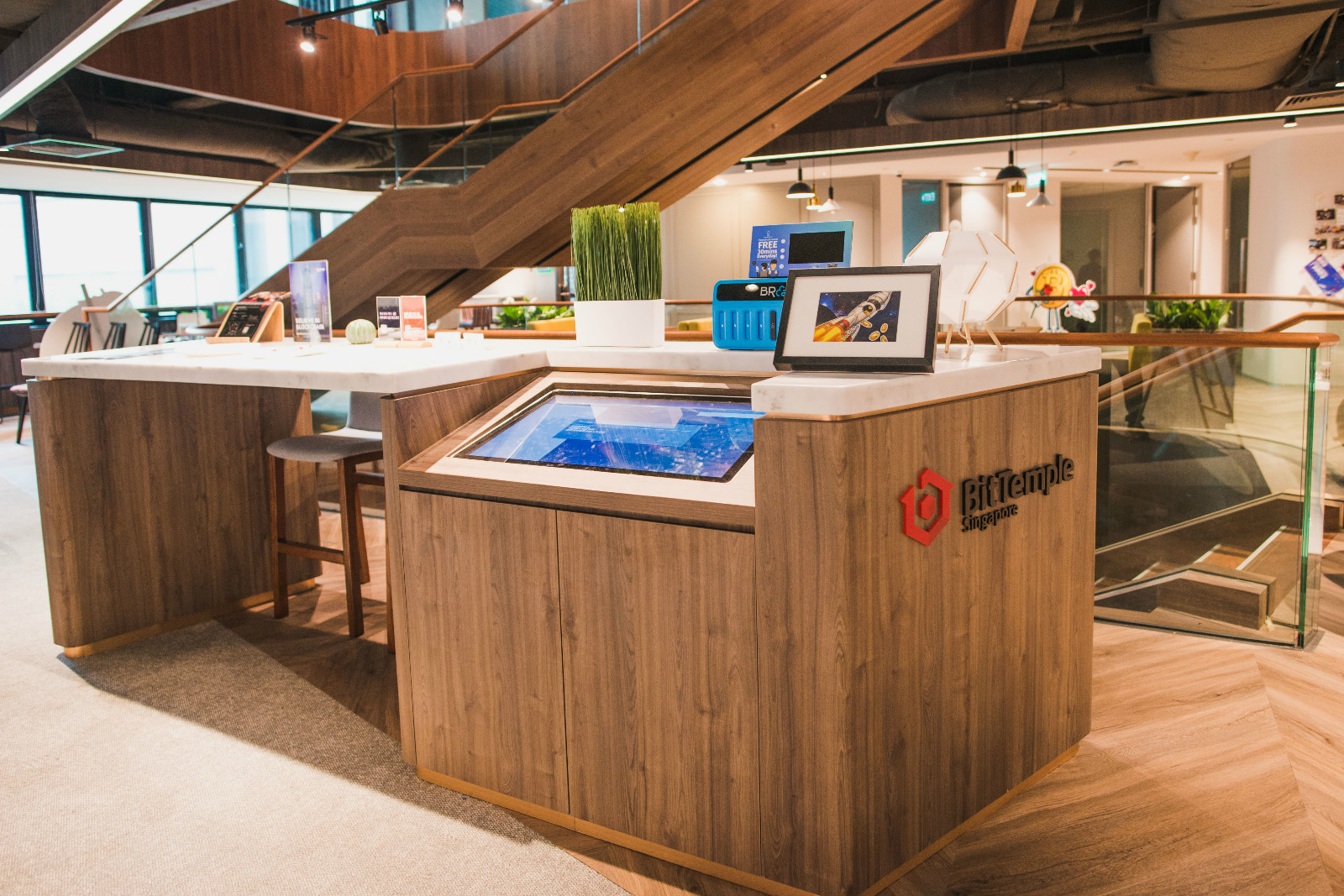 Every Thursday! Work at BitTemple For Free!
Join us!
BitTemple, 5F Republic Plaza, 9 Raffles Place


BitTemple is the largest Blockchain Incubator in Asia. BitTemple currently has serviced more than 500 projects. BitTemple is also co-invested by Node Capital and Huobi Eco to grow the engagement with the blockchain community. Being an incubator dealing with global blockchain investors and entrepreneurs, we aim to create open, symbiotic and innovative BLOCKCHAIN HUB. With good experience on building an elite community, with a full suite of community activities. As a result BitTemple links proejcts to top global blockchain resources. We aim to be part of the future technology growth and be part of the longevity of blockchain.
BitTemple is established with the philosophy of "BELIEVE IN BLOCKCHAIN", we form a Blockchain Incubation Centre for the world. We aim to build a sound service ecosystem for global qualified blockchain projects, which arrives in Singapore and from the worldwide market. In addition to providing high quality services of premium grade "A" office space. BitTemple also provides legal consultancy services, KYC project feasibility analysis, investors, consultancy advisory services, media, public relations, exchange platform and community operation. Always looking for established high-quality blockchain projects around the world to provide one-stop ecological service and communication platform.
Since launched in May 2018 we have been part of the growth of more than 50 blockchain projects from the likes of IHT, HashWorld, NEM, Bizkey, BlockCloud, MediLOT, Youlive and more. We have a wide array of more than 100,000 investors and technopreneurs network established over the years. BitTemple has organized a hundred events in South East Asia, Silicon Valley and Europe. Few achievements in successful venture capitalist round, participation of World Blockchain Forum to form Blockchain Singapore Business School and close partnership with BlockAsia, NEM, cointime, Asch and CBDN. BitTemple will build further one-stop service ecosystem in South East Asia, Silicon Valley and Europe. Lets make history together!
Contact them:contact@bittemple.io Website: www.bittemple.io