Description
Kindly note, this is a by-invite only event. Kindly RSVP to facilitate the process. Thanks
Light snacks will be served.
CALLING LEADERS WHO WANT TO MAKE A DIFFERENCE!
Are you a leader who wants to give back through mentoring. Come join this movement with many other like-minded leaders who commit to transforming just 1 life. Voices Of Asia will match you with a mentee whom you will help to give hope, find purpose and seek an equal opportunity to succeed in life.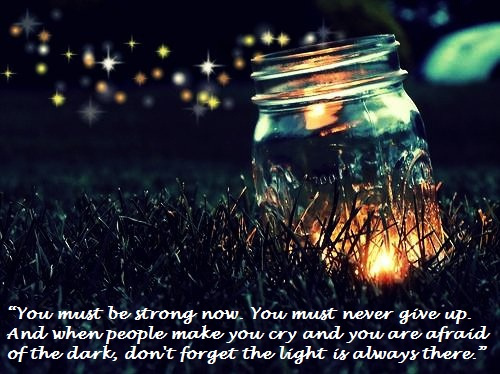 We have embarked on PROJECT FIREFLY, a nation-wide project which aims to impact the lives of youths from low-income families, helping them find a mentor, join support groups or even learn through workshops, talks, events or get involved in a meaningful projects.
It takes a village to raise a child and we need every expert we can have. If you have an expertise to offer, we would like to meet you.
Come and learn more about the tools and resources which we can provide you as part of this social movement. We have built an ecosystem of mentors and learning partners to help every mentee receive holistic support, and what's more? We are the official platform for an upcoming nation-wide movement.
Through this EMPOWER session, we aim to:
Explain the real need for such mentees to have mentors in Singapore
Explain how you can play a part to impact lives
Explain the benefits to you personally as a mentor
Extend your networks...and...
Let you enjoy a nice coffee and for us to say "hi"
Who must come?
Leaders in the workplace who has a heart to give back through mentoring AND/OR
Partners who can work with us to offer teaching solutions for our young people who wants to, but struggle to get a chance to succeed in life eg workshops, talks, projects, events or small groups sessions like this
Join us at this interactive and engaging session! Looking forward to meeting you.
Cheers!
Kelvin Kong
Founder, Voices Of Asia &
SVP, Learning & Development, Lazada Group
http://linkedin.com/in/kongkelvin