Description
Finamatrix : Empowering You with AI. Passive Income for Members only.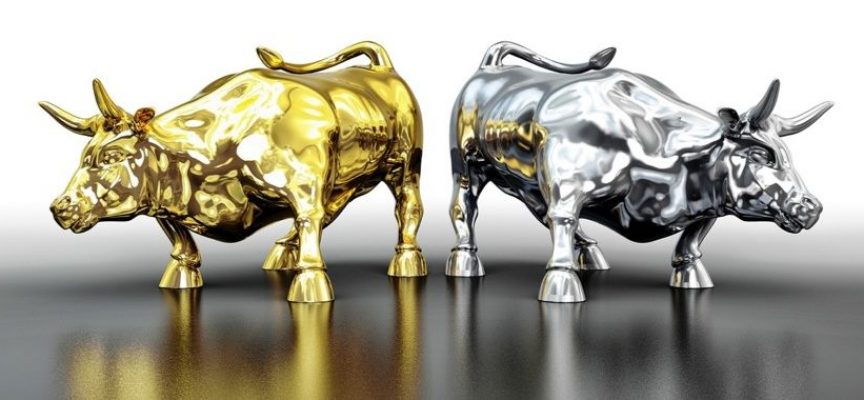 At Cairnhill Private Residence, SINGAPORE: FREE LIVE TRADING MASTERCLASS in financial markets including FX (Forex or Currencies), Commodities, Stocks, Options, Futures, Cryptos, etc. Also, do join our free ONLINE Live Trading Masterclass on WhatsApp. Strictly no spam. Gear every conversation for profits! https://chat.whatsapp.com/Ja73y3Gu2Il63t0TjK1HzM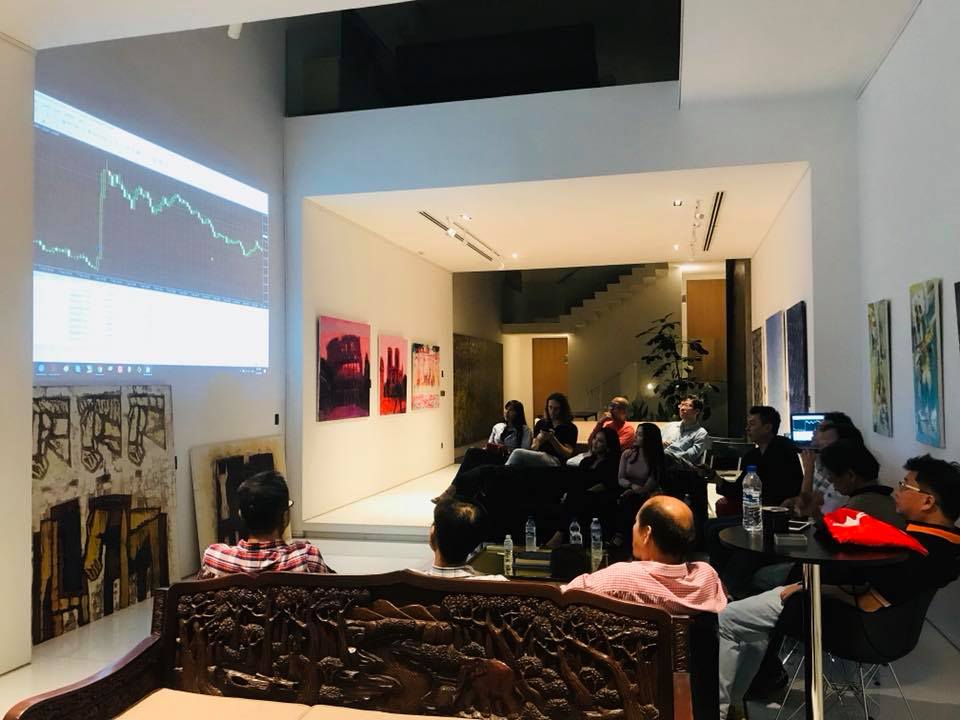 ---
Armed with 20 years of trading experience, join our renown 43-year old Quantitative Trader (ex-UBS & ex-President of NUS-GSS) Lanz Chan, Ph.D. who founded Finamatrix (in 2006), a leading risk control specialist.
Dr. Lanz Chan has managed over 1 billion dollars spanning from JP Morgan, Franklin Templeton to UBS. A research scholar from NUS, he now manages a fund and also consults for other funds in Europe, US, and China. Together with PingAn Group, he started one of the first CSI300 index funds while he worked for Galaxy Asset Management, one of the oldest hedge funds in HK. Lanz has presented at the following conferences:
- The 6th Annual Funds Forum China 2011, Beijing, Sep 21-22.
- PingAn Futures Investment Conference, Shanghai, 26 Jun 2012.
- ICBC Shenzhen Futian Investor Meeting, 7 Jul 2012.
- China Merchants Futures / CTA Fund, Leading Funds Conference, Shenzhen, 17 Aug 2013.
- Sing T.F., KH Liow and WJ Chan (2001), Mean Reversion of Singapore Property Stock Prices Towards Their Fundamental Values. Paper presented at 6th Asian Real Estate Society Conference, 31 July - 3 August, Tokyo, Japan.
- Liow, KH and Lanz CWJ. Chan (2004), Covariance, Coskewness, and Cokurtosis in Global Real Estate Securities. Paper presented at 5th Maastricht-Cambridge Real Estate Finance and Investment Symposium, 05-07 June, Crown Plaza Hotel, Maastricht, The Netherlands.
---
We will demonstrate how it is possible to Earn 28% or more in 10 minutes under certain conditions.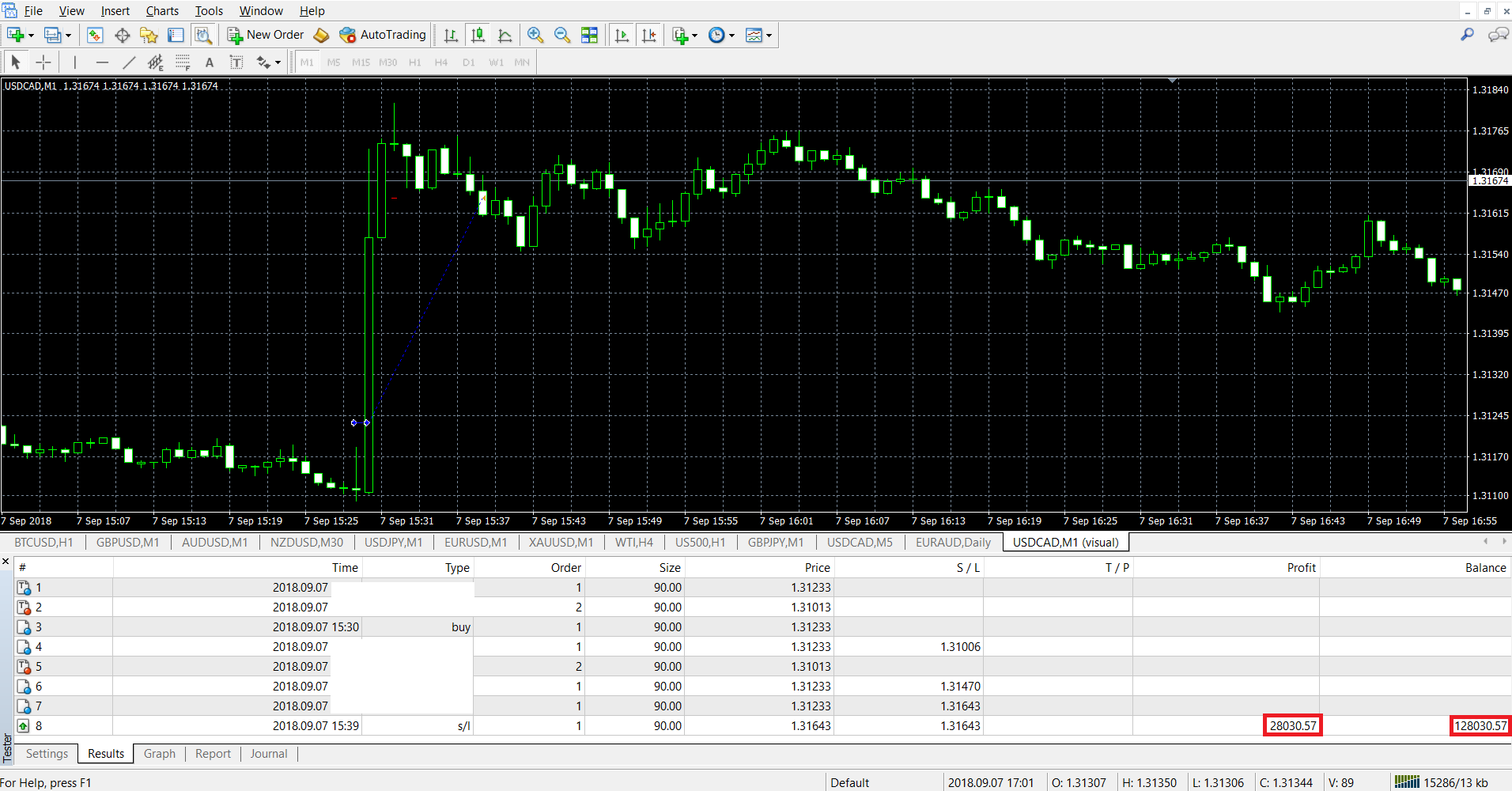 ---
Finamatrix is the Winner of Best AI FinTech Hedge Fund Award 2018. See:
https://www.techbullion.com/finamatrix-wins-best-ai-tech-firm-2018-award/
Attend our FREE Trading Workshops & Start Earning!
Zero Gimmicks. No BS.
What you will Learn:
How to trade with consistent earnings and be a successful trader.
Understand the difference between trading 10,000 dollars and 10 million dollars.
Learn that every trade starts with a familiar trigger event.
Learn that every trade ends with an expected outcome under acceptable conditions.
Learn about trade setups, data organization, long/short order criteria, order risk control, back-test, etc.
And much more!
---
Exclusive MT4 COPY TRADE (Target 5% monthly) by Voted #1 A.I. Tech FX Fund. 60% Returns from Jan-2018 to Aug-2018 from Automated Trading.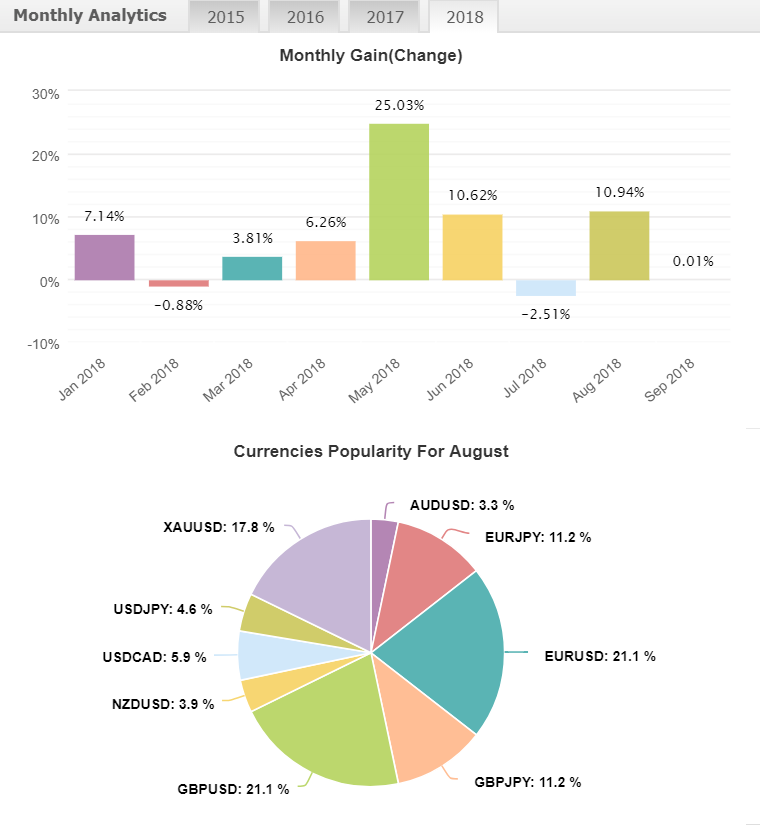 ---
Every Friday Nights @ Private Cairnhill Residence.
Access Exclusive Investments for Multi-Fold Returns.
https://finamatrix.net/token-sale/

SMS or WhatsApp +65 86999289 to confirm your seats.

https://www.facebook.com/finamatrix
https://www.linkedin.com/in/lanzchan/
---
Finamatrix : Empowering You with AI. Passive Income for Members only.