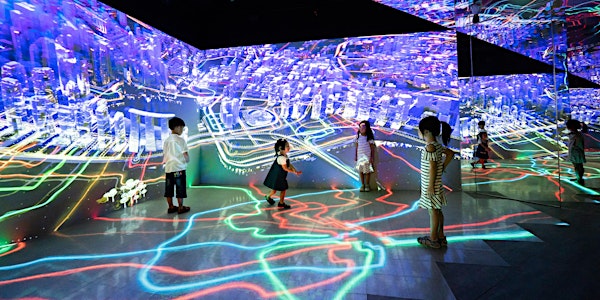 Explore URA's Singapore City Gallery
When and where
Location
The URA Centre 45 Maxwell Road 069118 Singapore
Description
The Singapore City Gallery tells the story of Singapore's remarkable physical transformation – past, present and future. Featuring many interactive exhibits, the Gallery showcases URA's role in shaping Singapore to be liveable and sustainable for the future.
Free guided tours for the local community are available at 11.00am and 12.30pm on Tuesdays, Thursdays, and on the first and third Saturday of each month. Led by our URA volunteers, these community tours are conducted in English, and the duration of each tour is approximately one hour.
Join our *community tours and learn more about Singapore's urban development, our innovative solutions that optimise our land use, and how you can play your part in shaping a distinctive city of tomorrow!
***Please note that this tour has been suspended until further notice.
==========
Mandarin Tours are available on the third Saturday of the month at 11.30am and 1pm. Our next available Mandarin Tours will be held on 18 January and 15 February 2020. Visit https://scg-mandarin.eventbrite.sg to register.
*These community tours are led by URA volunteers contributing their time to share with the wider community about URA's role in shaping Singapore. They are not to be used as training / revision sessions for tour guides and trainee guides. We reserve the right to turn away any person who had signed up for multiple slots. Please also note that note-taking, as well as recording of any form, including video and sound, is not permitted during the community tours.