Delve into wildlife photography with renowned wildlife and underwater photographer, biologist and Leica Ambassador Marc Stickler.
About this event
Marc seeks for more than just photography, his mission is to utilize cameras as a tool for conservation while being able to express the earth´s most astonishing places above and underwater.
"What you love you will protect", conservation and sustainability are key components in his work.
Marc creates environmental awareness through writing blogs, hosting exhibitions, showing presence in magazines and providing his images to a broad audience. Active engagements in school projects in Africa, supporting the rainforest with calendar sales and public multimedia talks bring a hands-on mentality to his work.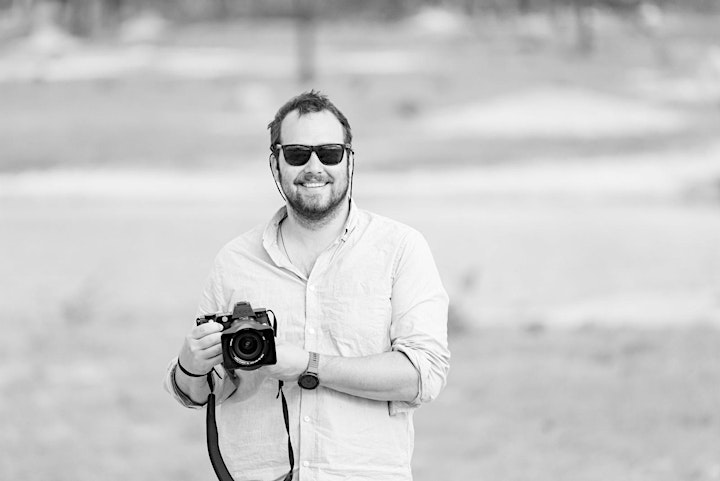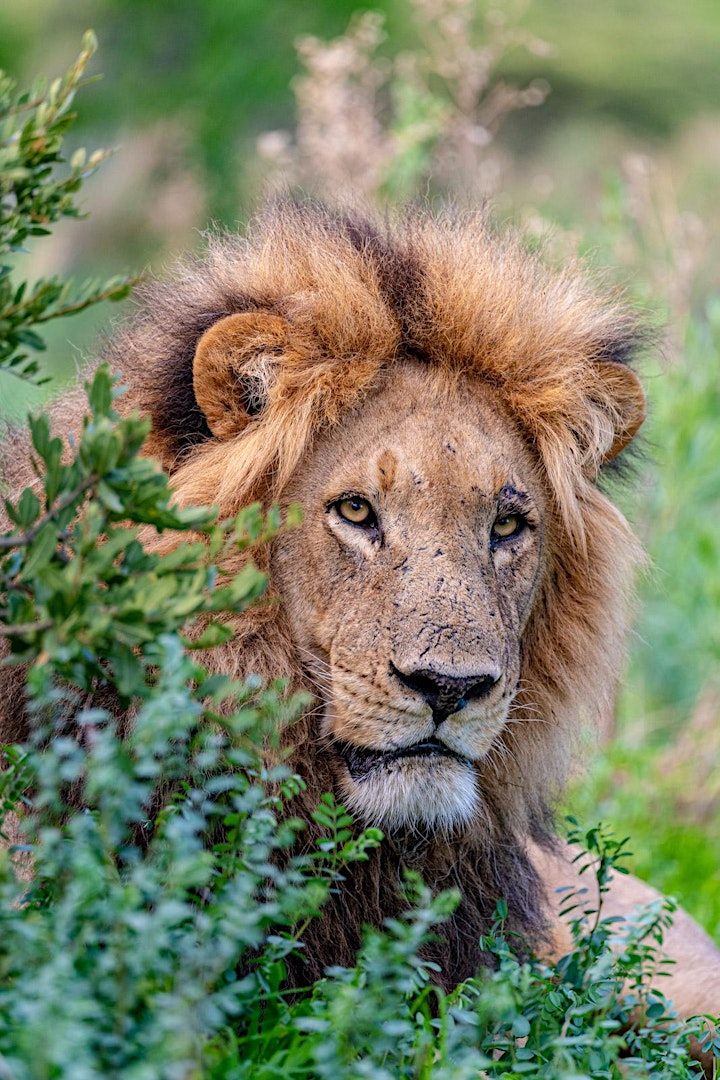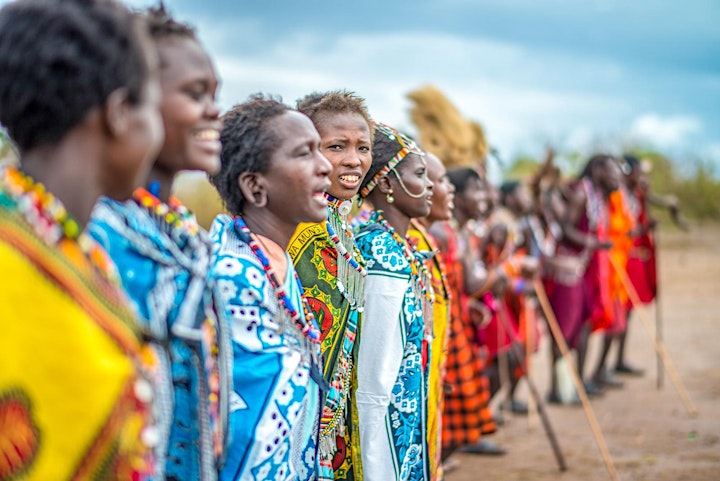 Organiser of Explore Wildlife with Global Leica SL2-S Ambassador Marc Stickler