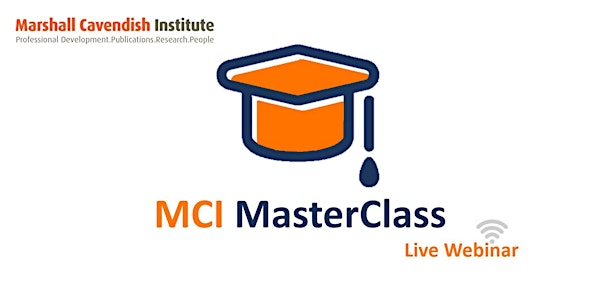 Exploring Features of Assessment Data and Understand Meaning of Data
Exploring Features of Assessment Data and Understand Meaning of Data
Refund Policy
Contact the organizer to request a refund.
Eventbrite's fee is nonrefundable.
About this event
Gaining a Better Understanding of Educational Measurement and How to Deliver Effective and Improved Assessment in the Classroom
Exploring Features of Assessment Data and Understand Meaning of Data
P4S3
There are significant differences between teachers and also between school leaders regarding their familiarity with, expert knowledge of, and level of confidence in using, assessment data. It should never be assumed that a teacher or school leader necessarily understands and can accurately interpret data, and this is of particular importance when so much contemporary advice emphasises that school decision making should be 'evidence-based'. This session aims to introduce participants to the particular features of assessment data, how to read what the data are telling us, and knowing what the important limitations are as well as the qualities of such data. The session will be very 'hands on' and involve participants interrogating their school's BSfS survey data as well as a selection of other typical assessment data sets (such as the OECD's PISA data). Participants will be invited to use the data for purposes of comparison and to determine the 'significance' of differences in the data. Concepts such as 'statistically significant differences' will be discussed, as well as 'effect sizes'. Discussion and analysis will also centre on various means for graphically representing data and the strengths and limitations of such representations.
EventBrite's fee is non-refundable.
All government prevailing tax is non-refundable.
MCI reserves the right to postpone, combine or cancel any events at its own discretion.
MCI reserves the right to amend the terms & conditions.
There are no refunds if you are unable to attend an event.
The event link will be emailed to you 5 days before the actual event.
Please email Kimberly Tan at Kimberlytan@mcinstitute.com.sg for enquiries.
For more information on Eventbrite & Singapore Data Protection: Click Here!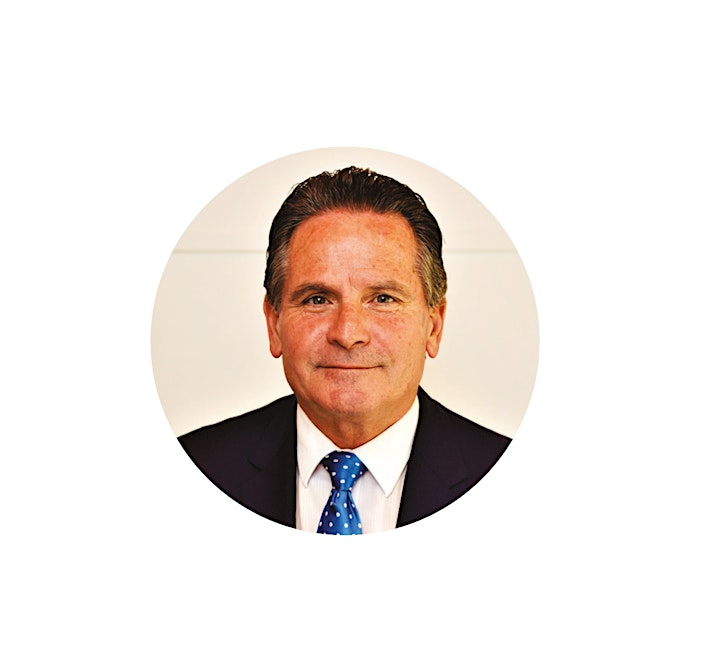 Peter is an internationally recognised and respected professional with over 40 years' experience in education. His practical knowledge and understanding of education began with 18 years in Victorian schools, where he taught a broad range of disciplines and held numerous school leadership roles. This direct involvement in schools at the commencement of his career has equipped Peter with a thorough knowledge and understanding of the dynamics of schools, teaching, learning and of students. Subsequently, Peter moved into education-based roles outside of the school setting, Peter has held a number of senior management roles in very significant programs and organizations internationally. These include: three positions as general manager; one as national manager; and four senior management roles. Peter has had overall management responsibility for the world's largest and most complex education assessment program - the Program for International Student Assessment or PISA. He has established national education programs in both Australia (NAPLAN) and the Kingdom of Saudi Arabia (NAP).
Peter has been intensely involved in the application of technology in education. He introduced, for example, the first large-scale on screen marking technology in Australia (Pearson's ePen) that went on to become the national standard for marking in the NAPLAN program - involving over 1 million students annually. He was also significantly involved in promoting the digital curriculum work of The Le@rning Federation at Education Services Australia that involved the generation of specialist digital content for schools, backed by $180m of state and commonwealth funding. Peter project directed the planning and development of the My School website in Australia commencing this work in 2009 and subsequently in 2013 the introduction of NAPLAN online assessment through its National Sample Assessment program. Peter also led for the first three years of its development, the NAPLAN online program. He has also been closely involved with the use of technology to support international programs including PISA.
Most recently, at the OECD, Peter has managed both the PISA and the PISA-based Test for Schools programs that have provided him with invaluable international experience. Peter's work at the OECD included leading the revitalization of the PISA 2018 assessment domain of Global Competence and exploring the dimensions and possibilities of what can be called the 'new metrics' - that attempt to evaluate performance of countries, schools and students in the 'non-traditional' domains of teaching and learning that are considered vital to students' ability to succeed in life and work in their post-school years.
Peter is very keen to further extend his experience, knowledge and skills through working collaboratively with colleagues internationally, in service of the educational advancement of students (especially those suffering disadvantage) and to support and lead the work of schools in evaluating and improving their performance. In 2018 Peter will be Global Project Director for the Balanced Scorecard for Schools (or BSFS) program in partnership with Marshall Cavendish Education, Singapore, as well as acting as an advisor to the Minister for Education in the Kingdom of Saudi Arabia.
MCI MasterClass Live series aims to bring the best practices and teaching strategies to fellow educators around the world.  With technology as an enabler, our expert trainers are able to conduct each webinar like our signature face-to-face sessions where MCI can stay true to our commitments to:
(1) sharing of best practices
(2) providing a platform of exchange
(3) engaging in hands-on interaction
(4) taking home implementable strategies for the classrooms.