U.S.A.'s No. 1 Transformational, Social and Emotional Training For Teens
About this event
Empower Your Teen to be an Impactful Leader equipped with skills crucial to navigating life
'Got Vision' for Parents and Teens (13 - 17yrs)
presented by philantropist, visionary, life coach
and founder of EXTREME TEEN LEADERS
Tamrah Barber
A FREE 2 1/2 hour workshop
An opportunity to embrace how much your teens matter in this World using tools to positively impact their present and future.
A fulfilling life starts with teens in the driver's seat.
And to get there, they do not need to wait till they grow up.
What you will learn at 'Got Vision':
* Understand the distinction between goals and vision
* Gain clarity on what teenagers want to create for themselves
* Gain invaluable tools to navigate roadblocks and challenges
* Understand how to accomplish anything on which an intention is set
* Learn how to step into your driver's seat of your life and live your full potential
For more information, kindly contact Catherine from Omegapoint Seminars at: omegapoint@omegaptseminars.com or WhatsApp at: +65 85223890.
For information on Tamrah Barber and Extreme Teen Leaders, please refer to: www.extremeteenleaders.com
We look forward to hearing from you and hope to see you at 'Got Vision' on 8th May.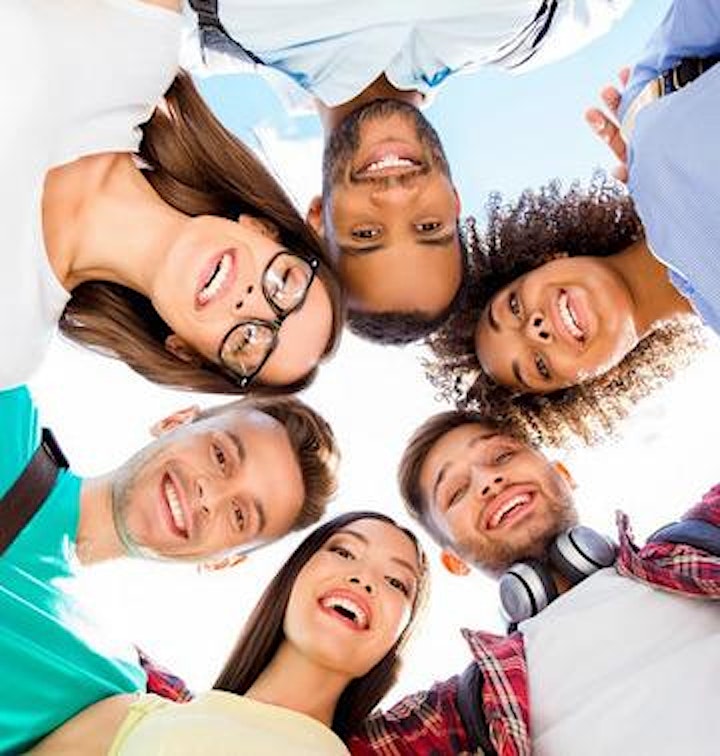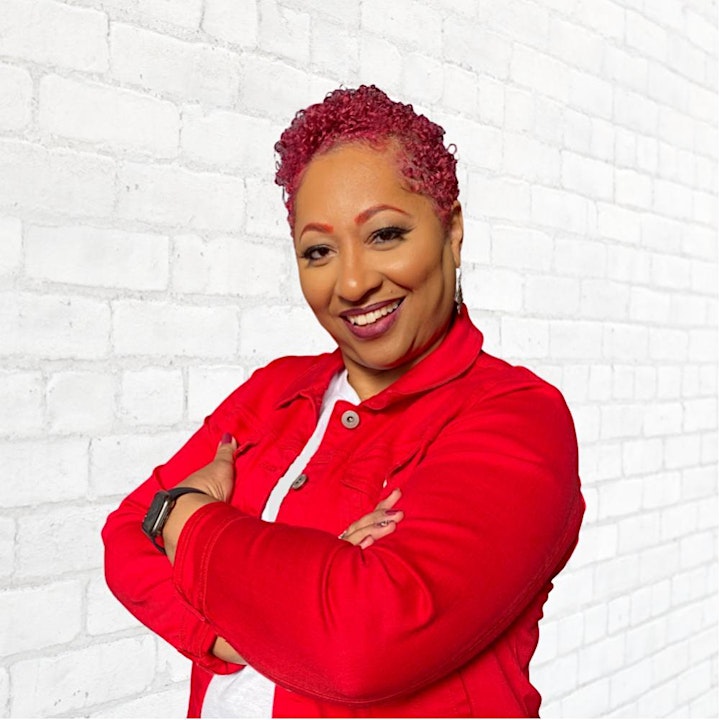 Organiser of 'Extreme Teen Leaders' FREE workshop by Tamrah Barber
Omegapoint Seminars has been promoting life enrichment programs since 1982, which include the Alpha Mind Training Seminar by Peter Honzatko; Usui Rei-ki Training by Barbara McGregor and Keven Duff; LifeLine Technique by best-selling author Dr. Darren Weissman; Nutripuncture by Keven Duff; Esogetic Colorpuncture by Peter Mendel and Hans Rendler; Inward Bound by Alexander Everett; Supercoherence The Return To Love by best-selling author Thrity Engineer; Vision Training by world-renowned Vision Trainer, Mr Leo Angart; Empowering Women by Diane McCann, and more.