Facebook Marketing - How to sell Anything and Everything on Social Media
A digital marketing strategist by profession guiding newbies to successfully build an online business with proven method.
About this event
WATCH HOW I BUILD A 5 FIGURE BUSINESS SELLING 'ANYTHING' AND 'EVERYTHING' ON FACEBOOK.
Starting from Scratch
Lionel is a digital marketing strategist by profession. He has consulted for many local brands and has helped increase their sales volume by up to 5 times. Out of which, 2 companies hit 7 figures in sales just within the first year in business.
WHAT YOU WILL DISCOVER IN FACEBOOK INCOME SECRETS WEBCLAS
HOTTEST PRODUCT TRENDS
How to find the hottest trends of products in 2021 that are the highest in demand?
EASY SOCIAL MEDIA SKILLS
How to attract lots of customers on facebook to buy from you with just 5 minutes of work each time, even if you don't have any prior experience?
POWERFUL RECURRING SKILS
How to continue to receive recurring sales from existing customers even if you stop working?
Reserve Your Spot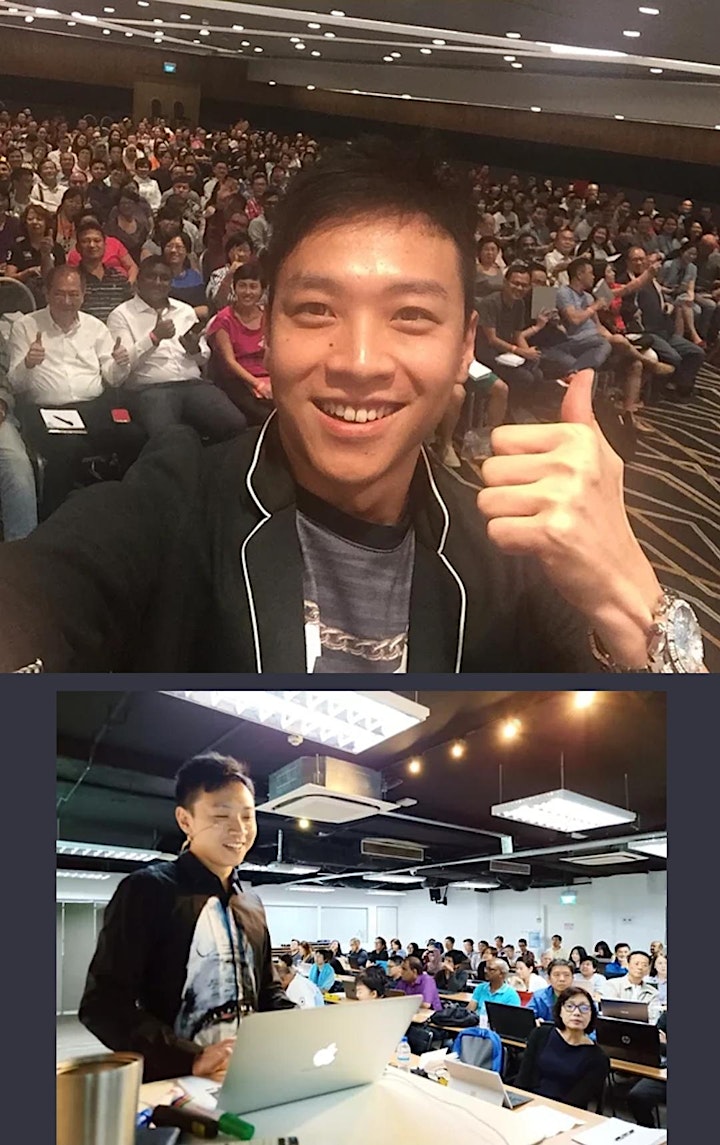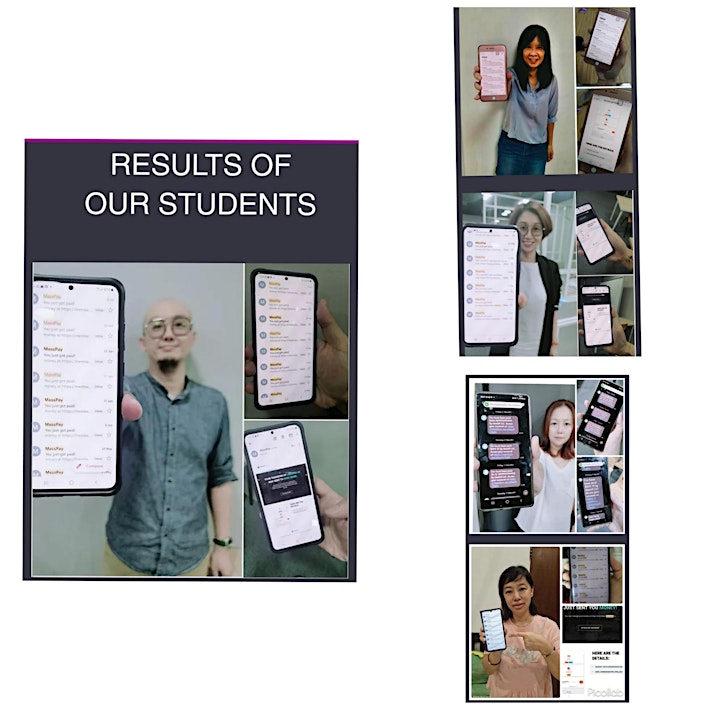 Organiser of Facebook Marketing - How to sell Anything and Everything on Social Media