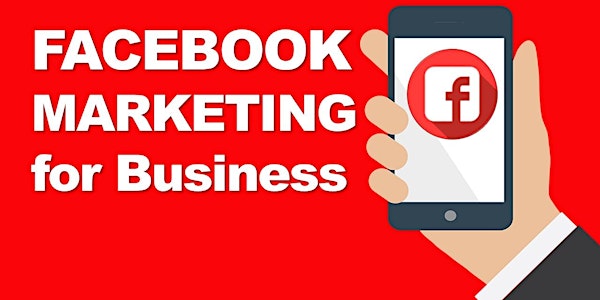 FACEBOOK Marketing Masterclass!
This is a 90min Zoom Webinar - Please Register your accurate particulars to obtain your zoom link
About this event
🔴 How to Use FACEBOOK Ads for your Business, without Figuring Out on Your Own & Making Time-Wasting Mistakes!
Since 2021, marketing on FB has become more challenging & confusing then ever!
You probably know by now, or are struggling with, their notorious algorithm-changes, frequent policy updates, verification process, account suspensions etc!
How do you navigate with such changes?... And how do you even start to understand FB/IG Marketing as a business?
That's why you need to attend this Masterclass where we will be addressing these issues!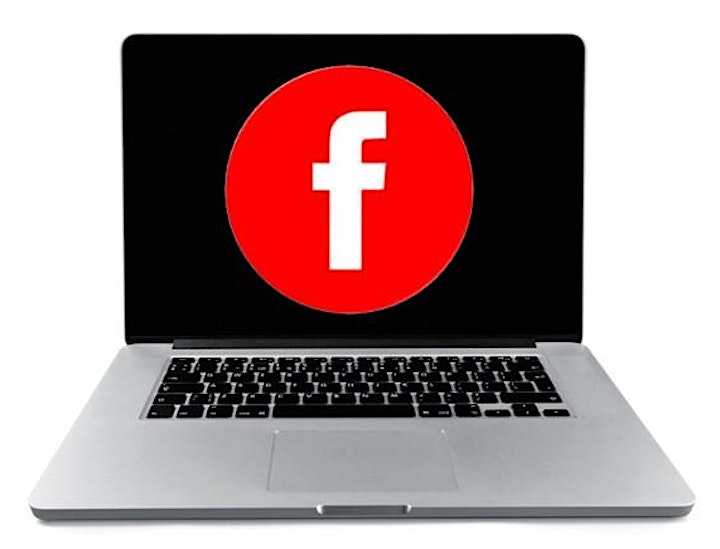 MASTERCLASS OUTLINE:
✔️ Overview of current FB Marketing trends, policy updates, algo-changes
✔️ Set up your Campaign Structure, Audience Qualifier Processes etc
✔️ Learn to Read Metrics, Analyze and Optimize Ad Performance etc
✔️ Utilise our proprietary 2-Step Funnel Framework
WHO IS THIS MASTERCLASS FOR?
This is for BUSINESS-OWNERS who want to leverage on FB/IG Marketing to increase your leads!
Great for NEWBIES who are just starting out!
Essential for those who have been running FB Ads for some time. Because the speakers will be sharing the latest FB policies, algo-trends, and other challenges..
Do you know how to read your FB Metrics? ...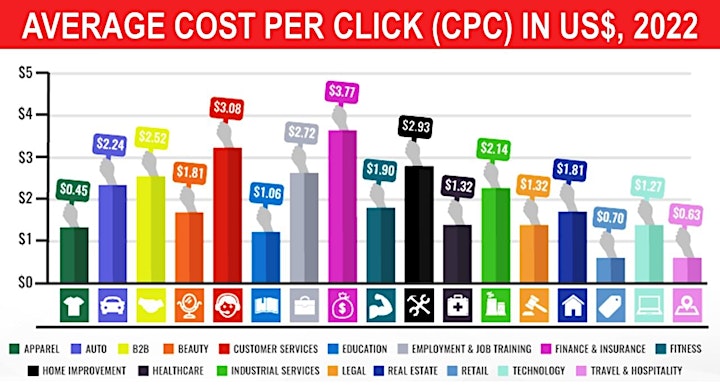 HAVE YOU COME ACROSS 'SHADY' DIGITAL MARKETEERS?
They claim to be marketing kings & queens or subject experts, and yet can't run their own marketing campaigns effectively!..
That's because they are NOT marketing practitioners to begin with!
Real Marketing is not about how much theory you know from text-books!
You want to learn from those who own real businesses, run real campaigns themselves, with real results to show for! In short, you want to learn from those who practice what they preach!
Our esteemed webinar speakers: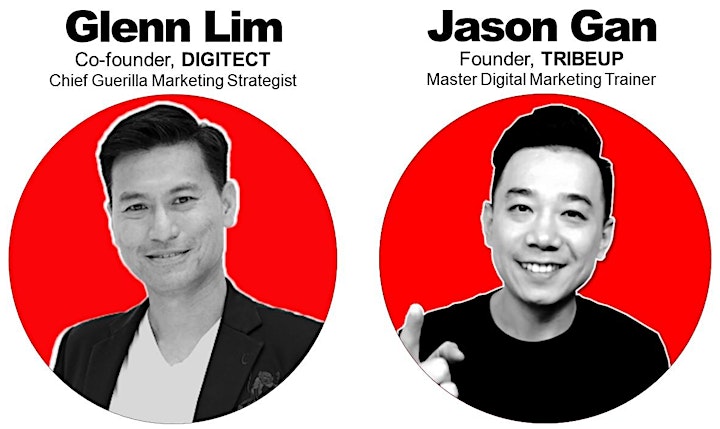 Both GLENN and JASON have run businesses since 2010. Through their marketing agencies, they have helped over 300 companies from various industries run successful digital campaigns. They consult and train business-owners with piercing insights of latest marketing trends & strategies (because they themselves depend on their digital marketing for results!), which makes them the go-to consultants for your business growth!
GLENN is known as a neuromarketing practitioner. He has run both small enterprises as well as being part of a listed global Edtech company. During the pandemic he tripled his leads just through Facebook Marketing alone. He was part of the SE Asia digital team responsible for generating over US$300 million in sales using purely digital marketing. He is known as a breakthrough specialist for his ability to wriggle out of tight spots using guerilla and neuro-marketing strategies!
JASON is a digital marketing guru in SE Asia, running his outfit since 2007. He has successfully built, marketed, and sold various companies. Today, he focuses on coaching business-owners to run effective marketing campaigns. He is regarded as one of SE Asia's foremost trainers' trainer in digital marketing. He is also a highly technical marketing campaign auditor!...which simply means he knows his numbers very well and there's no way you can outsmart him!
NOTE:
This is a one-time only webinar where you get up close and personal with Digital Marketing Experts.
It will be a small, cosy group for maximum learning!
Do submit your accurate particulars in order to obtain your Zoom Link!
🔴 REGISTER NOW!