Facilitating Effective Meetings That Work - Growth Series by Dream Catalyst...
Description
In support of Lifelong Learning Festival 2017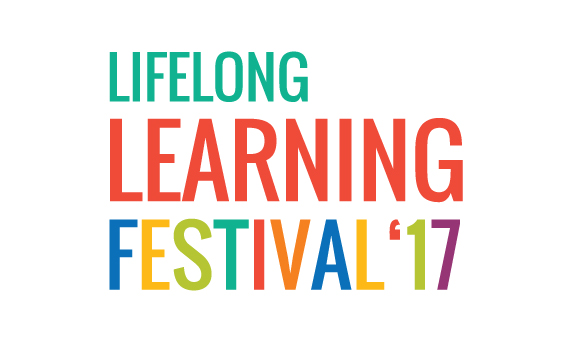 Meetings are necessary for group work to provide an avenue to share information, reach decisions & get jobs done. However when meetings drag longer than necessary, with people talking over each other, tensions rising, no decisions being made or all decisions being made by one person who dominates the whole meeting, they become unproductive. Unproductive meetings lead to frustration and inefficiency.
Interested to learn how to make meetings more productive & inclusive? Join us for this interactive session where you can pick up some useful techniques to:
Make meetings work more effectively
Involve everyone in the meeting to generate ideas & reach agreements acceptable to everyone
Speakers
Bernadette Chua
Bernadette is the Founder and Principal Consultant of Dream Catalyst. As an Architect for Business Culture, she partners progressive business leaders in their people and culture programmes to drive long-term value creation in a rapidly changing business world. As a certified Practising Management Consultant (PMC) and SPRING Singapore SkillsFuture SME Mentor, she enables and supports the human capital movement amongst Singapore SMEs. Bernadette is also the published author of 'Fly Free: How Accepting the Wings of Life Can Help You Reach Your Rainbow'.
Lyn Wong
Lyn is the Founder and Principal Facilitator of Me2We. She has a keen interest in people, team and organisation development. Her area of focus is on team development, team engagement & team collaboration, so as to develop high performing individuals and build values-driven organisations. Lyn is IAF Certified Professional Facilitator, WIAL Certified Action Learning Coach and Professional Coach.
Session is limited to 100 participants so do register early.
Every Day, A Learning Day - This is a project supported by @LearnSG Seed Fund