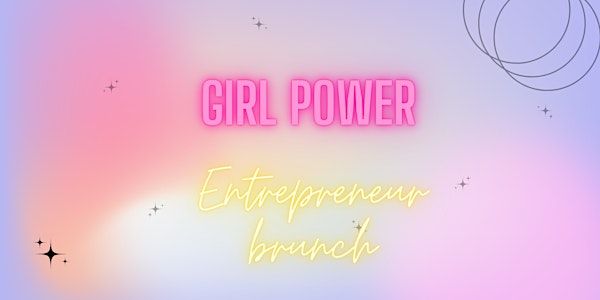 Female Entrepreneurs Brunch
Small brunch group for female entrepreneurs (or interested to become) to share experiences, connect and most importantly to have fun!
Date and time
Saturday, April 8 · 11:30am - 1:30pm CEST
Location
Babu's Bakery & Coffeehouse Löwenstrasse 1 8001 Zürich Switzerland
About this event
This event is for you if you are a female entrepreneur (successful or wanting to improve) or looking to finally start something you've been dreaming about but been procrastinating for no real reason? It's time to surround yourself with like-minded people. Industry/business type does not matter, it all about supportive community!
We are here to support to female entrepreneurs all the way as much as possible.
Our purpose is:
* to make new contacts and friendships ❤️
* learn from each other by sharing our experiences 📚
* empower and hopefully help each other succeed 🫶
-English speakers
- everyone pays for their own brunch ;)