Description
Feng Shui for the Workplace
From office room to office cubicle – find out how to maximise your workspace to its full potential!
It is just as important to ensure good Feng Shui at your workplace as it is at your home. Learn the secret of your auspicious directions and how using your best direction at work can help you be more productive and successful in your career.
About our Speaker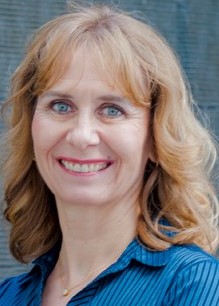 Lucy Richardson is a certified Feng Shui Consultant who graduated from Lillian Too's Institute of Feng Shui in Kuala Lumpur, Malaysia, in 2010, and then set up her own consultancy, Feng Shui Focus, in Singapore, where she lives with her family.Lucy is passionate about helping others achieve their goals and desires and improve their lives through the use of Feng Shui principles.
Please note: pictures will be taken during the event and may be used for publications on our website, newsletters and other media.