Have you heard of a DFC (Dementia Friendly Community)?
About this event
Have you heard of a DFC (Dementia Friendly Community)? Do you know how dementia network can bring together community partners and the community to support seniors and caregivers. Find out from our partners on how they engage and enable seniors to age well in place. Join representatives from AMKFSC Community Services, AWWA and Montfort Care as they share their initiatives and plans with you.
For more programmes, please visit: Enabling Festival 2020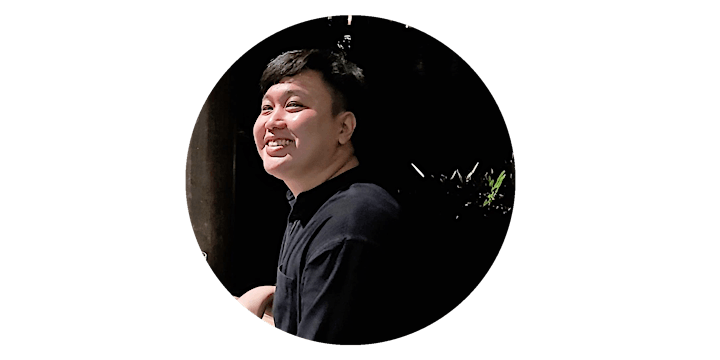 Nicodemus Ching
Mr Nicodemus Ching is a Registered Social Worker with the Singapore Association of Social Workers. He has been working with vulnerable families, seniors, persons with dementia and caregivers in varied settings such as family service centre, centre-based and caregiver services. He is also a pioneering team member of the AWWA Silver Station team in Woodlands and strives to increase community awareness & outreach to support older persons with dementia and their caregivers. He has developed local networks and actively seeks opportunities to nurture initiatives for a dementia-friendly Woodlands. Nicodemus is passionate about integrating and synergising trans-disciplinary collaborations towards social solutions.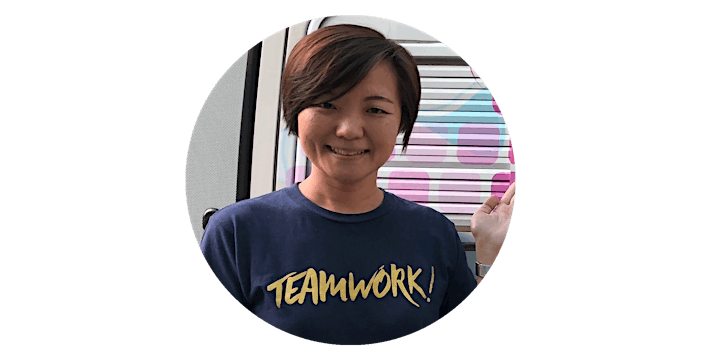 Wang Yu Hsuan (Montfort Care)
Yu Hsuan joined Montfort Care in April 2017 and is currently the Director of its Eldercare Services. She works closely with various professionals and community stakeholders on the journey of evolving community social services delivery model. Montfort Care aims to improve the outcome of social work intervention through innovative integrated care delivery.
Prior to joining Montfort Care, Yu Hsuan had worked at the National Council of Social Service as well as the Marine Parade Family Service Centre and also led a senior care centre at Tsao Foundation. Yu Hsuan received her degree in Social Work in Taiwan and her Masters in Welfare Issues in Social Policy at University of Manchester (UK) in 2003.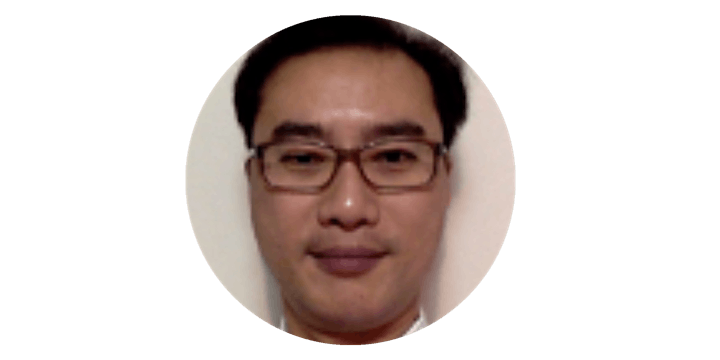 Mr Simon-Peter Lum
Having been in the social service section since 1997, Mr Lum is currently the Deputy Head of COMNET Senior Service, a programme of AMKFSC Community Services Ltd, His main portfolio is to look at programmes and services development. He synthesised the 10 Spheres of Wellbeing framework for seniors which guides staff members working with seniors to look holistically at their needs and wellbeing. The Good-to-Go Programme, a group work that encourages seniors to talk about and make plans for their health and death matters was born out of this framework. This allows seniors to address personal issues, and thereby able to enjoy their remaining years.
Organiser of Festival ChitChat#2: Building a Dementia Friendly Community
EnableAsia is a Singaporean Social Enterprise founded by two caregivers to persons with dementia, who are passionate in educating and raising awareness about the caregiving journey and also to enable those living with dementia. They envision working with an inclusive community to identify problems and developing solutions through various key initiatives such the Enabling Festival to achieve their objectives. To support the dementia community, please visit: https://give.asia/enablingfestival