About this Event
What are some of the common mental health issues affecting the seniors around us? How can we spot these symptoms? What are some of the ready resources and support within the caregivers' reach that we can tap on?
Join Sharon Gan from the Caregivers Alliance for a casual chat to find out more.
For more programmes, please visit: Enabling Festival 2020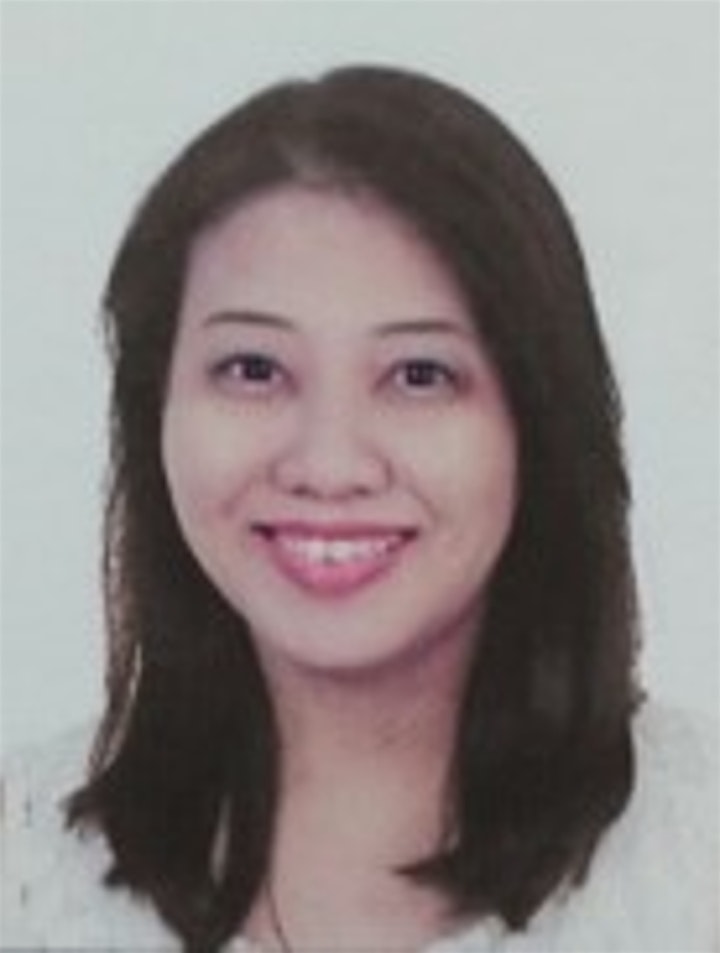 Ms Sharon Gan
RN, BHSN, MPsyRC, CPRP, DCP
Sharon Gan is certified psychiatric rehabilitation practitioner, professional counsellor, and psychoeducator with more than 15 years of experience working with persons with mental health issues. Sharon is passionately involved in designing and implementing of psychiatric rehabilitation programs to address the much needed service gaps in the community. She currently serves as Head of West Cluster with Caregivers Alliance Ltd, and leads a team of counsellors, caregiver support specialists and mental health support staff offering group and individual psychoeducation and emotional support to caregivers of loved ones afflicted with mental health issues.