About this Event
Many of us know what essential oil are. We would have used it in many ways - for massage or as a form of aromatherapy. But do we know how to choose essential oils for ourselves and our loved ones?
Essential oils have calming qualities to relax, relieve and release tension and stress, even anxiety.
Join Shaan Lee as she introduces us to the basic usage of essential oils and demonstrates some simple massage techniques
For more programmes, please visit: Enabling Festival 2020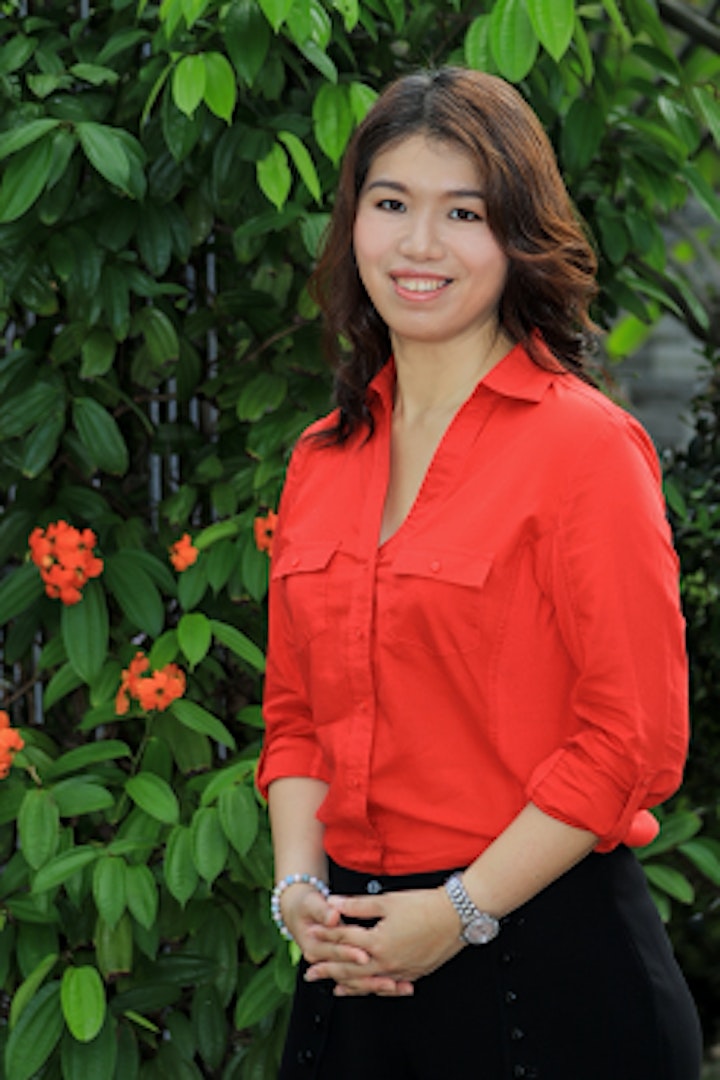 Shaan Lee
Shaan Lee left her asset management job, which she held for more than 10 years, to focus her energy in advocating natural healthy lifestyle.
Shaan has been active in conducting health and wellness classes in various companies and also conducts her own classes empowering people with the knowledge of using natural solutions.