Festival Consultation#1 Doctor La Kopi - The Consultations by St Luke's Hospital
About this event
Dr Linus Chua, Family Physician and Associate Consultant from St Luke's Hospital will offer a one-to-one 15 minutes virtual consultation in the ease of your home.
He will answer your queries on dementia and other related medical matters.
Only 6 slots are available. So, hurry and sign up for them soon.
*Terms and conditions apply.
For more programmes, please visit: Enabling Festival 2020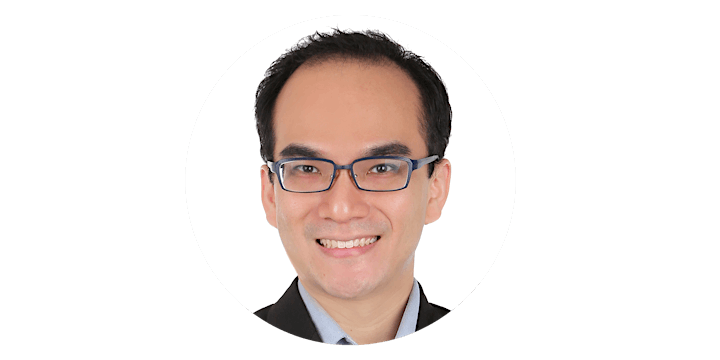 Dr. Linus Chua
Dr. Linus Chua is an Associate Consultant at St Luke's Hospital. Trained in Family Medicine, he is the medical lead of the Dementia Care Team. He also holds concurrent roles in community care and community nursing programmes in the western region of Singapore.