Description
Hi there,
My name is Richard (Jun Hao) and I am the co-founder and portfolio manager of a boutique global value fund based in Singapore. I work with high net-worth clients in managing their stock portfolios. You also probably know me from my frequent articles on The Asia Report.
My research and views have been featured in multiple publications and talks such as:

One of the biggest challenges I see investors face is the lack of a strong foundation when it comes to looking at stocks.
Knowing how to do simplified financial analysis is crucial to pick winning stocks, and more importantly, avoid losing stocks that can be fatal to your investment portfolio.
I will help simplify financial analysis for you in our upcoming workshop so that you can do it even if you don't have a background in finance or accounting.
During the workshop, I will cover past case studies such as Swiber, Starhub, SPH and Challenger Technologies.
Workshop Details:
Time: 7:00pm to 9:00pm
Venue: Suntec Singapore Convention & Exhibition Centre

Focus on what is important:

There are hundreds of financial ratios and it can be extremely confusing to new investors to know what to look for.
I will help simplify that in the course by focusing on several financial ratios that I hone on in automatically when assessing any new investment idea.
In other words, I will help you cut through the noise to focus on what is truly important and relevant to help you both save time as well as increase your effectiveness when looking at financials.
At the end of the workshop, you should be comfortable looking at financial ratios and to gain an understanding of the company's financials in under 5 minutes.
Workshop Summary:
1. Introduction to core concepts of value investing and why understanding it plays a vital role in financial analysis
2. How to apply the 80/20 rule to financial analysis so you can cut through the noise and hone in on what is important with less time and effort
3. Breakdown of the three components of the financial statements with a focus on the most underused but most important component - the cash flow statement and why and how it can help you avoid costly investment mistakes
4. The 4 key things to look for when assessing stocks and how to apply the financial ratios quickly to filter out bad eggs to find good investments
5. The challenges with using financial ratios and how to overcome them so you are not misled by past results
The course is for you if:
1. You are new to investing
2. You are overwhelmed with the sheer amount of information on financial analysis
3. You are looking for a simple framework to analyze stocks with quickly and efficiently


---
At the end of the workshop, investors will also gain access to our online course to reinforce the concepts taught during our live session.
*Access to the online course will be given at the end of the live workshop.
As the first workshop this year, I will be also conducting a bonus webinar for students where I will share how to analyse banks in Singapore like UOB, OCBC and DBS.

Banks are much trickier than normal companies and I will share what ratios I use to understand them, as well as my prefered valuation metric when deciding when they are cheap to buy like in early 2016.

Online Course Curriculum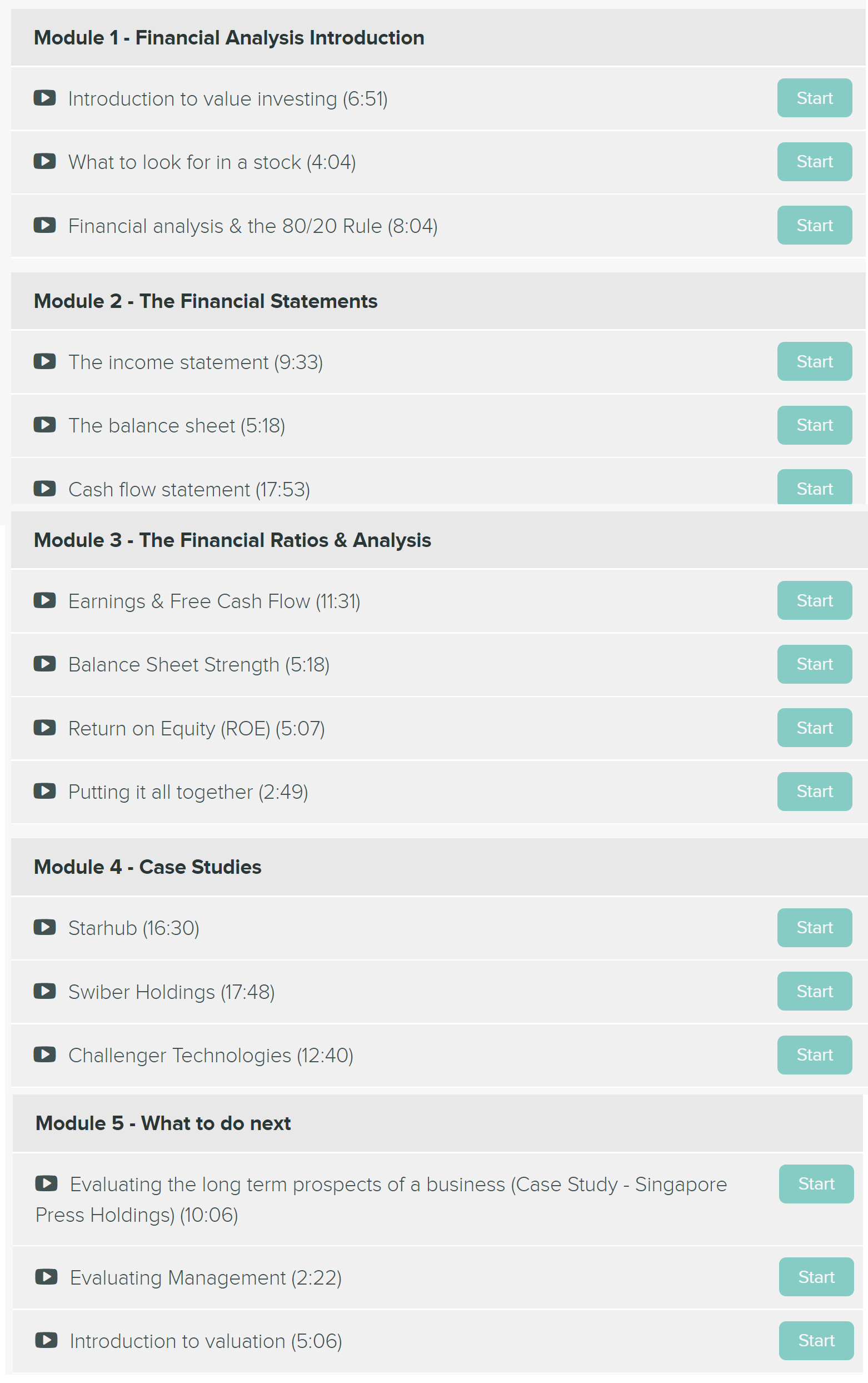 Our Past Events: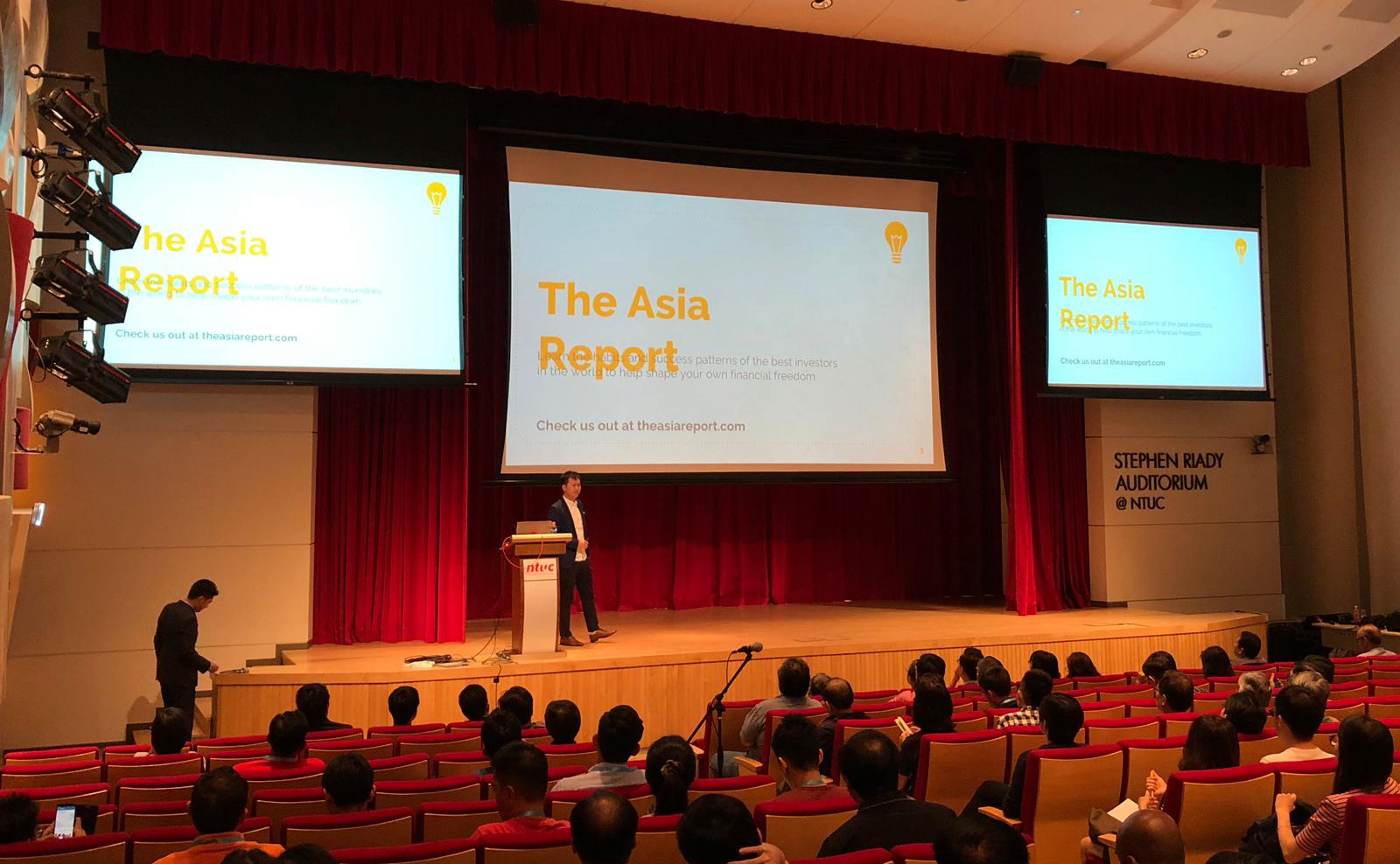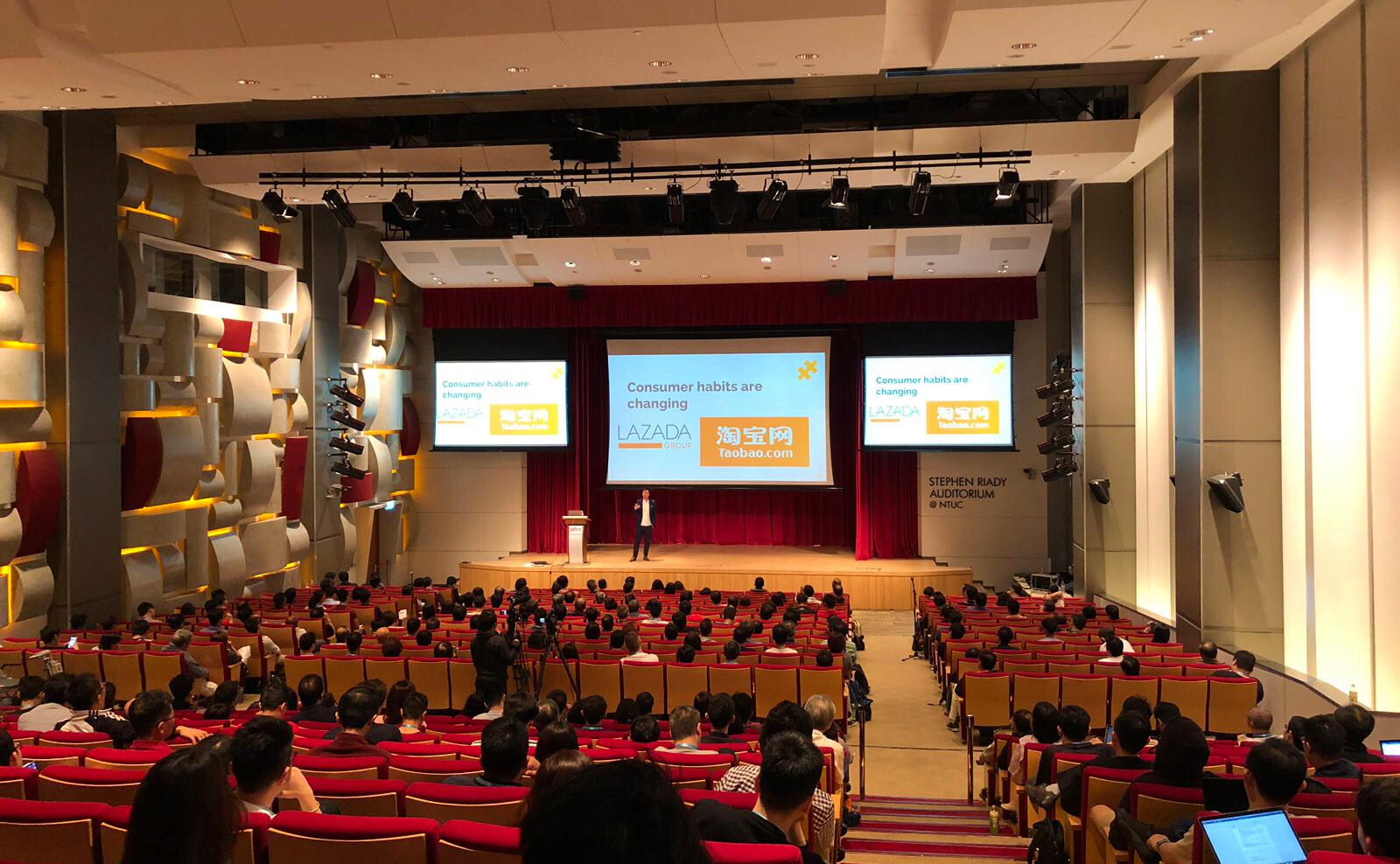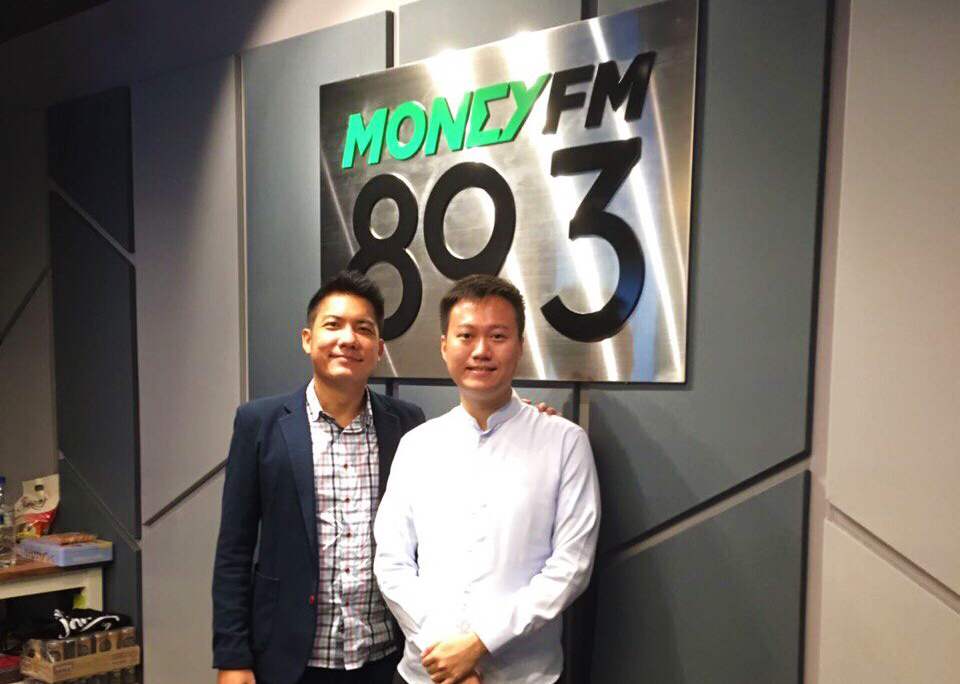 FAQs
What should I bring into the event?
You should bring your laptop and writing materials for the live workshop.
How can I contact the organiser with any questions?
You can drop us an email at jun@theasiareport.com
What's the refund policy?
There is a 30 days refund policy after the live workshop has taken place. The refund policy is only valid if you attended the live workshop.
Do I have to bring my printed ticket to the event?
Yes.
Is my registration fee or ticket transferrable?
Yes. Please drop me an email at least 24 hours before the event to let us know.