Description
You have no prior accounting or financial background, but look to secure funding for your startup or social enterprise this quarter?
Don't worry, we got you covered! Join this class to directly learn from an angel investor and professional VC, previously with Impact Investment Exchange, the critical skills you should possess to build a rigorous financial model, successfully secure funding & grow your startup!
Selected participants will get a chance to receive a follow-up 2-hour 1:1 session with the facilitator to deep-dive into your own model, get personalised feedback and significantly increase your chance to get funding, such as raiSE's Venture For Good (up to $300k grant for social enterprises).
Who should join?
You want to secure funding to grow your startups
You want to understand better about the financial aspects of your startups
You want to know what are the key financial metrics to track and communicate with your stakeholders
What will you learn?
Know what are the key information that a funder looks for
Understand P&L, balance sheet and cash flow statements
Learn how to project your financials using raiSE's template
About the facilitator: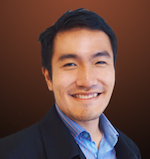 Tomithy Too works with ST Telemedia, a long-term strategic investor in the Telecommunications, Data Centre and high-tech companies. He loves strategy and working with amazing teams to do great things. He believes that no matter the challenge, he can put experience, talents and resources together to create beautiful, sustainable and principled solutions. Prior to ST Telemedia, he was with IIX and Shujog, and responsible for all technology management and implementation, as well as identifying various institutional investors in social venture funds, curating of deals for the investment pipeline and supporting the marketing of the fund.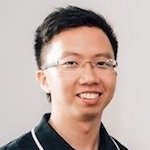 Adrian Chew is the Programme Manager at UNFRAMED. Passionate about social innovation, Adrian believes in providing the right support for social change makers to realize their full potential and scale their impact. Prior to UNFRAMED, he was an auditor with PwC and has worked with clients with a turnover of SGD 500 million to SGD 1 billion to improve their financial statements and processes.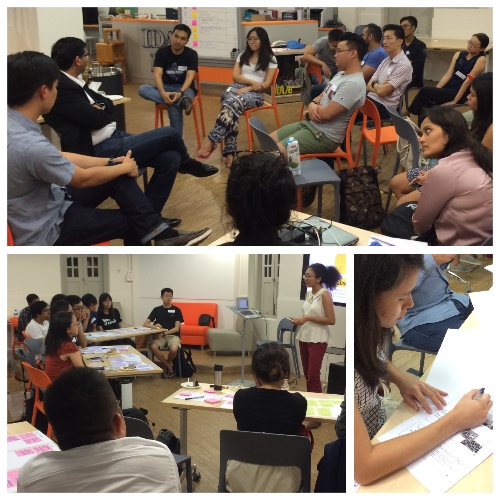 ---
UNFRAMED reserves the right to revise the programme or change the facilitator should circumstances so warrant. In the event of any change in date or venue, or the cancellation of the event, the participants will be notified prior to the event.
By filling up this event, I hereby agree and consent that my personal data provided in this form may be collected, used, processed and disclosed by UNFRAMED for the purposes of processing my registration to the event, invitations to future events and online surveys; marketing and promotional activities on print and social media, in accordance with the Personal Data Protection Act 2012 and all subsidiary legislation related thereto.