Description
Limited seats on a first-come-first-served basis, secure yours NOW!
Are you often lost with all the different accounting terms and don't know how they relate to your social impact startup?
Are you searching for an effective process to track your financial and corporate information so you can focus more on your business and impact?
Are you looking to speak the same language when fundraising with potential investors/grantmakers?
If you answer YES to the above, look no further and join us!
The aim of this workshop is to use plain language to explain core accounting concepts so that you, as a startup founder can start keeping track of essential financial and corporate information, and know how to do it effectively so you are always ready to communicate with confidence with your key stakeholders. We will also share some interesting facts about directors' obligations and responsibilities so you can protect yourselves and discharge your duties effectvely!
No prior knowledge of accounting and finance is required.
Who should join?
You run a tech or social enterprise but don't have any in-house financial experience
You have some basic knowledge of finance but lack an effective tracking process for your startup
You want to launch and look to build the right foundations for your startup
What will you learn?
Key accounting terms & concepts relevant for startups, and apply them immediately in your business

Ways to analyse your financial information to figure out which part of the business operations to improve

Creating investors' confidence in your financial and non-financial records, and always be ready for fundraising, audit, etc.

Essential obligations & responsibilities as a director so you can discharge your duties effectively
Schedule:
Refreshments & registration
Introduction to accounting & finance for startups
Maintaining management account and other bookkeeping process
Transition from compliance to external scrutiny, e.g. fundraising
Sharing on directorship and other essential compliance matters
Q&As
Closing & Networking
About the facilitators: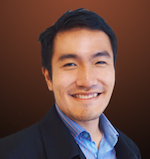 Tomithy Too works with ST Telemedia, a long-term strategic investor in the Telecommunications, Data Centre and high-tech companies. He loves strategy and working with amazing teams to do great things. He believes that no matter the challenge, he can put experience, talents and resources together to create beautiful, sustainable and principled solutions. Prior to ST Telemedia, he was with IIX and Shujog, and responsible for all technology management and implementation, as well as identifying various institutional investors in social venture funds, curating of deals for the investment pipeline and supporting the marketing of the fund.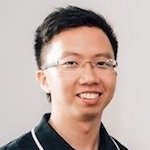 Adrian Chew is the Programme Manager at UNFRAMED. Passionate about social innovation, Adrian believes in providing the right support for social change makers to realize their full potential and scale their impact. Prior to UNFRAMED, he was an auditor with PwC and has worked with clients with a turnover of SGD 500 million to SGD 1 billion to improve their financial statements and processes.
Organised by: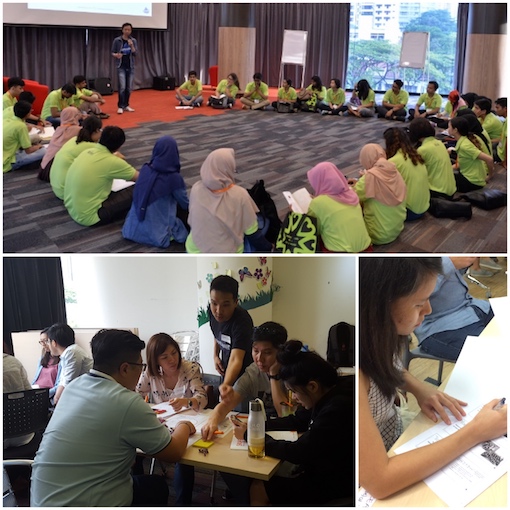 ---
UNFRAMED reserves the right to revise the programme or change the facilitator should circumstances so warrant. In the event of any change in date or venue, or the cancellation of the event, the participants will be notified prior to the event.
By filling up this event, I hereby agree and consent that my personal data provided in this form may be collected, used, processed and disclosed by UNFRAMED for the purposes of processing my registration to the event, invitations to future events and online surveys; marketing and promotional activities on print and social media, in accordance with the Personal Data Protection Act 2012 and all subsidiary legislation related thereto.