Book a Virtual School Tour now to find out more about our creativity-inspired preschool programmes
About this event
Looking for a preschool is never easy, and sometimes, it is an anxious or stressful endeavour all because you want the best for your child.
Mulberry Learning has a truly unique preschool curriculum that incorporates the 𝗥𝗲𝗴𝗴𝗶𝗼 𝗘𝗺𝗶𝗹𝗶𝗮 𝗺𝗲𝘁𝗵𝗼𝗱𝗼𝗹𝗼𝗴𝘆, 𝗛𝗮𝗯𝗶𝘁𝘀 𝗼𝗳 𝗠𝗶𝗻𝗱 𝗮𝗻𝗱 𝗶𝗻𝗰𝗹𝘂𝗱𝗲𝘀 𝘀𝗶𝗴𝗻𝗮𝘁𝘂𝗿𝗲 𝗽𝗿𝗼𝗴𝗿𝗮𝗺𝗺𝗲𝘀 𝗹𝗶𝗸𝗲 𝗟𝗶𝘁𝗲𝗿𝗮𝗰𝘆 𝗙𝘂𝗻 𝗮𝗻𝗱 𝗖𝗵𝗶𝗻𝗲𝘀𝗲 𝗠𝗮𝘀𝘁𝗲𝗿 that will nurture your child into a confident communicator, independent thinker & lifelong learner.
Enrol your child at Mulberry Learning and give your child the best start for Primary 1 and beyond. Our helpful and experienced Parent Liaison team members & Principals will be available to answer your queries and support you through the entire enrolment process.
𝗘𝘅𝗰𝗹𝘂𝘀𝗶𝘃𝗲 𝗣𝗿𝗼𝗺𝗼𝘁𝗶𝗼𝗻s:
1. 50% off registration fees
2. Free Welcome Kit
3. Free set of AM and PM uniform
4. $100 off school fees for 6 months (Total $600)
Book a Virtual School Tour Now:
https://mulberrylearning.com/2021-registration
Schedule:
School Tour Day: Mondays to Fridays (Saturday is subjected to request and availability)
Location: Alexandra, Cairnhill, Jurong East, Marymount, Shenton Way & Tanjong Pagar
Time: 10.00 AM – 12.00 PM / 2.00 PM – 4.30 PM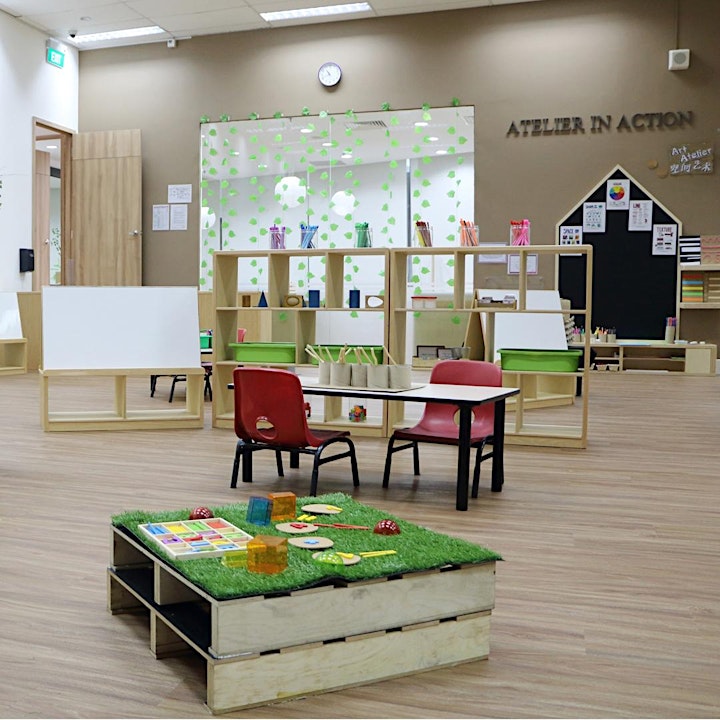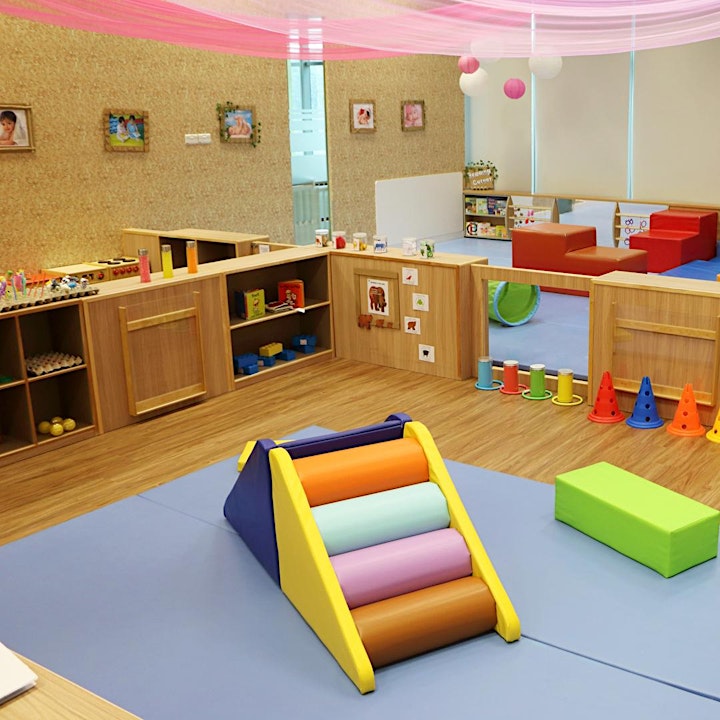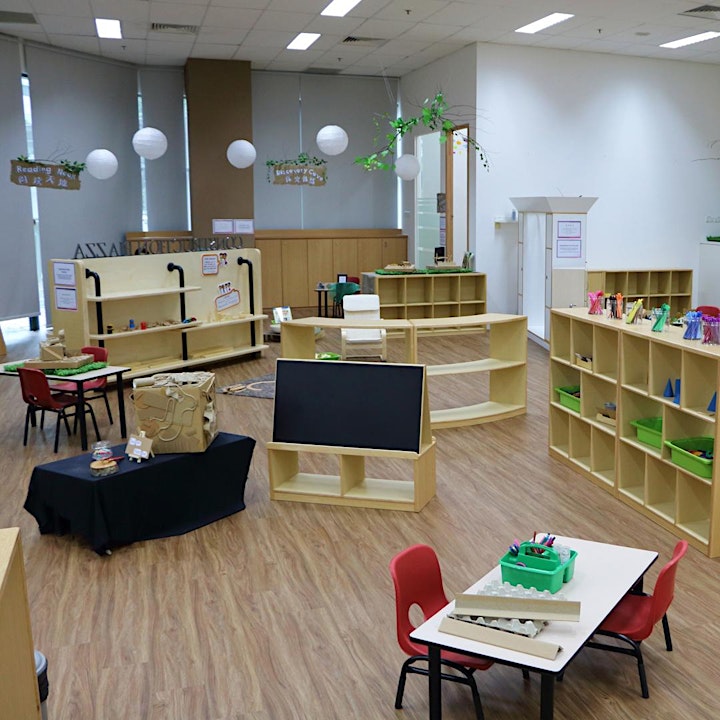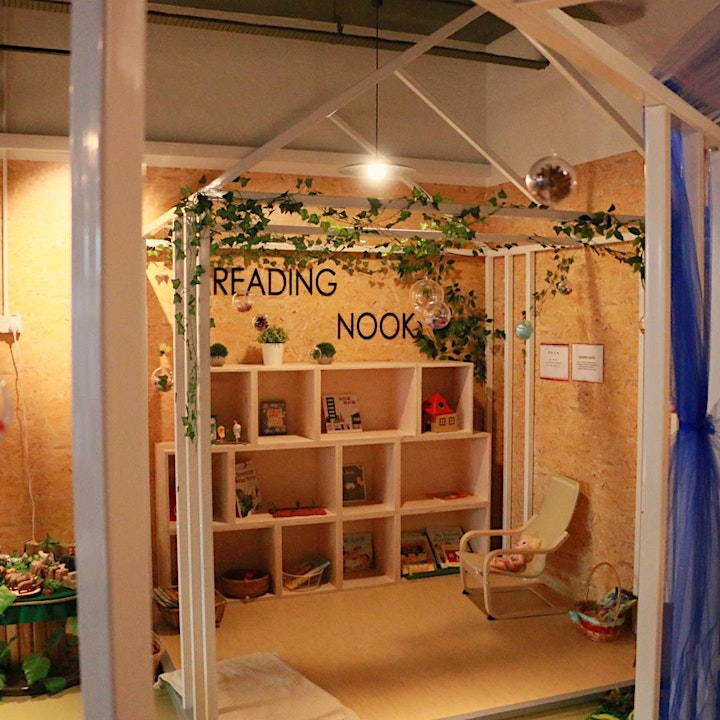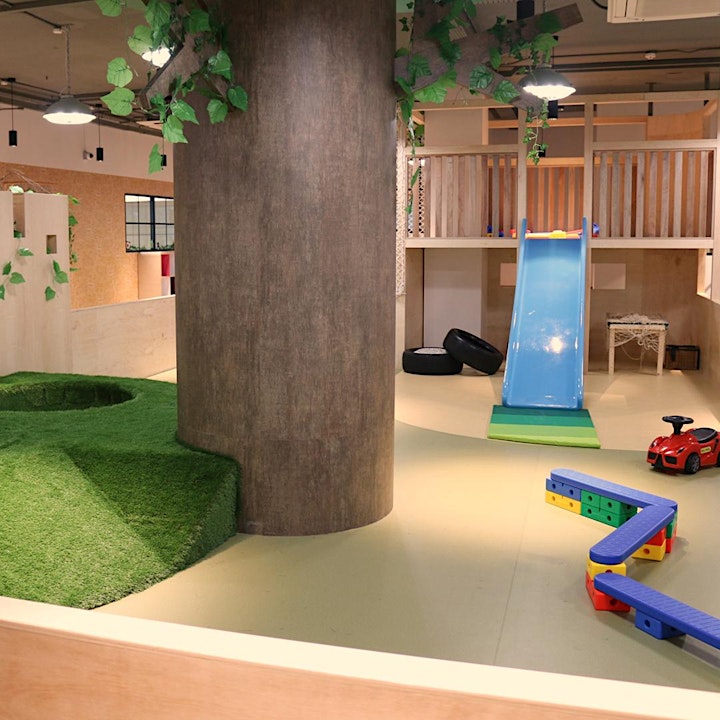 Organizer of Find out more about our creativity-inspired preschool programmes