Fireside Chat Among Introverts by Quiet Impact Asia
About this event
Topic: How to Maximise your Impact as an Introvert
After an interactive inaugural Fireside chat on 27th May 2021 and listening to what our introverted friends have to say, Quiet Impact Asia is taking action to create a platform for introverts to interact more, for now, online.
Join us in our next Fireside chat on 30th July 2021. QIA's Coaching Clinic opens for 30 minutes when you get to interact with our resident QIA Academy Coaches, as we discuss your current and most pressing introversion related challenges and concerns.
Key takeaways:
how introverts can adapt to the next normal,
ideas on how to manage your introverted energy levels while working from home,
how to have your voice heard during this time,
QIA's resident coaches Andrew Parker, Sudhir Nair and Mervin Yeo will be on the panel. We invite you to learn and share your experiences too, amongst Introverts, especially for Introverts.
Because we believe in sharing, learning and growing from our Introvert experiences, this is not a webinar or workshop, it is as the name suggests, a fireside-style chat amongst Introverts.
Fireside chat is organised and hosted by Quiet Impact Asia will be via Zoom on :
Date: Friday 30th July 2021
Time:
8pm (SG / China)
2pm (CET)
7pm (Jakarta)
1pm (UK)
10pm (Melbourne / Sydney)
Please register for Zoom details.
Website: www.quietimpact.asia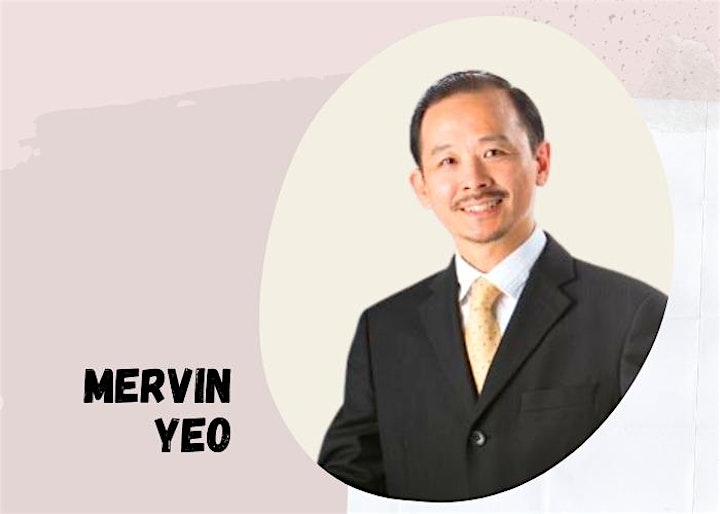 Mervin is a leading expert in the field of networking. Mervin has been spreading the good news of networking through his writing, speaking and training since 1999.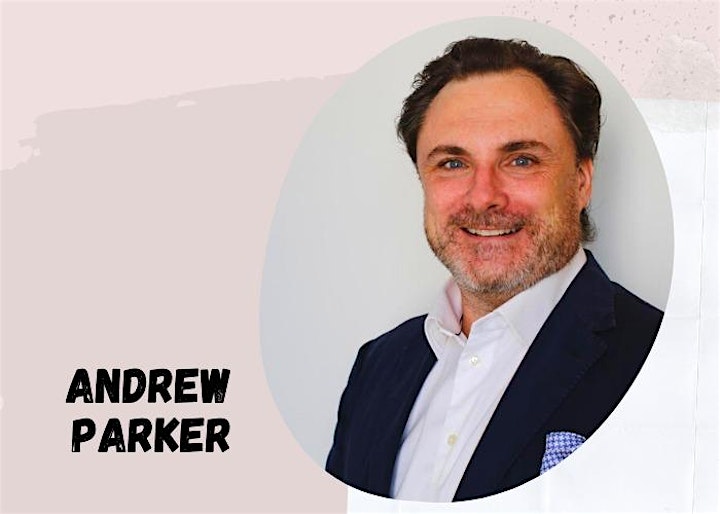 Andrew provides training programs, coaching and mentoring services and bespoke client work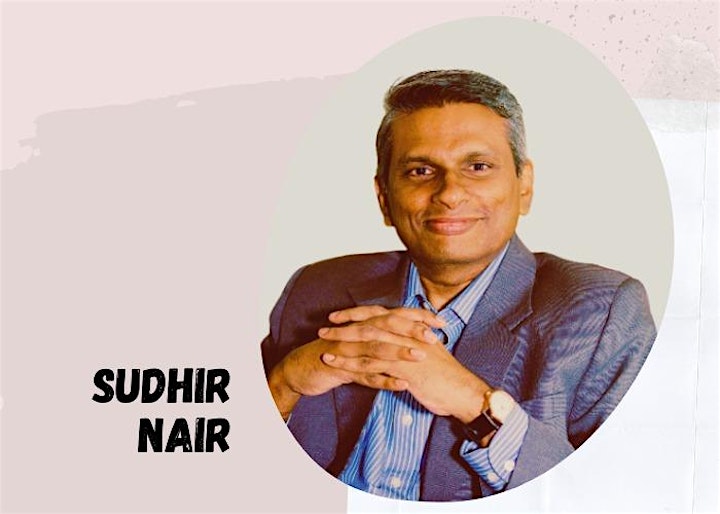 Nair is an effective career and executive coach, learning consultant and leadership development facilitator for the past 12 years