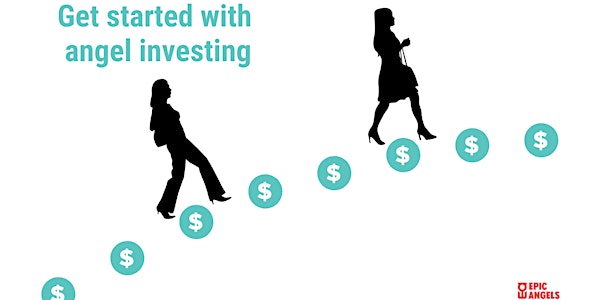 First steps towards angel investing
Learn how to get started with angel investing. What are the first steps to become an angel investor?
About this event
Have you ever wondered how to get started with angel investing? Join us on Thursday, September 29th, where we will explain the basics. It will be an interactive session where we will take you through the steps of angel investing. From identifying opportunities, the screening process, to closing the deal.
Some people think you can only start angel investing when you bring 100K to the table. We will show how there are many ways to be an angel investor with a much smaller budget.
Sorry guys, this webinar is only available for female investors. We all read about the funding gap. Currently, only 2% of venture capital goes to women-led startups despite it being well established that gender diversity leads to higher financial returns. Instead of trying to convince men to invest in these female founders, we believe the solution is in creating more female investors.