Description
Download Sapio now to get your ticket at $15 by using promo code UPYOURGAME: http://bit.ly/downloadsapioRIGHTNOW
Frustrated that your subordinates are bypassing you because of your age? Fed-up about doing everything yourself because no one seems to be taking your instructions seriously?
The truth is, being a manager is not about experience or skills, but about interpersonal skills and emotional intelligence. Learn how to use these skills to advance your career, and discover proven techniques on how to both inspire and gain the respect of your older, more experienced team-mates.
---
Learning Outcomes

- Why it is important to build a team comprising of complementary, not identical skill-sets

- How to use influence rather than power to achieve buy-in and collective commitment

- Building trust through credibility, empathy and constant communication

- How to delegate effectively without seeming like you are asking for a favour

---
Sapio Session hosted by:
Suganthi Shivkumar

Transformational Coach, Consultant, Enterprise Software Leader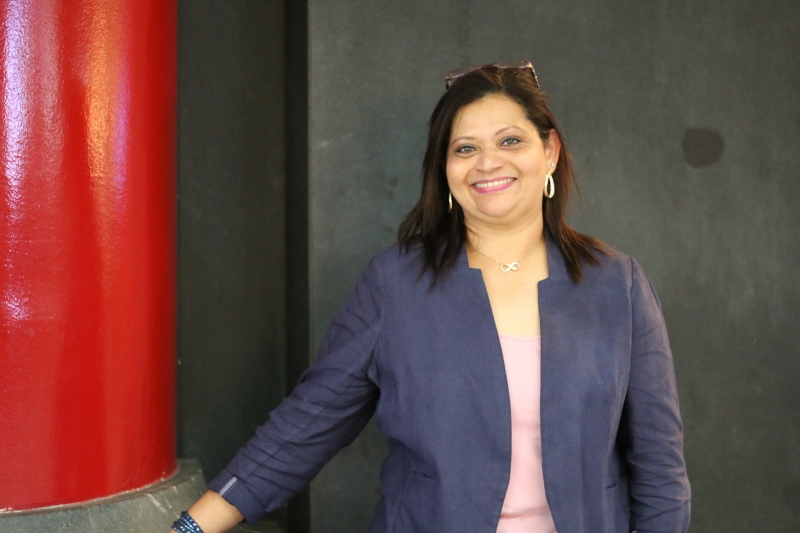 Suganthi is an award-winning trainer and public speaker with nearly 30 years of industry experience. She has worked as MD for Hyperion Software Asia, Regional VP at Informatica, BackOffice Associates and JDA Software. An accomplished writer, she published a book "Every Dog Has Its Day" in 2016. She now works as an independent consultant and trains top executives across the globe.
Download Sapio now to get your ticket at $15 by using promo code UPYOURGAME: http://bit.ly/downloadsapioRIGHTNOW