About this Event
ARE YOU READY:
..to stop playing small and conquer the BIGGER DREAMS you know you were made for.
..to get the support of a COMMUNITY of like-minded dream-makers and go-getters?
..to unlock the confidence to ask for what you want in LIFE?
..to kickstart a balanced feel-good lifestyle that's truly supports you, (no guilt included)?
Do you want to treat your body to some much-needed R&R with rejuvenating yoga sessions, mind training and fitness workout so that you can feel uplifted and re-energised?
If you said HECK YES to any of these
then the Fit Chill Out 1-day retreat is perfect for you
SAVE YOUR SPOT today.
SATURDAY - 31 of August at 9-1pm at Dempsey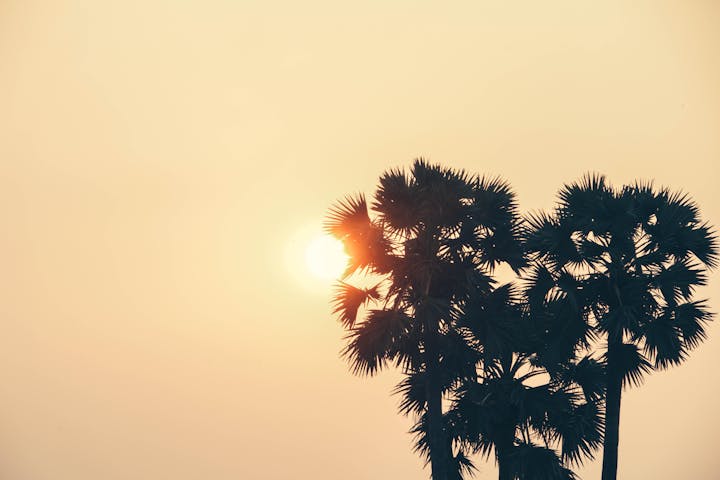 SATURDAY - 31 of August at 9-1pm
40 min of YOGA
60 min of COACHING
40 min of FITNESS
Introducing Fit Chill Out 1-day RETREAT
A transformative mini-break for busy women who want to go from stuck and struggling with life's up's and down's to clarity and confidence, all while rockin' a yoga in the morning, exploring life coaching and finishing with big fitness dance. Get the Weekend Vibe!
Does this sound familiar?
You're going through the motions with your life, and even though things are 'fine' there's a not-so-silent voice that says, "There must be more". (And it's been getting louder for a while.)
You know a change is coming but you're feeling stuck and uncertain which way to go.
If only you could just get some time and space to think things through, to uncover what you really want, (and how to get it).
But it's almost impossible to think straight when you've got a busy life, hectic job and a social life that never stops.
Sure, that weekly yoga class is giving you a little space to breathe, but you know you need more room if you're going to reach for the stars.
How incredible would it feel to get away from the noise and distraction and finally get the clarity and focus you need?