Activate our creative flow and shift the mind to a positive state with flowers and the sound of the singing bowls.
About this event
The beauty of colours, shapes, form and fragrance of the flowers ease us to the state of appreciation and gratitude.
This is a fun and enjoyable session for you!
Activate your creative flow, shift yourself to a positive state and we'll close this session with a sound bath to connect deeper with our intuition and inner wisdom.
In this workshop and meditation session, we start from appreciating the flowers, then each participant will mindfully create his/her own flower mandala. It is a creative and meditative process for us to relax and let the beauty of nature inspire us. During the process, we also allow our inner emotions and messages to surface. We'll take time to acknowledge, make peace with and let go of our thoughts or buried emotions.
In the end, we'll each ring the singing bowls to honour the moment before settling in for a Singing Bowl Sound Bath.
Our Studio
Our Wellness Studio is a space that is dedicated to hosting and conducting sound healing related sessions and training. We also offer personal Singing Bowl Therapy sessions by various Sound Healing Practitioners. Do contact us for your appointment.
Our Facilitator
Christina Shiu, founder of The Singing Bowl Gallery in Singapore, is a Singing Bowl specialist. Christina's learnings and teachings are rooted in the original lineage from world renowned Singing Bowl Master teachers, Santa Shakya and Shree Shahi. She has been consistently offering sound bath meditation sessions and Singing Bowl Workshop monthly for the pass 5 years. Many of her students are now offering singing bowl events in major yoga studios and wellness centres. She has also been invited to train spa practitioners in luxurious hotels in the region and performed in opening ceremonies of regional events. She also conducts wellness sessions with the singing bowls for corporations and government agencies in Singapore.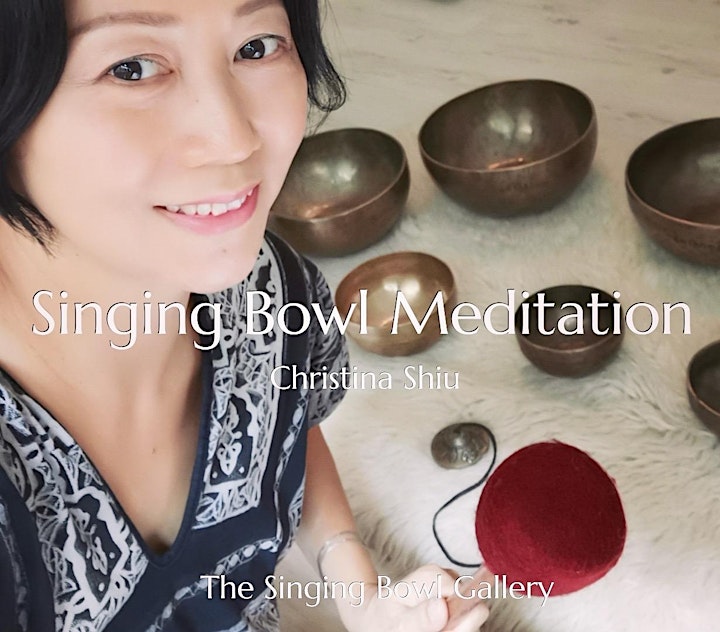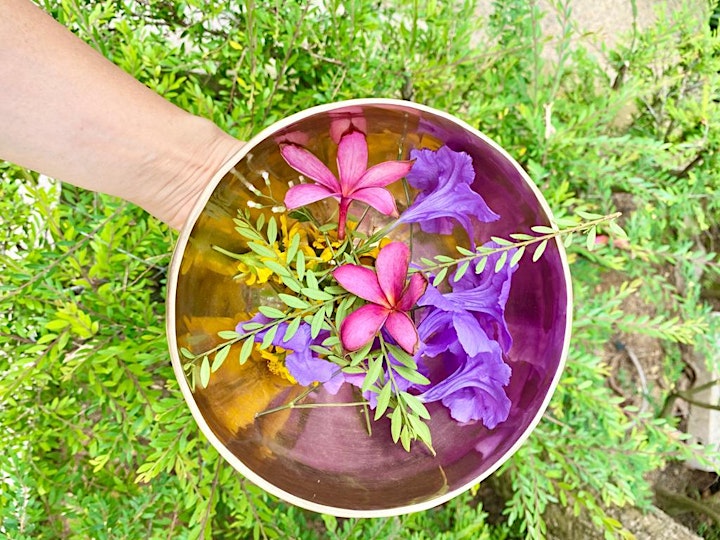 Organiser of Flower Mandala and Singing Bowl Meditation Workshop
Sound Bath | Meditation | Therapy | Workshop
The Singing Bowl Gallery is a place for better mental peace and personal wellbeing.
Our dedicated team is on a mission to bring more inner-peace, balance and wellness to you through the use of the Singing Bowls and Meditation sessions.
Singing Bowl is a simple device that brings us to a relaxed and balanced state of being.
The process is easy, effective and enjoyable that doesn't involve any religious believes.
We offer regular group sound bath meditation sessions, various workshops, personal singing bowl therapy sessions and customised corporate retreat/workshop.