A mindful Forest Bathing experience set amidst nature, where you will be guided to disconnect, slow down and ease into calm and contentment.
About this event
Forest Bathing, also known as Shinrin Yoku 森林浴 in Japanese, is a mindful practice of simply being in nature and connecting with the natural surroundings through one's senses.
It offers a perfect opportunity for one:
to disengage from the busyness, worries and stresses of daily life
to be present in the moment and take in nature's atmosphere through the senses of sight, hearing, taste, smell and touch
to gain calmness, balance and focus in your body and mind
to reap numerous benefits of Forest Bathing on your physical and mental well-being
At our Forest Bathing session, you will be led on a slow, leisurely walk by a certified Shinrin Yoku guide through thoughtfully curated parts of a public garden or park, and be invited to partake in activities which encourages the mindful engagement of your senses. You may find yourself gazing at drifting clouds, listening out for bird songs, tasting raindrops falling from the sky, smelling blooming flowers and feeling the smoothness of leaves and roughness of branches. The session will wrap up over light refreshments of organic tea and nourishing bites, and simple reflections.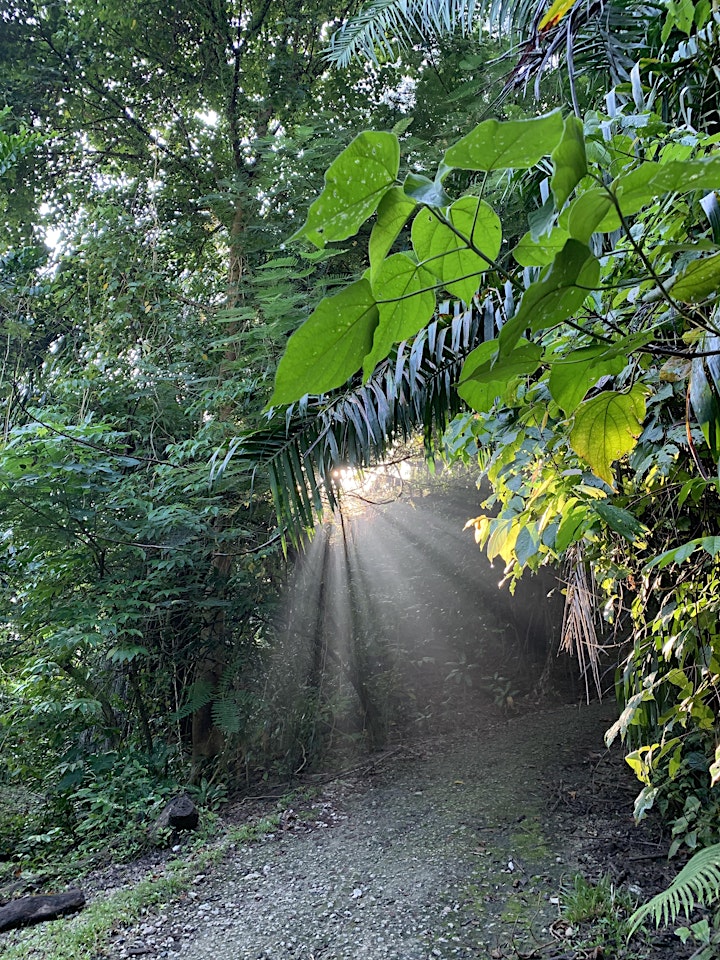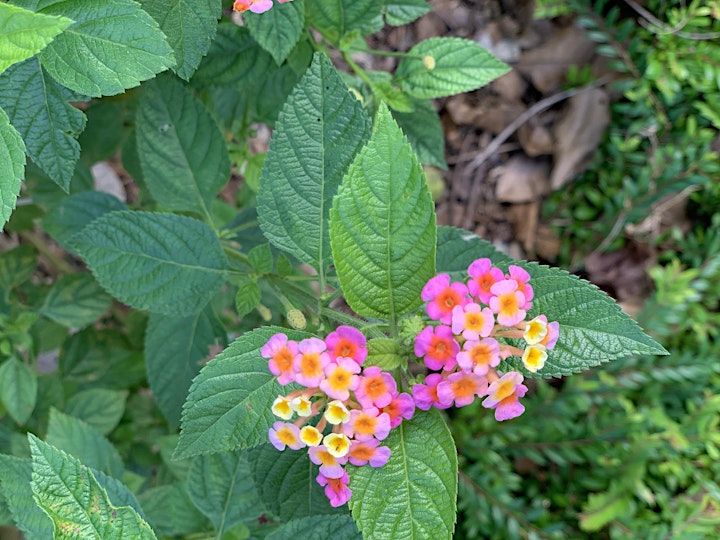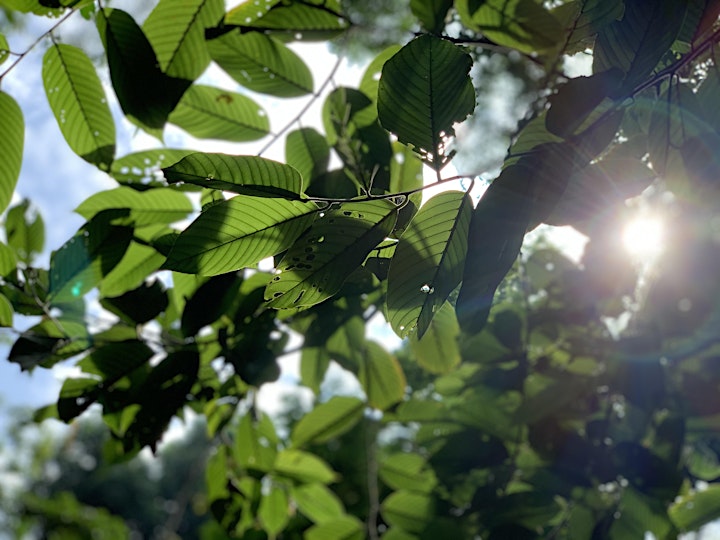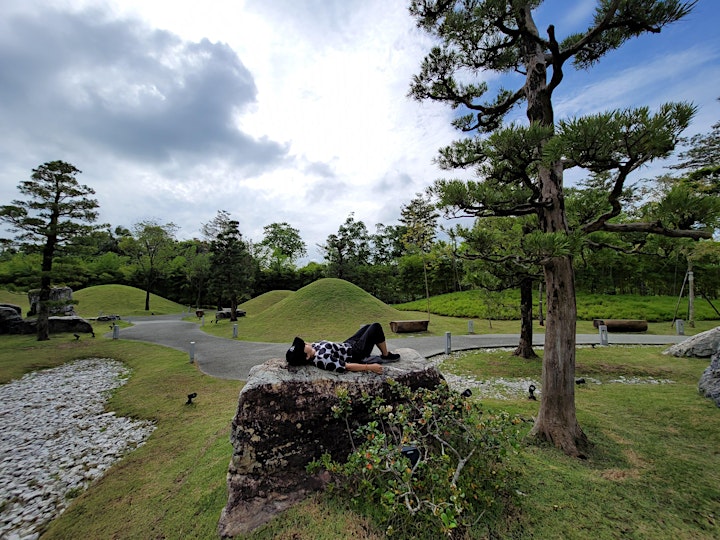 Organiser of Forest Bathing & Mindful Walking in City's Nature
The Backyard Bathers offers a range of experiences surrounding themes of nature connection and holistic wellness, primarily Forest Bathing, Nature Art and Nature Coaching. These experiences are aimed at fostering and deepening one's connection to nature, as a way to nurture and boost the well-being of one's physical, emotional and mental states.
Kate, founder and resident Forest Bathing guide of The Backyard Bathers, aspires to guide her clients on a gentle journey into a calm, mindful and meaningful way of life. Through listening to each of their stories and respecting their own paces, she strives to tailor each Forest Bathing, Nature Art and Nature Coaching session accordingly, to offer an authentic and personal experience for them to connect with nature and with themselves.
Walk by walk, "bath" by "bath", client by client, Kate and The Backyard Bathers aspire to bring happiness and holistic wellness to others. With time, they hope to build a forest bathing community here in the backyard of their home, Singapore, the City in Nature.