Learn all about Fountain Pen & Inks "101" from @MissMuffat
About this event
We are excited to have @MissMuffat to host our online meetup for fountain pen users!
Jolyn will be sharing on her own collection of fave fountain pens and inks (and she has too many to count). TWSBIs, Kawecos, Mont Blanc, Pilot, Namiki, Pelikan... you name it, she probably has it....
She will share some practical tips on:
how to make your own ink color swatches
how to work the ink swatches into your journal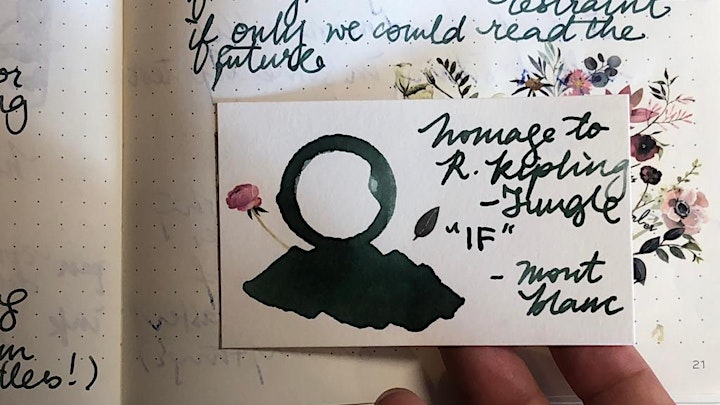 As this will be a ZOOM meeting, do prepare the following:
Your own favourite fountain pen (any brand or make, new or old) to show us
Switch on your device camera video (what's a meetup without face-to-face, right?)
A short introduction of yourself (to key into chat), how long you've been using Fountain Pens, and what you currently own
Any questions you may have on fountain pens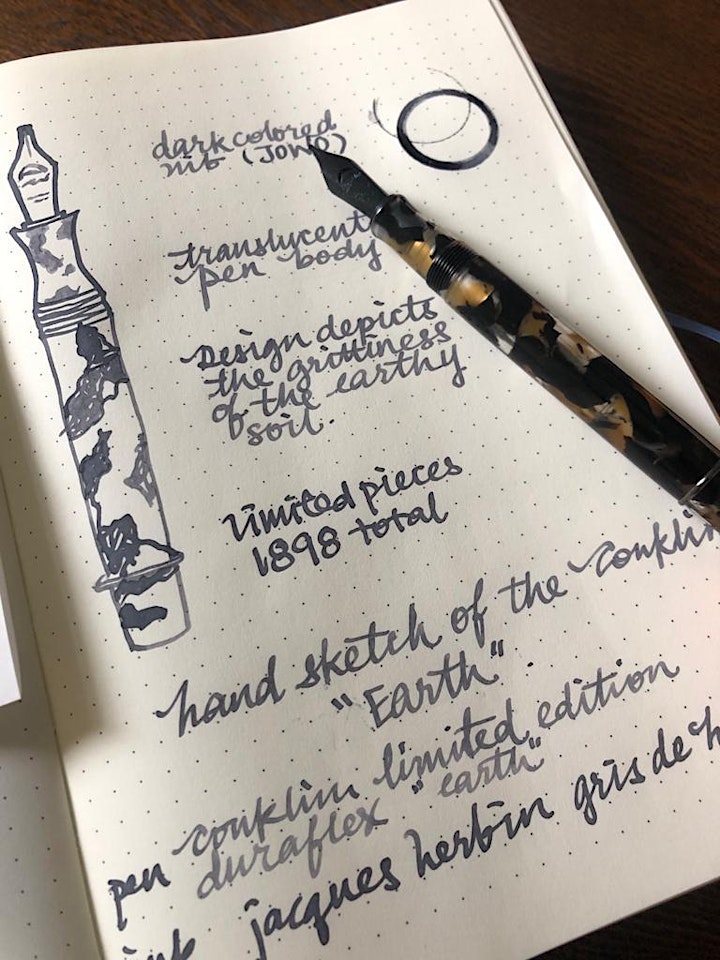 Beginners or experienced users are all welcome!