About this Event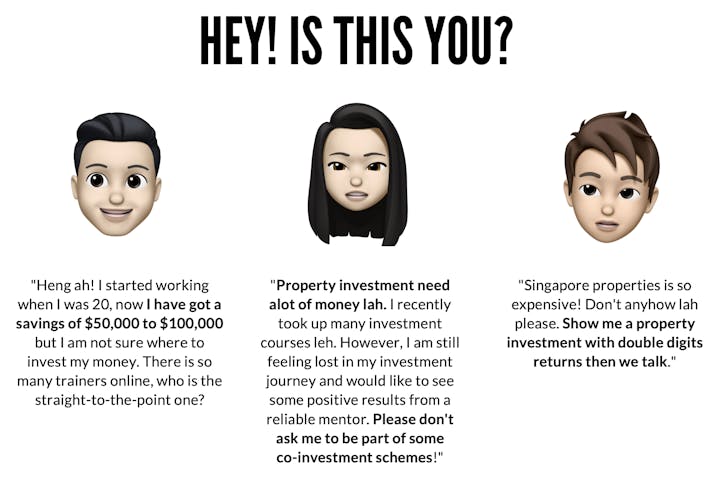 Today, the best real estate investment opportunities are outside of Singapore.
However, there are many questions and problems most people face when looking to invest in overseas properties.
This educational seminar attempts to answer most of these questions and problems to help everyday investors invest in overseas properties safely and profitably - plus an inside look at a great investment opportunity.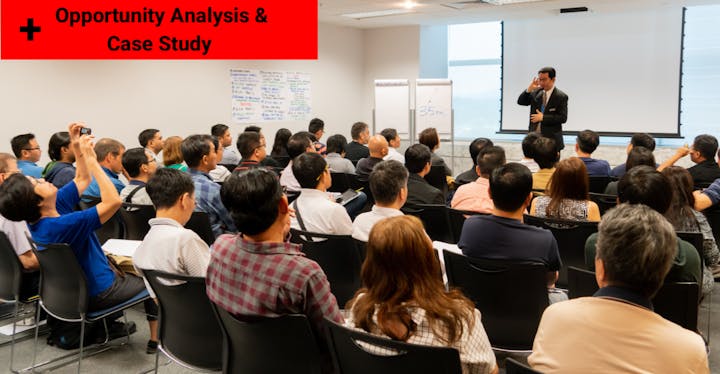 10am - 1pm : How to Invest in Overseas Properties - The Strategies
1pm - 2pm : Lunch Break (food provided)
2pm - 5pm : Property Investment Opportunity Analysis - A Case Study
Key agendas covered:
✅ What are the common pitfalls (always made by new investors) to avoid that can save you thousands of dollars.
✅ How to protect the value of your property.
✅ How the experts invest in UK properties safely and profitably.
✅ How to take advantage of Brexit and the weakened pound.
✅ How to assess developers and hire reliable property management services.
✅ Find undervalued and high profit potential properties even WITHOUT flying to UK at less than $160k.
✅ How to get GUARANTEED increasing rental yield of up to 7% per annum.
and much more...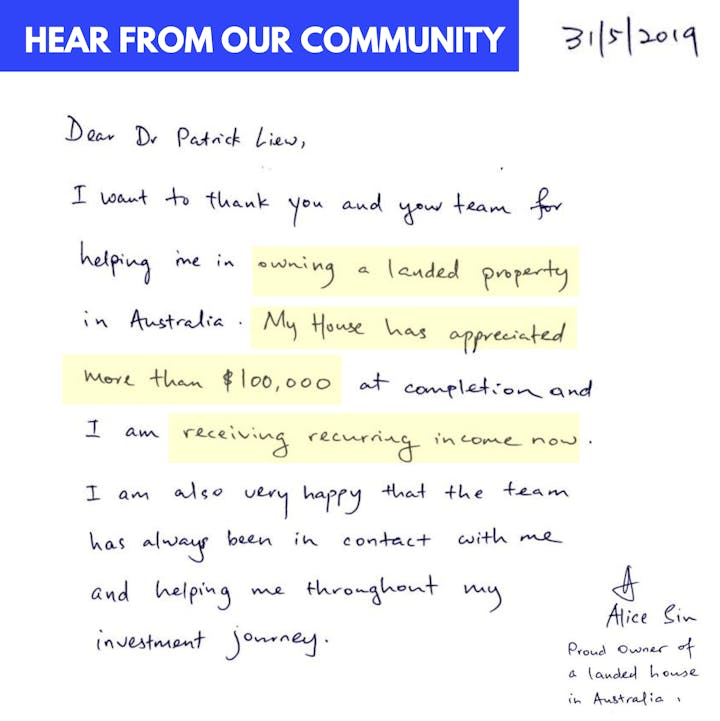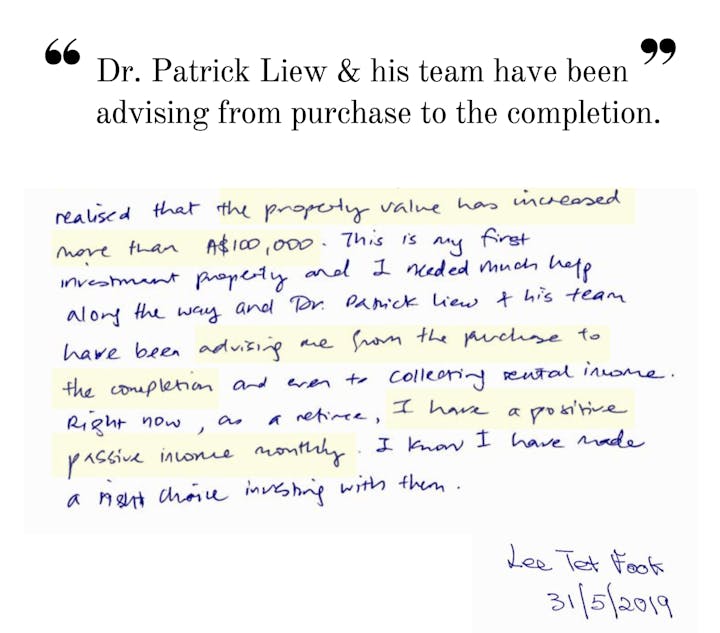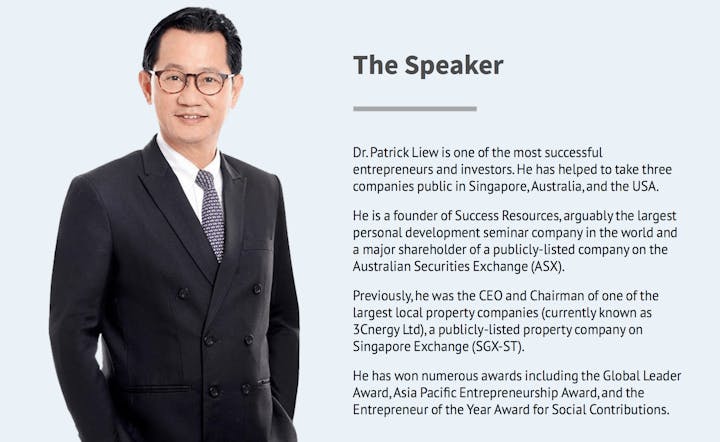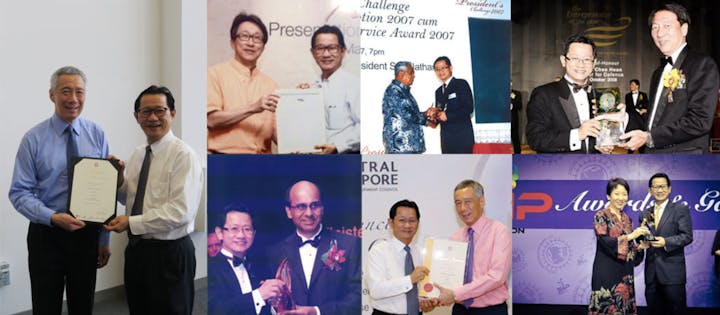 ONLY 25 Seats Available! Register your seat for ONLY $19!
The value you commit to us will in return benefits you and your loved ones when you attend this compact 1-day investment workshop!
Disclaimer: This investment workshop is a guaranteed value-for-money investment workshop unlike any others you may have attended or seen before. This is a paid event.