Treat yourself & family to 40 min of yoga stretching & 20 min of meditation before starting your day!
About this event
After a busy week at work, treat yourself and your family members to yoga stretching to release all the muscle tension and relax the mind to enjoy the weekend.
You don't need to travel anywhere, just turn on Zoom in your home and everyone at home can join you too!
Session dates
Dates: Sat 7, 21, 28 Aug
Time: 8-9AM
Zoom Link
After you register, you will receive the link in the email sent to you.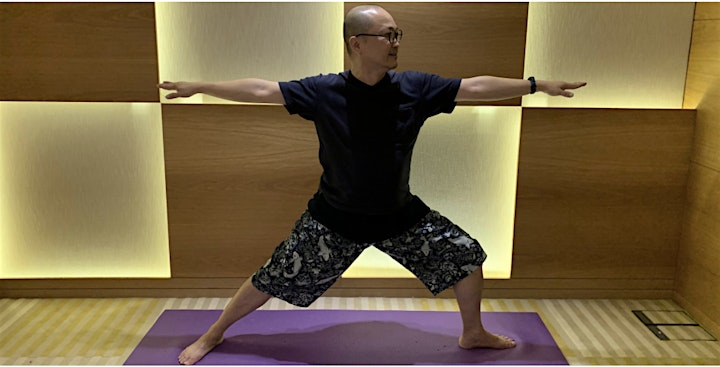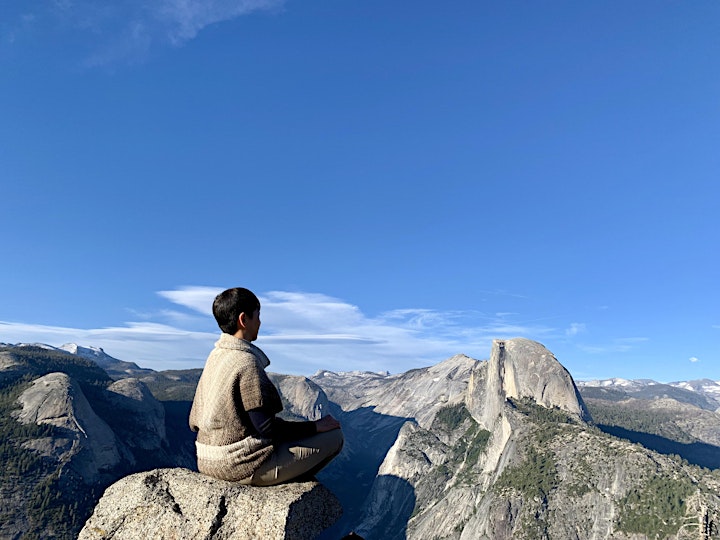 Organiser of FREE Body & Mind Sessions (Yoga & Meditation)
Brahm Centre is a leading course provider of a wide range of science-based mindfulness programs to reduce stress and enhance well-being in today's fast paced world. We have worked with healthcare agencies, schools and corporations to equip employees, parents and students with mindfulness tools to help them stay physically and mentally well. 
Course graduates may enhance their practice by joining our weekly mindfulness clubs. Furthermore there are free regular health talks conducted by healthcare professionals and qualified speakers open to the public.
Launched in 2012 as a charity that aims to promote happier and healthier living, Brahm Centre is a full member of the National Council of Social Services and an Institution of Public Character.
Come begin your mindfulness journey with us. 
Please note that all course registrations are NON-refundable. Transfer of selected mindfulness courses is subject to a $30 transfer fee and a $10 admin fee for a mindfulness make-up class. There are NO transfers or make-up classes available for all other courses.