| | |
| --- | --- |
| FREE Consultation: Protect & Multiply Your Wealth through Physical Gold & Silver Bullion Investing | |
Event Details
High Risk High Returns as per what many Fund Managers, Bankers or Financial Advisers say  ...
No NOT Necessary .... How about Low Risk High Returns ? 
For a Limited Time Only, FREE Session Reveals ... 
In the face of Greater Uncertainties (Brexit, US Presidential Elections, US Rate Hikes?) and Increasing Volatilities in the Financial Markets...   
Where can You Invest Safely and yet have the Potential to Gain More than 100% within the next Few Years? 
Stock Markets? Properties ? Bonds? Fixed Deposits? ... 
Some Observations and Questions that you may be aware of ... 
1 Realized that the Stock Markets is not able to give you the kind of Returns since last year?
(Straits Time Index is still about 20% down from the high of 3549 since April 2015)
Straits Time Index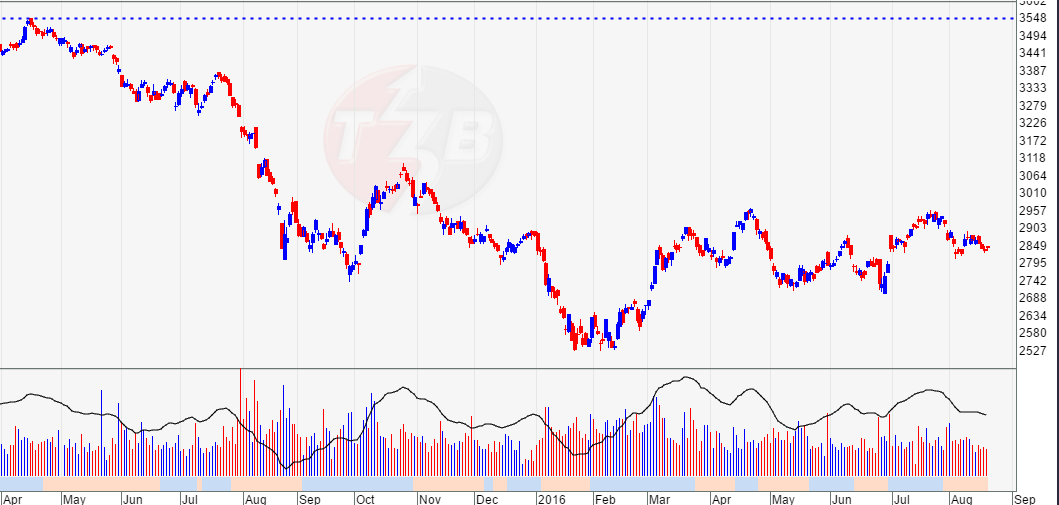 (With the US Stock Market Indices effectively range bound for the last one to two years, is the Stock Market near the end of the Bull Market Cycle?)
Dow Jones Industrial Average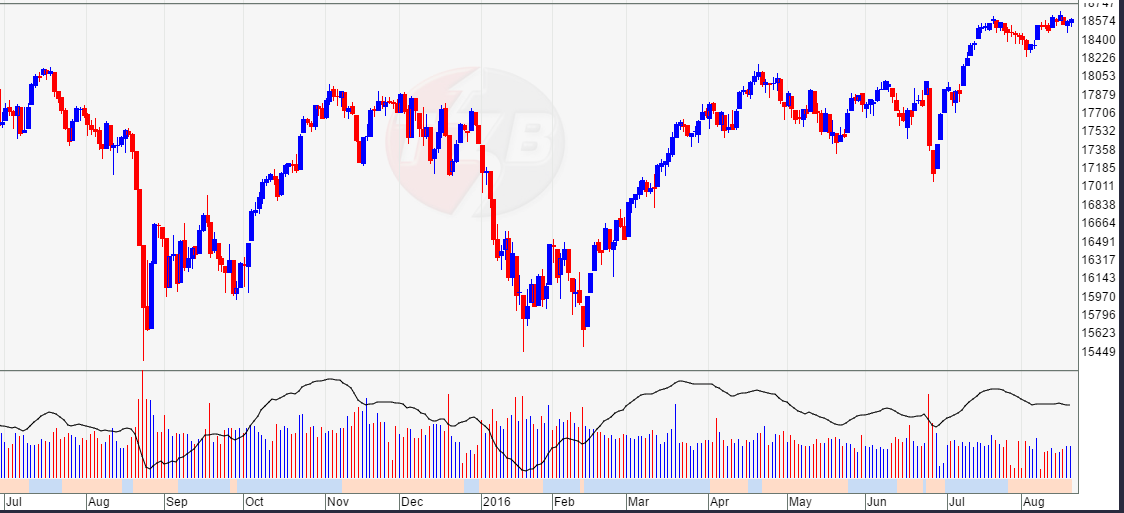 2. With the Government Cooling Measures still in place, Singapore Property Market is lack lustre and down from the high Jan/Feb 2013.
Singapore HDB Price Index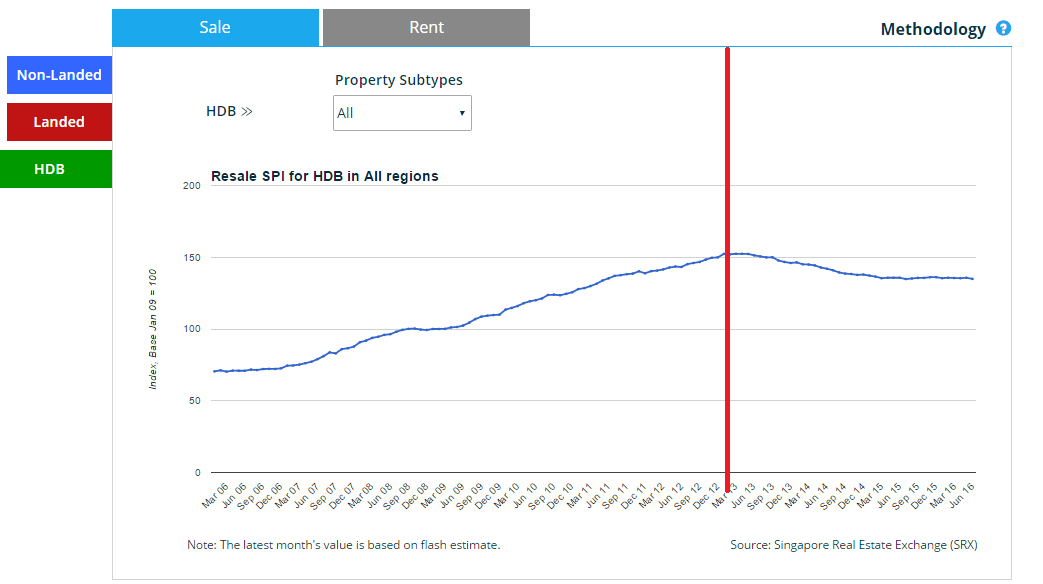 Can the Singapore Property Market Rebound and Gain another 100% in the next few Years? Highly Unlikely ...
3. Bankruptcies and Defaults resulting in massive losses by Bond Investors.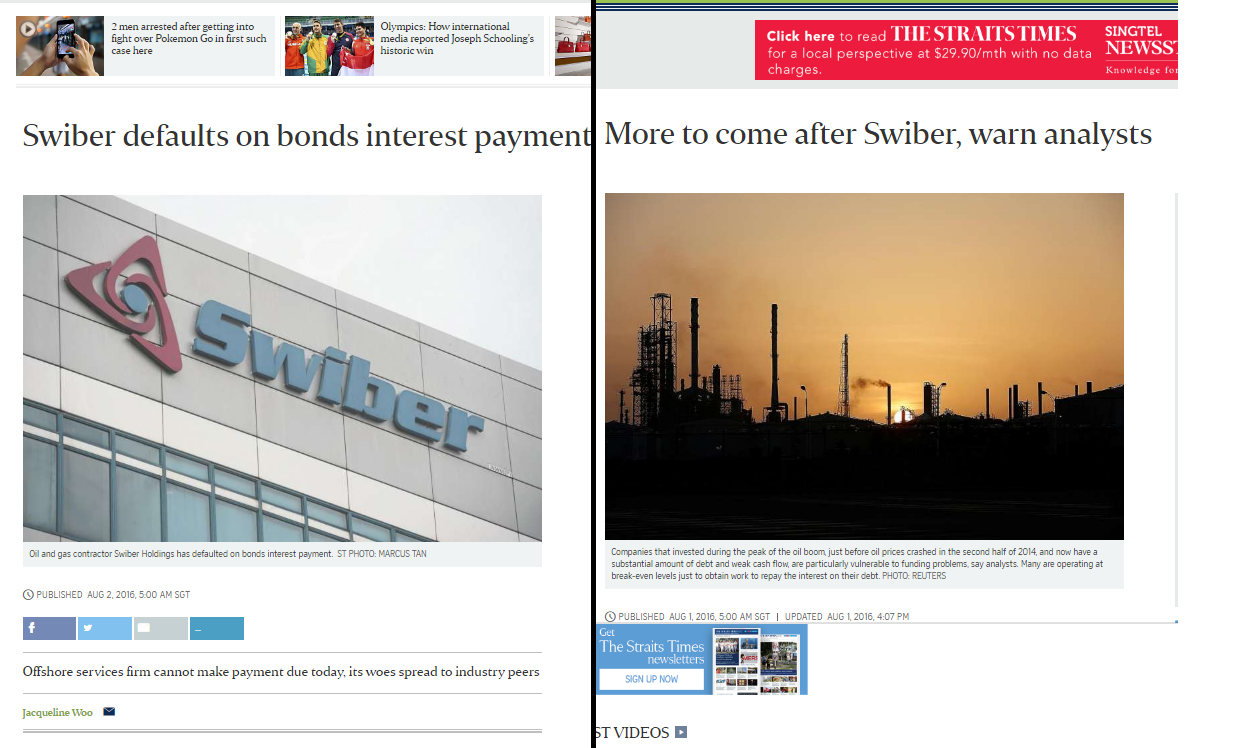 (Recent Case of Bond Default due to Heavily Indebted Oil and Gas Company Swiber Bankruptcy resulting in Massive Losses Sustained by Local Investor)  
4. Miserable Returns in the Fixed Deposits that it is Impossible to meet Your Financial Goals and Let alone Retire in an Expensive Country Like Singapore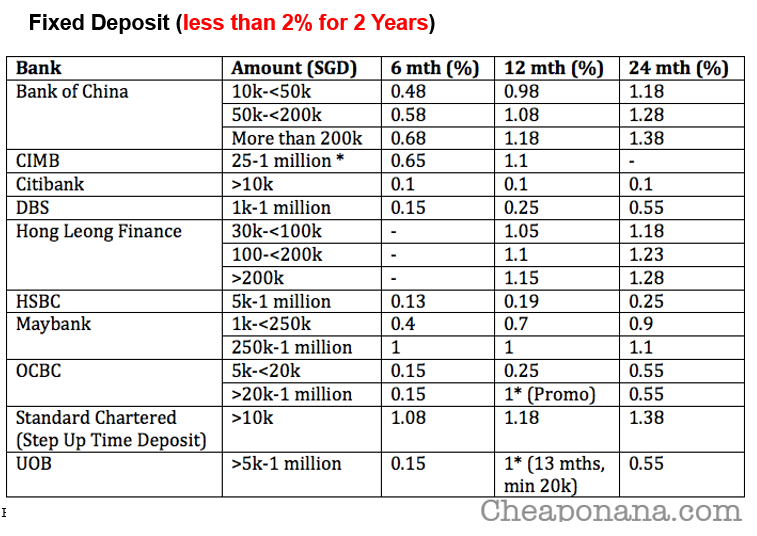 5. Bombarded by so many Investment Products out there and read for yourself so many scams exposed and therefore worried about putting your hard earned money at Risk by leaving it in the hands of other people that you do not know well ...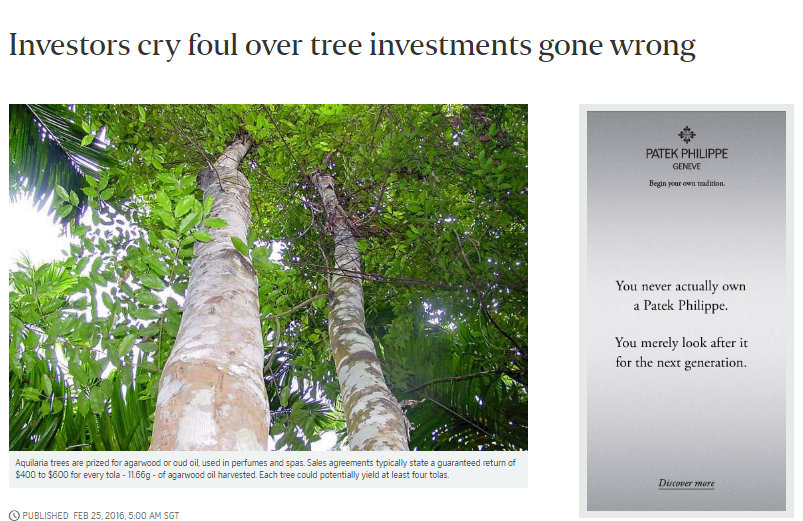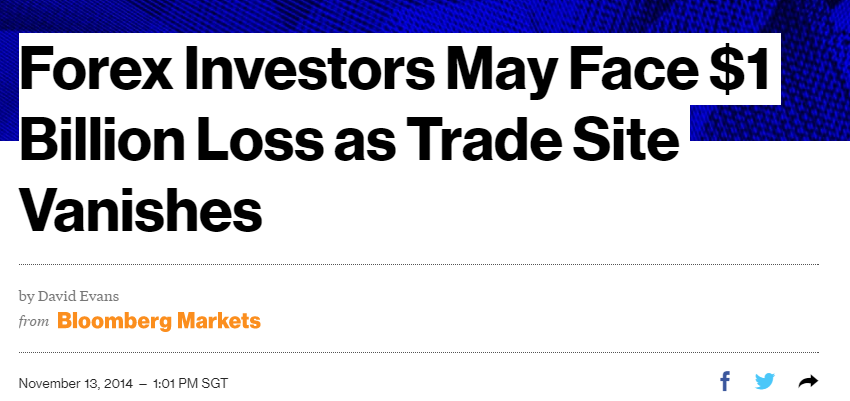 6. Increasing Job Layoffs and Restructuring due to Economic Slowdown.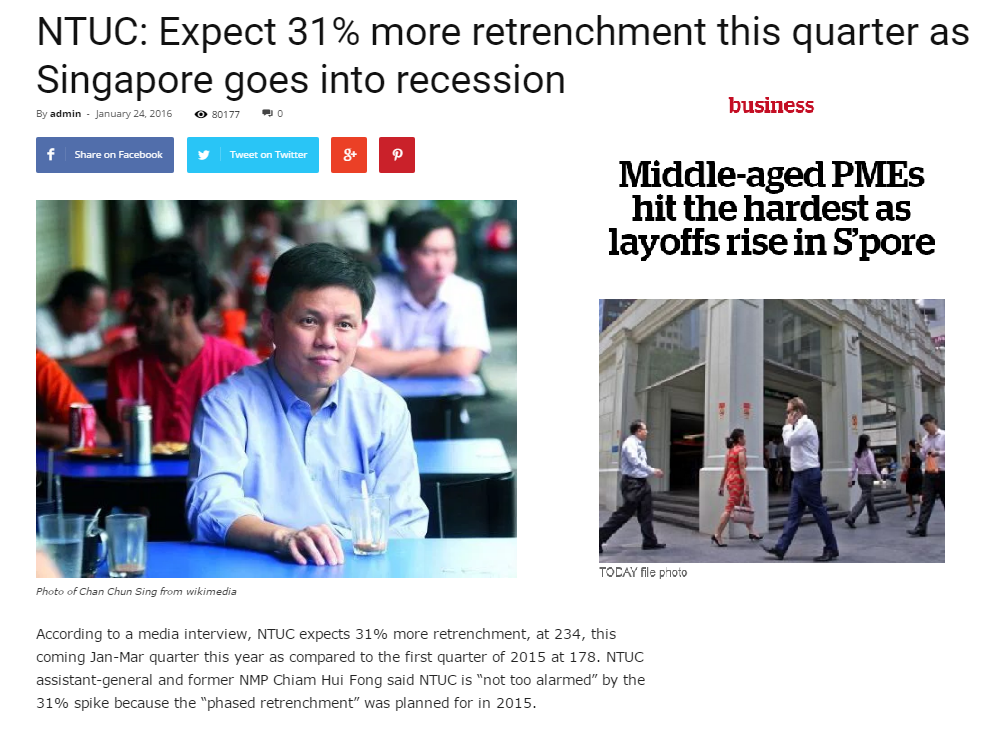 However it is NOT all Gloom and Doom, one asset class has already bottomed since December 2015 and has quietly entered the Bull Market producing Superior Perfomance compared to the other Asset Classes.   
Some of the Compelling Reasons Why You should Not Miss Out on this .... 
a) Yes this asset class is physical Gold and Silver which has NO COUNTERPARTY RISK  (Value does NOT go down to 0 even if the Financial Institution Fail or Government Issued Sovereign Bonds Default) because You can physically hold it and at the same time you can liquidate it for Cash any time. 
b) This is One asset class that is simple to invest which you can start at minimum budget per month. 
 c) The only asset which is triple A which can NEVER be downgraded. Not Even US Treasuries can compare with it. It has stood the test of time for thousands of Years.   
d) For the next few years, if you are doing it as a long term investment, you DO NOT need to monitor the Markets all the time. 
Performance of Gold and Silver Since Jan 2016 till date 
Percentage Gain for Gold > 30%
Percentage Gain for Silver> 40%
This is the Best Performing Asset Class for the Year 2016 and yet there is NOT much coverage by the Mainstream Media compared to the Stock Market and Why this is just the Tip of the Ice Berg Returns for the next few years. 
Very Limited Seating ... REGISTER NOW !
Here's What You'll Learn during this FREE CONSULTATION!
 1. Market Comparison of the Returns of the Bull Run of Different Asset Classes ( Stocks,Properties, Fixed Deposits , Gold and Silver) and why You CANNOT AFFORD to Miss this Once in a Lifetime Gold and Silver Bull Run.  
2. 3 Phases of the Gold and Silver Bull Run and why We are about to Enter the Most Exciting Parabolic Phase of the Gold /Silver Bull Run. 
3. Fundamentals Supporting this Gold and Silver Bull Run
4. Why Veterans in the Gold and Silver Industry are projecting potential 100% , 200% or even 500% in the next few years based on their price projections compared to current pricing?  

5. Outlook of Stock and Property Market in General
6. Why Physical Gold and Silver is an absolute MUST to Protect Your Wealth in the Coming Global Economic/ Financial Crisis brought about by Competitive Central Bank Currency Devaluations. 
Very Limited Seating ... REGISTER NOW !
---------------------------------------------------------------------------------------------------------------------------------------------------
Note: We value your privacy. In accordance with the DNC regulations and Personal Data Protection Act in Singapore, by and upon registration for this event, you are consenting to us disclosing your personal particulars to us who are the organizers of this event, and where necessary, for us, contact you with regards to your seating reservation(s), arrangement for this event and subsequent follow-ups, and to also contact you after the event to seek your feedback on this event and to contact you on future events organized by us.
Do you have questions about FREE Consultation: Protect & Multiply Your Wealth through Physical Gold & Silver Bullion Investing?
Contact GoldSilverConsultancy
When & Where

Singapore 048545
Singapore